Podcast: Play in new window | Download (Duration: 2:15:09 — 92.8MB)
Subscribe: Google Podcasts | Spotify | Amazon Music | Pandora | iHeartRadio | Stitcher | Podchaser | TuneIn | Deezer | RSS | More
Antebellum is a fantastic concept with mediocre execution. It's not bad, it's just lackluster when compared to recent, more nuanced horror films about race from Jordan Peele. That being said, it is worth a watch if only to see historical African slavery through a new lens.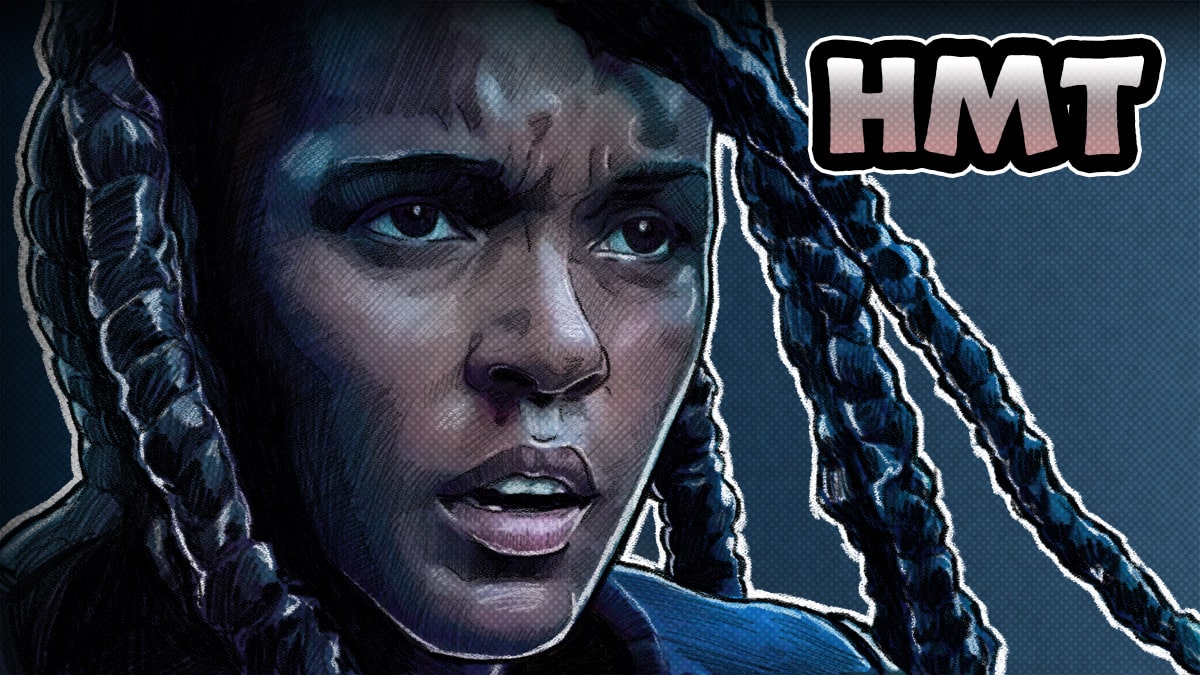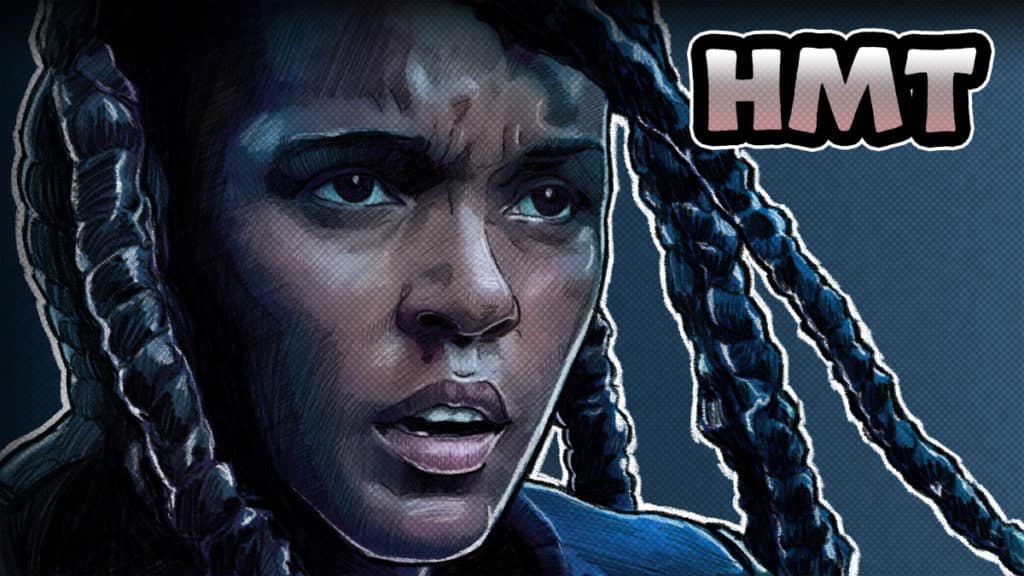 Synopsis
It's pretty hard to give a synopsis of Antebellum without giving spoilers, but I'll give it a shot.
Janelle Monae stars as Veronica Henley a famous author and speaker on inclusion living in modern society, who finds herself suddenly living as Eden, an African American slave on a southern plantation.
Veronica is forced to deal with living as a powerless slave while having the mind of a strong independent 21st century black woman.
Veronica bides her time and submits to some of history's greatest horrors to pick the right time to make her escape and find her way back to her life.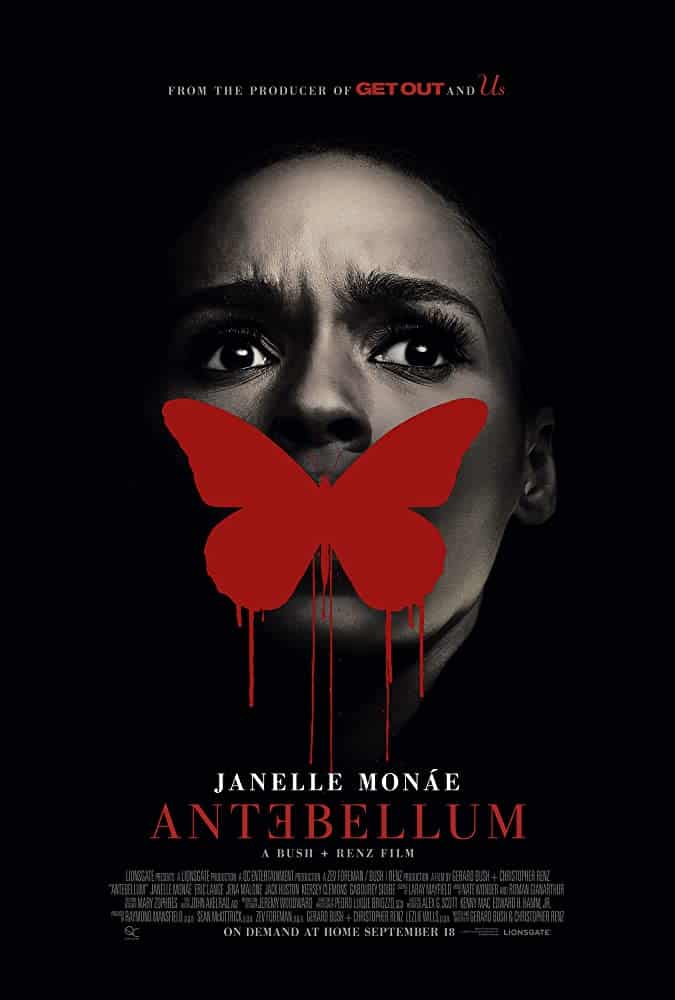 Review of Antebellum
This one is really tough for me. The premise is really solid. Set the everyday occurrences of Antebellum south in the US as a horror movie. I genuinely don't think this has been done before, and is a fantastic way to address this historical atrocity.
The trailer is pretty misleading though, and I feel really undercut the film by suggesting a much more interesting plot device than is actually used in the film. This is intentional, I think, because it is also suggested by the narrative structure of the first act. I could see how audiences would feel a bit of bait and switch and that there might be audible groans from some of the reveals.
The writing doesn't have any nuance, and many of the characters, especially the white characters are more caricatures than anything. The cast is very good, and does what it can for the film, but overall it squanders the opportunity to explore the horrific premise.
For these reasons, I think the film will be a huge disappointment for those expecting a film of the caliber of Get Out or US. Reviews have not been kind, it is in the low 30s on Rotten Tomatoes right now.
What I can say is that it's not that bad. While this is not the film that I expected, it's still a very intriguing concept that is told in a passable way even if it's not the route I would have chosen. It genuinely does portray the horrors of the antebellum south in a genre fashion, and that is really what is holding together the movie.
Score
5/5