Podcast: Play in new window | Download (Duration: 2:23:10 — 98.3MB)
Subscribe: Google Podcasts | Spotify | Amazon Music | Pandora | iHeartRadio | Stitcher | Podchaser | TuneIn | Deezer | RSS | More
We saw Possessor Uncut, which is a new flick released in 2020, and wow, what a disturbing masterpiece. This came highly recommended to us by our hard-fucking artist, Dustin Goebel, and I was not let down.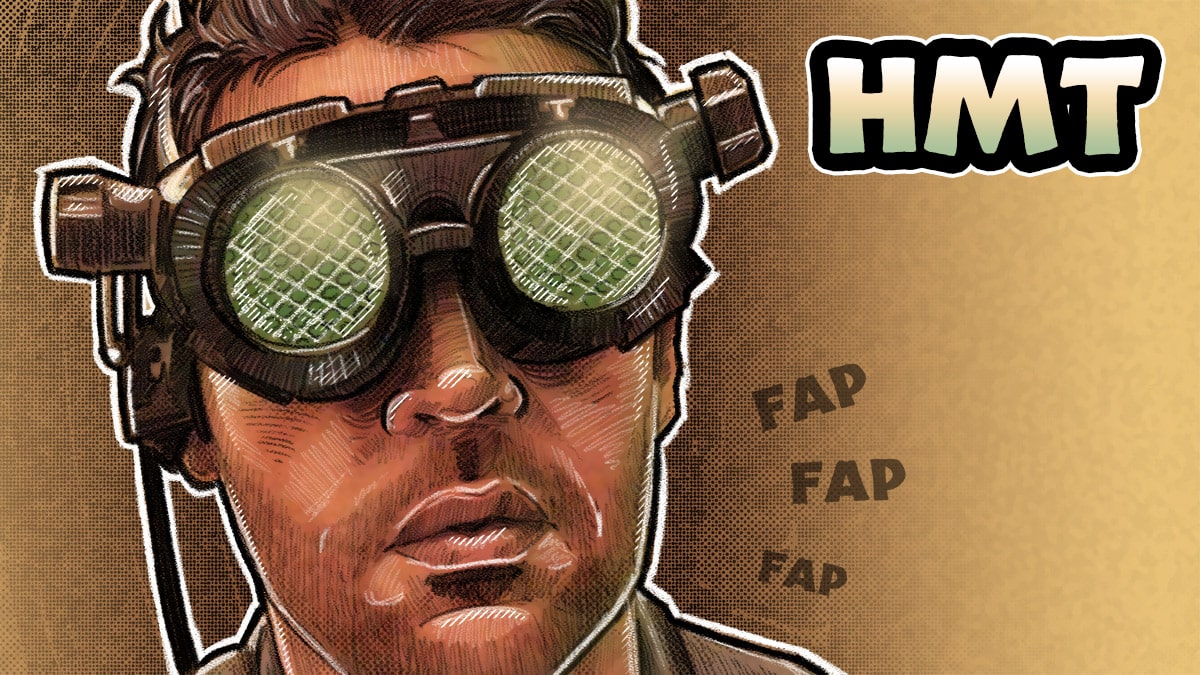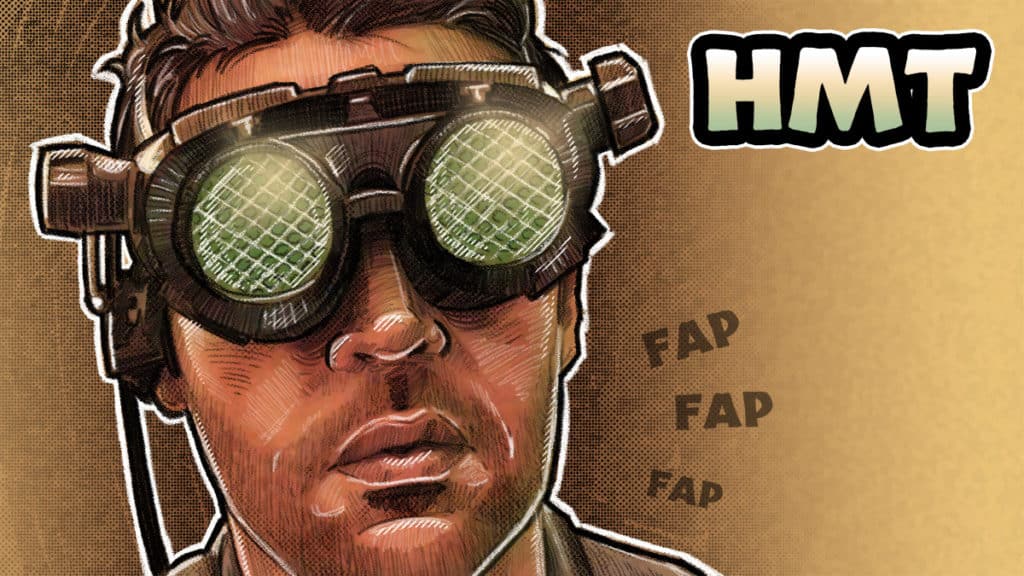 Synopsis
Possessor Uncut follows Tasya (Andrea Riseborough), who is the most incredible mercenary for hire ever.
She works for a secret organization that uses brain-implant tech to put her consciousness into the bodies of people who can get close to important people – aka targets. Her job is to inhabit the consciousness of strangers, take control of their body, and use their body to assassinate people for, presumably, very rich corporations and clients.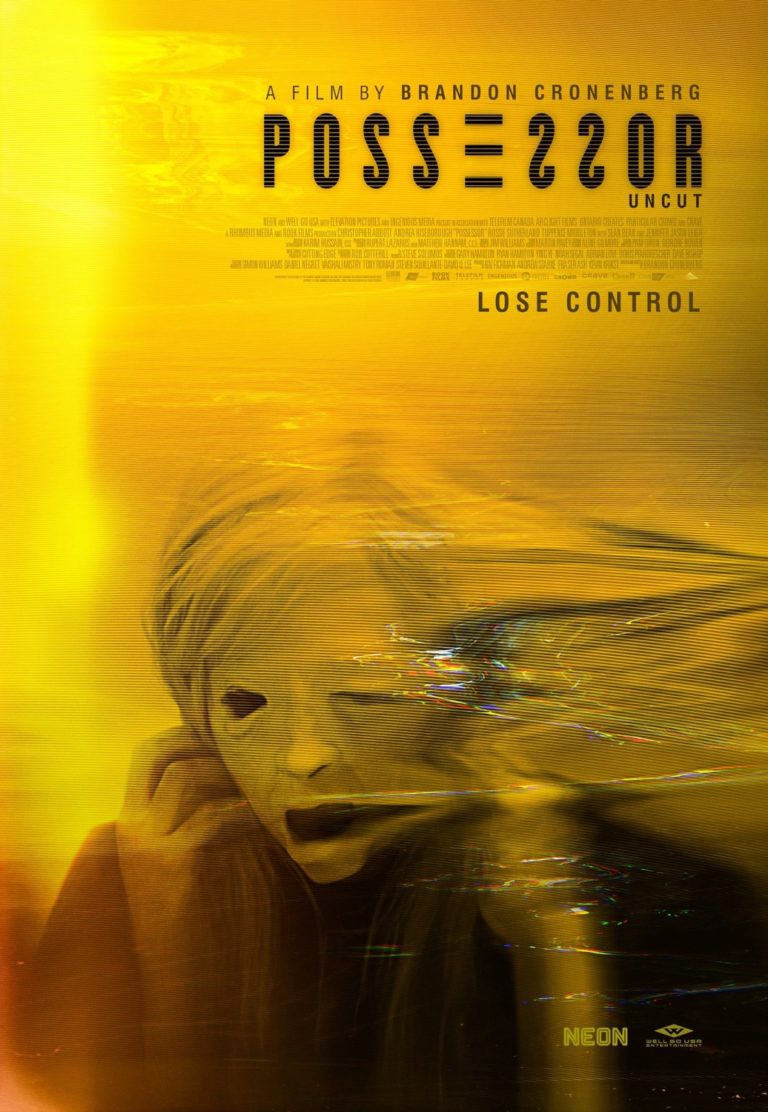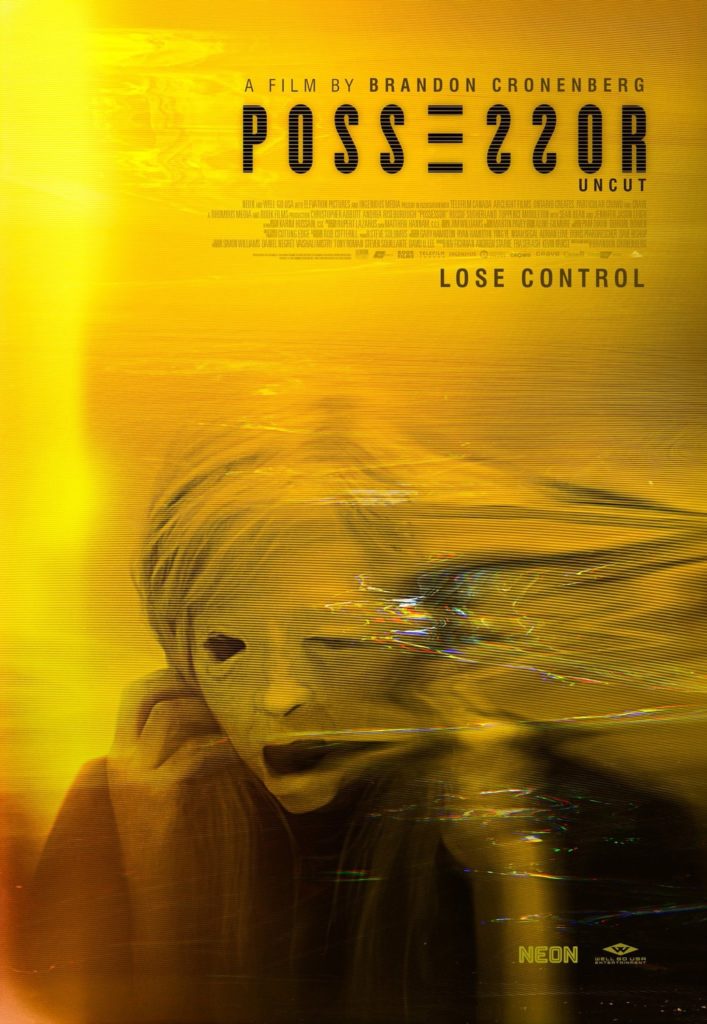 As we follow Tasya, we learn that she is the best at what she does, but also that there seems to be a time-limit on how long you can possess others before there is a danger that you can lose yourself in the process.
As the movie progresses, we get a real look into what makes us empathetic humans, and the real ramifications of our actions if we let our moral compass slip for too long.
Review
Possessor Uncut is directed by Brandon Cronenberg and is more than just an interesting concept, it's the complete package.
Tremendous effort has gone into setting the dark/sad mood, and Possessor Uncut presents some very fucked up ideas into what seems like a not-so-distant, real future.
The acting and film-craft is stellar, but the imagery and ideas in this movie are so much more depraved than even the most intense gore-porn entry, because it seems like we aren't far off from this being a potential reality.
There were parts in this movie where I actually covered my eyes because I was fearful that I would see something that I couldn't unsee.
This is definitely an artistic film, but it doesn't hang its hat on the art. It really stands on the concept that it presents, which is the loss of privacy, and the danger of losing control of one's self. Our inherent lean toward the voyueristic can result in the loss of self, and that may be the scariest and most insidious thing I can imagine.
Score
10/10
Final Recommendation
If you like disturbing ideas and visuals, it doesn't get a lot more crazy than this unless you are talking about the fringe-type movies like A Serbian Film or I Spit on Your Grave. This is a well-made movie with some incredible concepts, watch it.