Podcast: Play in new window | Download (Duration: 1:16:00 — 52.2MB)
Subscribe: Google Podcasts | Spotify | Amazon Music | Pandora | iHeartRadio | Stitcher | Podchaser | TuneIn | Deezer | RSS | More
We watched Krampus because it's one of the biggest blockbuster releases in recent memory that is Christmas themed and for a PG-13 movie, it wraps a nice little present.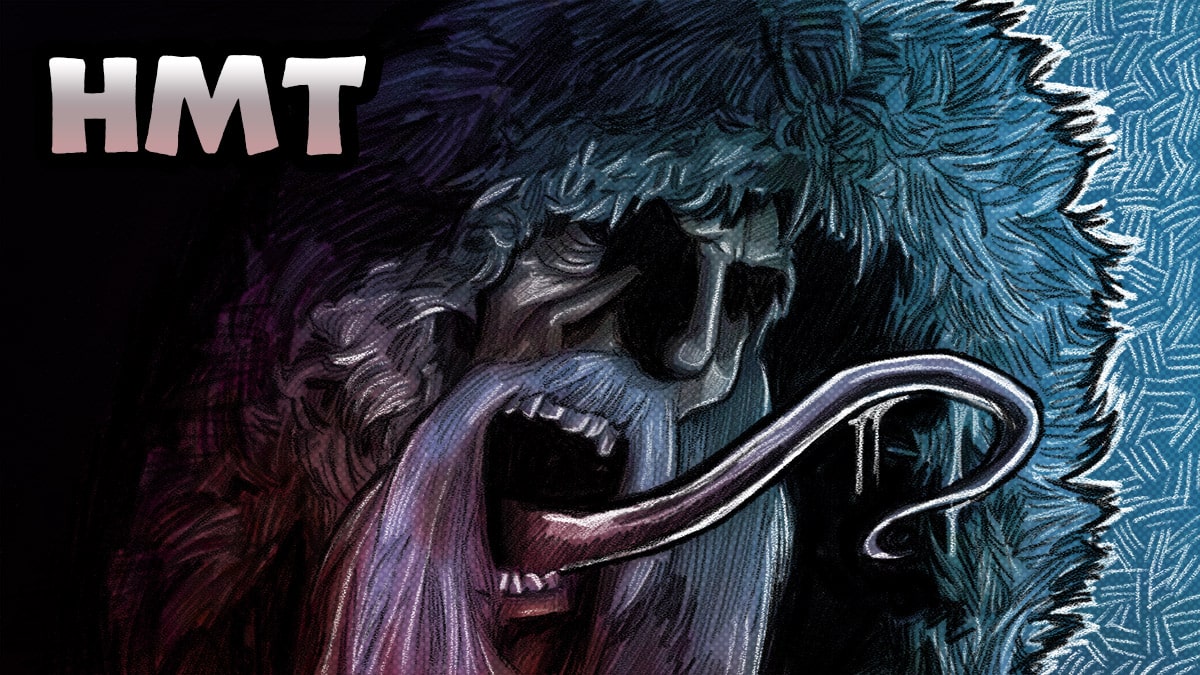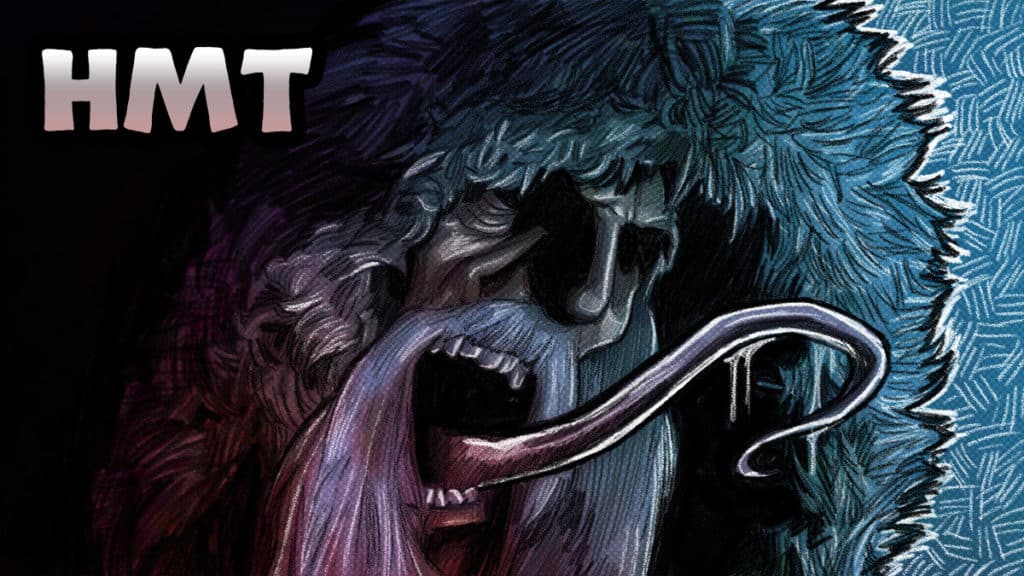 Synopsis
Krampus is the story of Max, a young boy who still believes in Santa, and his family who are visited by some bummer relatives.
As the relatives whittle on Max's last nerve, he loses the Christmas spirit, which is the straw that breaks this town's back in terms of being on Krampus' good side. Or maybe a better way to explain it is to say, Max's village loses their Krampus protection plan when he loses faith in Christmas.
Krampus comes, bringing a slew of "helpers" and a devastating blizzard that seems to gut the entire town.
As Max and his family fight to survive, we learn the importance of family, and keeping the spirit of Christmas alive.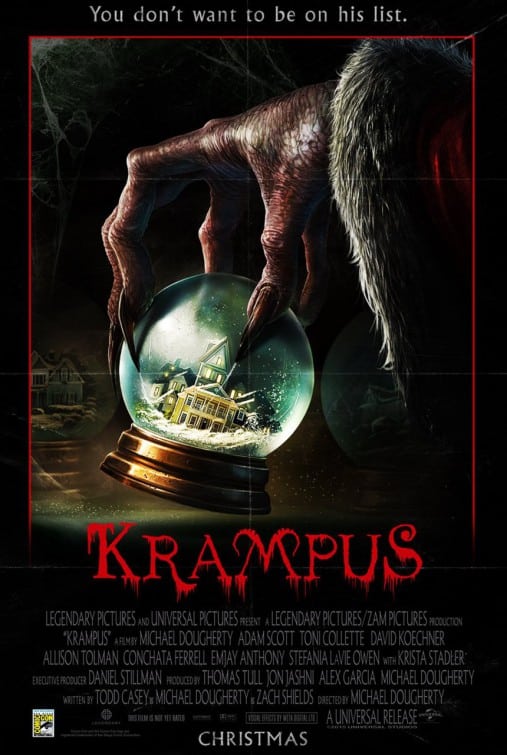 Review
Director Michael Dougherty, who brought us holiday themed cult classic Trick 'r Treat has deigned to bestow this holiday themed treat upon us.
Krampus is kind of like National Lampoon's Christmas Vacation if it included the fictional anti-santa myth, Krampus. It's based around a "perfect family" and their super trashy relatives who show up and turn everything wrong.
If that isn't enough for you there is also a jack-in-the-box that resembles a massive worm that's capable of eating people and a Krampus that looks like Satan and eats whole villages raw.
While this is not the most impressive movie I've seen, it's damn solid and very full of Christmas feels. It's got lots of fun characters, and enough creepy imagery and tension to keep you on your toes while sippin' on some nog.
I can remember watching this in theaters and being somewhat surprised at how well it held my attention, but on second viewing I did lose interest around the ¾'s mark.
It does a decent job of not being too long and is a great movie to watch with kids who can handle really scary imagery, because it's not terribly violent.
Overall, if you are in need of a Christmas horror movie, I would say this, and Gremlins are the best choices when you have to keep your family entertained.
Score
6/10
Final Recommendations
If you have family over and want to watch something very Christmassy but also horrorish, Krampus is your jam. Keep your Christmas spirits up to keep him out of your face!