Podcast: Play in new window | Download (Duration: 2:05:02 — 85.9MB)
Subscribe: Google Podcasts | Spotify | Amazon Music | Pandora | iHeartRadio | Stitcher | Podchaser | TuneIn | Deezer | RSS | More
We rented Trick 'r Treat, and it's Pulp Fiction for horror fans. This episode we are joined with my wife and discuss some of the recent one-star reviews we have gotten. The salt flows, and then we play a new game "Sense and Stabability".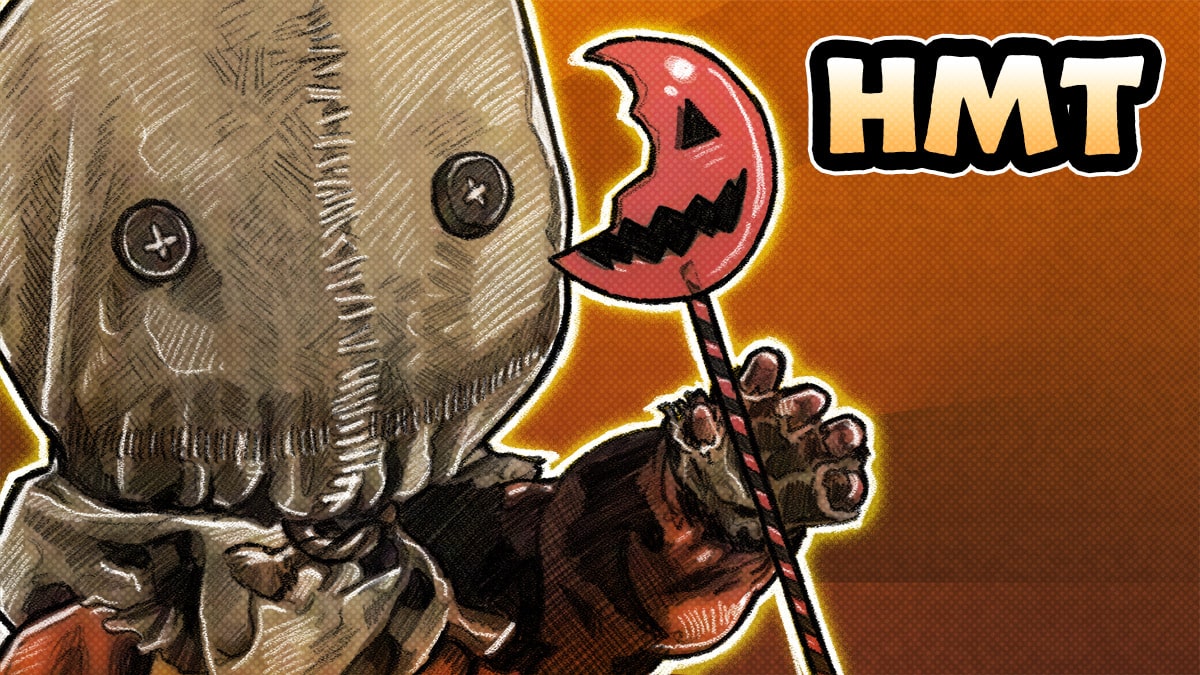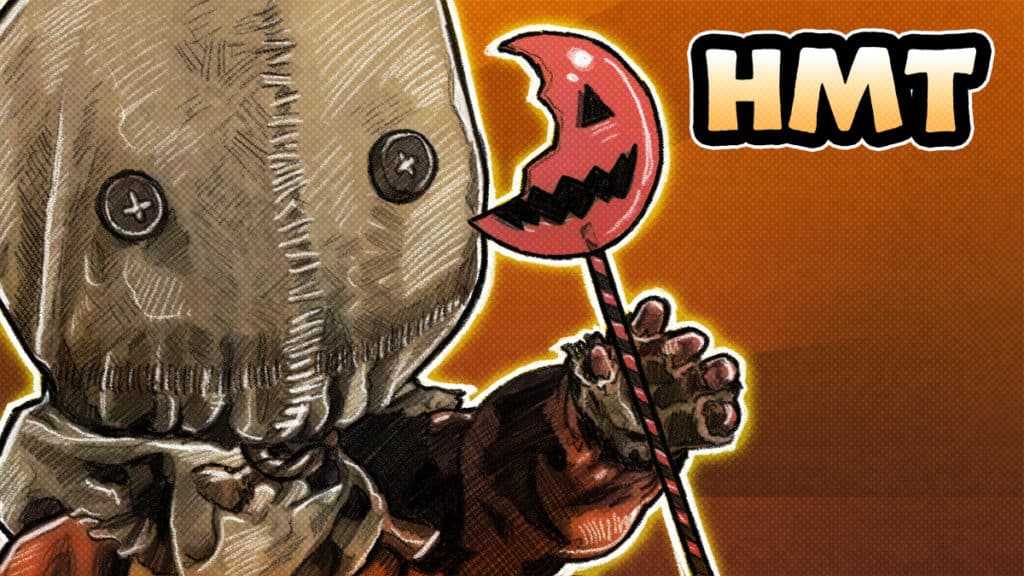 Trick 'r Treat can be found on streaming platforms for rent now.
Synopsis
This movie reminds children of their worst fear during Halloween. Bryan Singer!
Trick 'r Treat is an anthology film set during Halloween in suburban Ohio. Seven short stories are loosely interwoven with each other in a non-linear narrative to tell the dangers of eschewing Halloween traditions. Wearing costumes, giving out candy, and lighting Jack-o-lanterns are all a part of ancient traditions whose purpose are long forgotten, but are made… kind of apparent in this movie.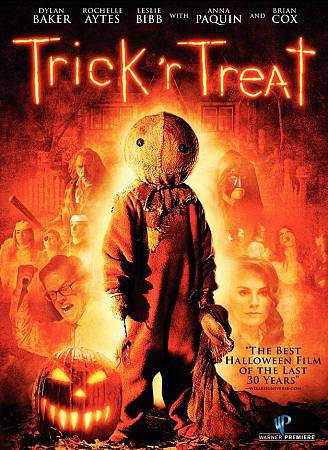 Review of Trick 'r Treat
Trick 'r Treat basically accomplishes in one movie what John Carpenter wanted to do with the Halloween franchise when they made Season of the Witch. That is, telling an assortment of spooky tales set during Halloween.
The seven stories told throughout the film are of varying quality and complexity, but the non-linear narrative structure keeps the audience engaged and never dwells on one story long enough to bore the audience. Most of the stories do little in the way of set up, and prefer to jump right to the good scary part.
It's a decent film that deserves to be on the rotation during the Halloween season.
Score
6/10