Podcast: Play in new window | Download (Duration: 1:43:43 — 71.2MB)
Subscribe: Google Podcasts | Spotify | Amazon Music | Pandora | iHeartRadio | Stitcher | Podchaser | TuneIn | Deezer | RSS | More
Halloween III: Season of the Witch is available for rent at your local Blockbuster Video.
What do you think of, when you think of the horror franchise Halloween?
Ok, What do you think of when you think of witches?
Well none of that is in this movie.
Halloween 3: Season of the Witch is a mystery wrapped in a riddle wrapped in an enigma inside a dumpster fire.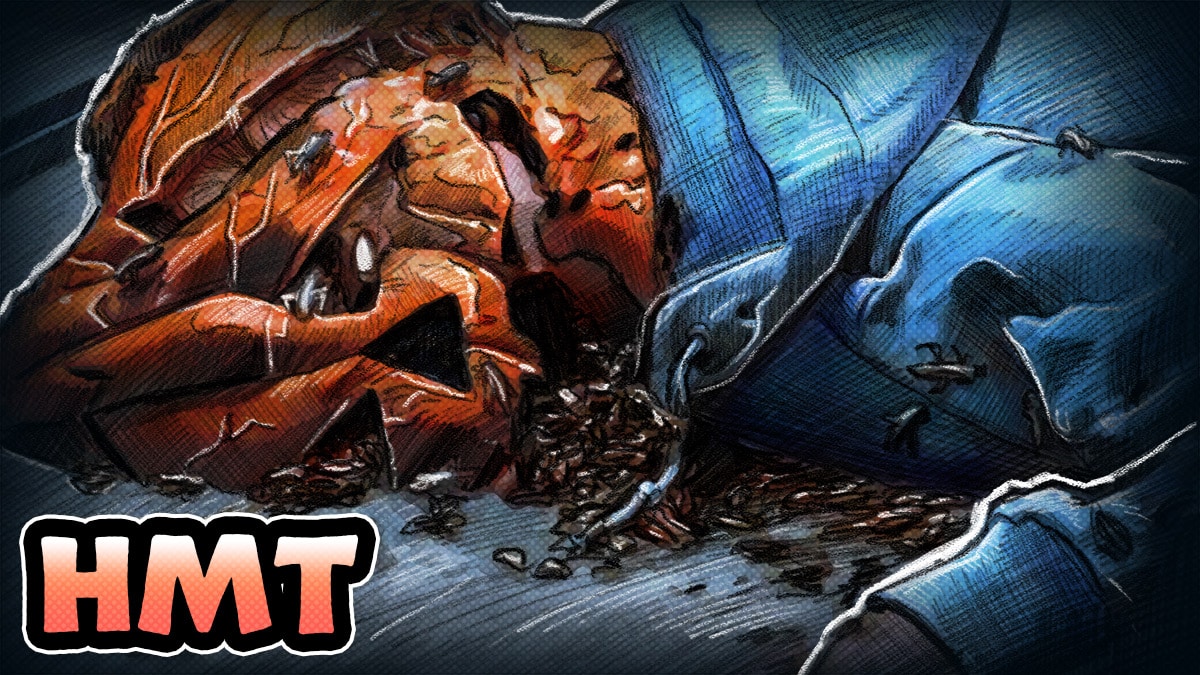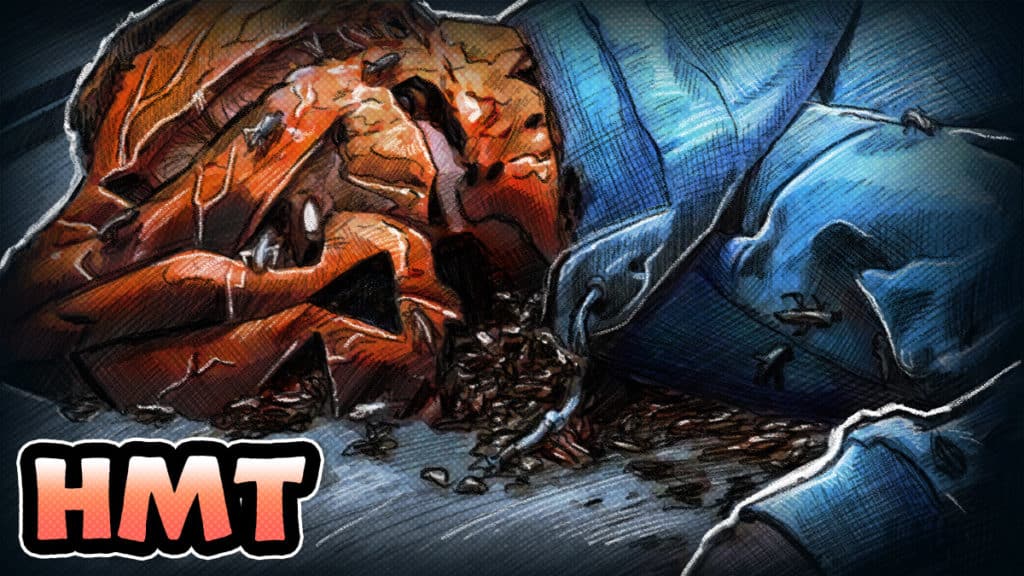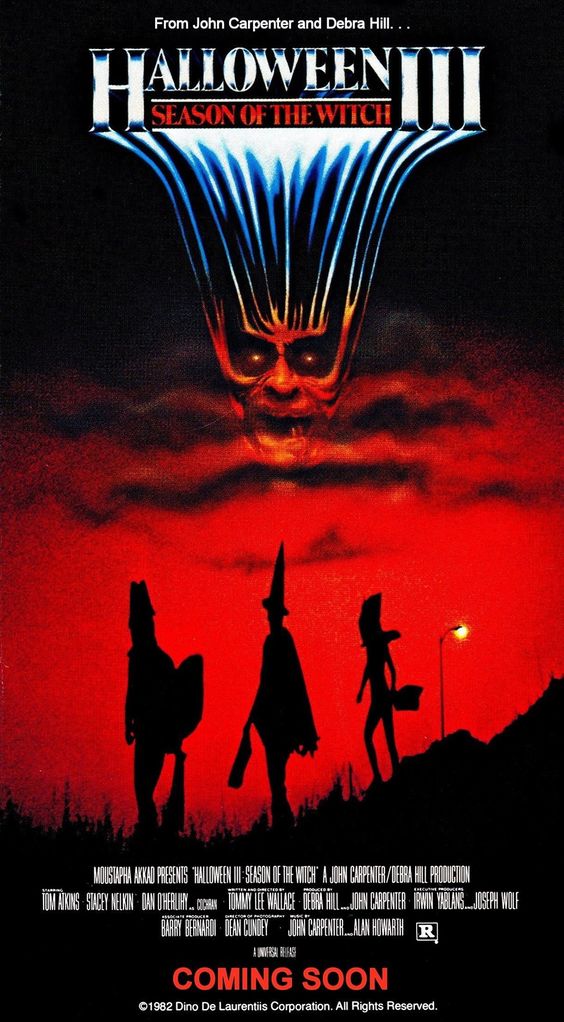 Synopsis
A murder/suicide at a hospital sets off the attending doctor to investigate the crime. Stuff happens that involves the Irish, Stonehenge, Halloween Masks, laser technology that turns heads into rotten bug/snake infested fruit, and robots.
Review of Halloween 3
I hear a lot of talk about how Halloween 3 is a underrated gem, and that the backlash of fans expecting Michael Myers skewed the opinion of this film. The reality is, the critics got it right the first time. This film is not underrated. It is rated. It's bad.
A series of poor decisions, and I assume plentiful cocaine led to this mess of a movie. The characters in this film are all the type of one dimensional fodder of slasher films.
Instead of entertaining the audience with frequent kills and chases, Season of the Witch tries to weave a complex mystery to sustain interest. However, instead of an intriguing mystery, we get a wacky mad libs plot of completely incongruous and random concepts.
Score
2/10
For a better time, check out Halloween II (1981) or the original, Halloween.