Podcast: Play in new window | Download (Duration: 1:41:47 — 69.9MB)
Subscribe: Google Podcasts | Spotify | Amazon Music | Pandora | iHeartRadio | Stitcher | Podchaser | TuneIn | Deezer | RSS | More
Terror Train is slasher set on a train during New Years Eve. That's pretty much all you need to know.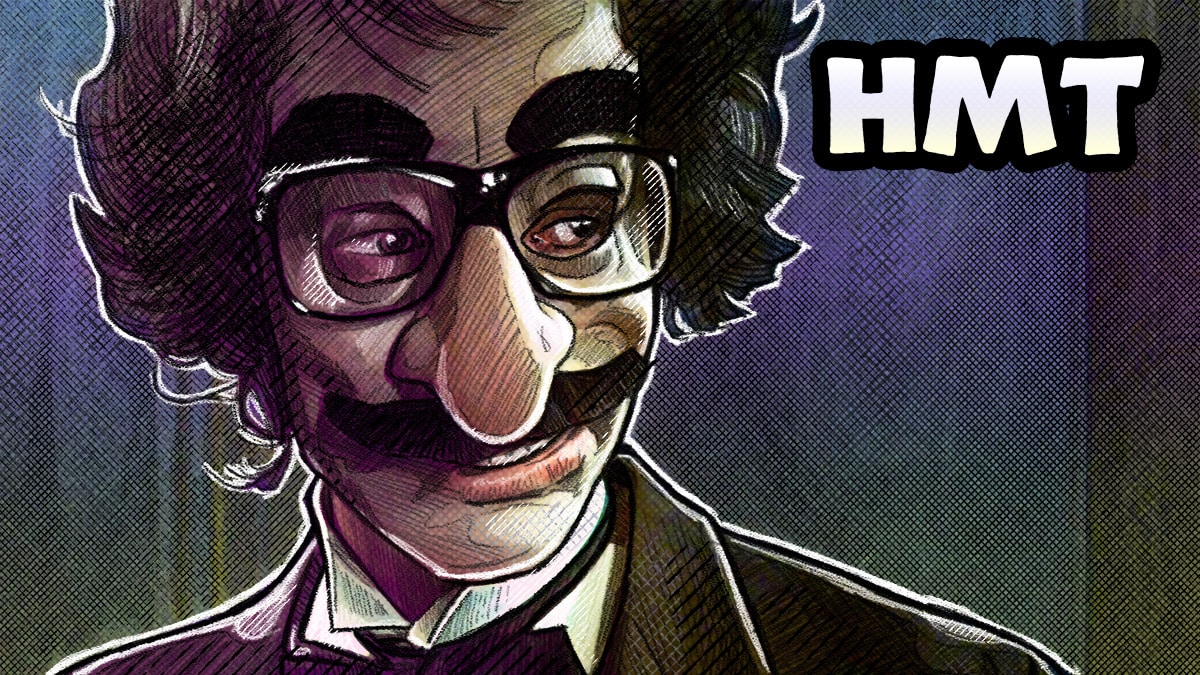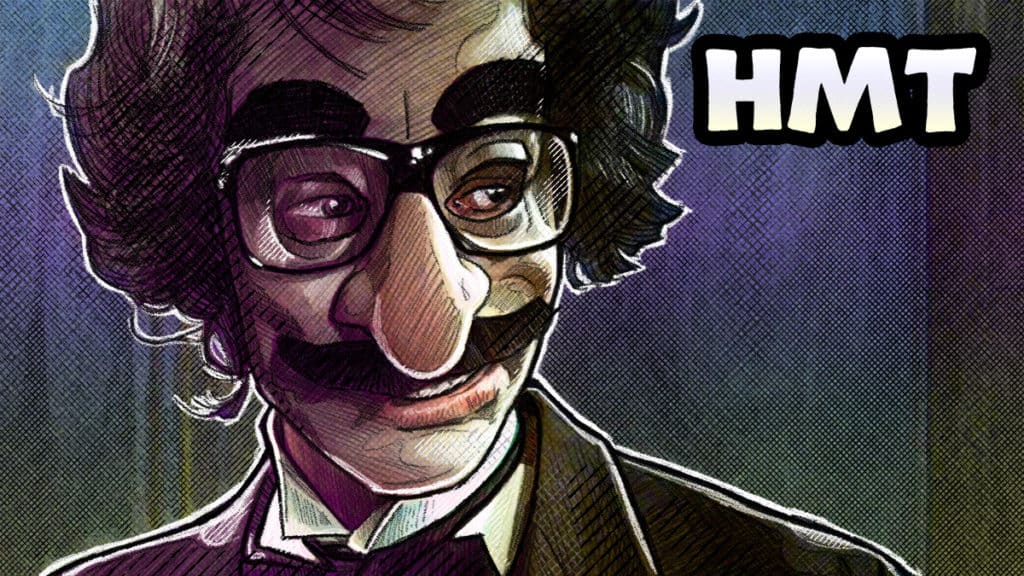 Synopsis
It's set in an alternate universe where people celebrate new years, by chartering a train for an eyes wide shut style costume party fuck fest, people never disclose pertinent life and death information, and David Copperfield is sexy.
At the opening of the film, we are introduced to a group of friends including the ring leader Doc (Hart Bochner), and a sorority sister, and final girl expert Jamie Lee Curtis playing Alana. By the way, this was shot only a year after the release of Jamie's breakout role in Halloween.
The beginning of the movie is set 3 years prior, on a fateful new years celebration where this group of friends punk-ed a fraternity pledge student so hard that he spun himself into an insane asylum.
3 Years later, during the train ride, the students start getting murdered by a mysterious… almost magical killer.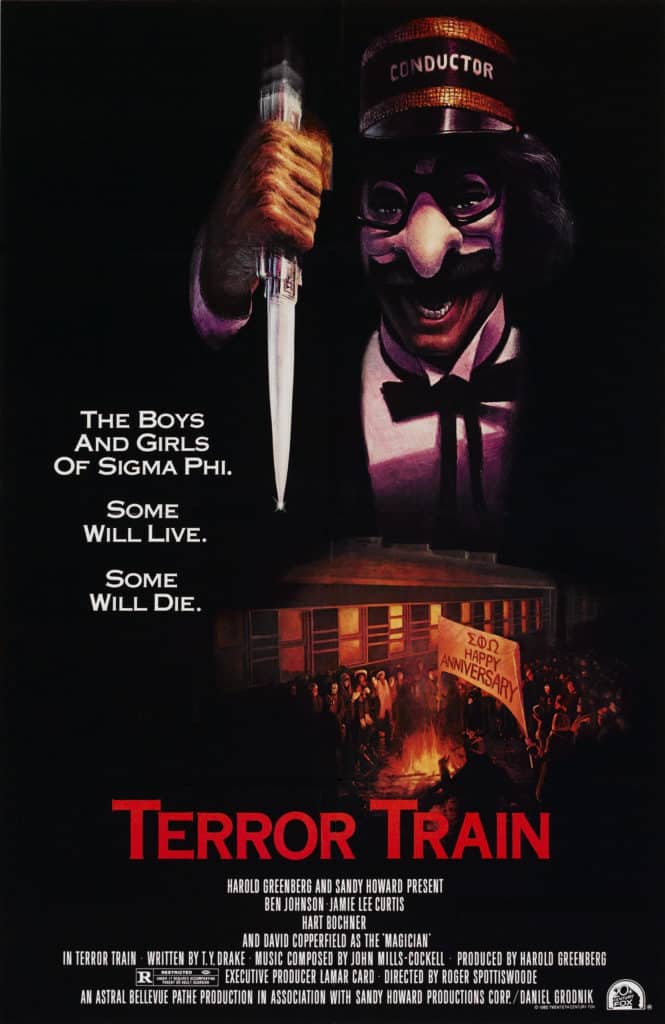 Review or Terror Train
I picked Terror Train because I was trying to find a horror movie set during New Year's, and apparently the picking is very slim, because this is considered "the good one". It isn't.
The plot, like most slashers, is incidental, and is held together by a thread composed of awful dialogue and terrible direction.
I was honestly confused about what happened in the opening scene, because I didn't know if I was supposed to understand that the dead body featured was a murder victim, or a medical school cadaver. I guess all we need to know is that the victim of the prank was pranked TOO HARD.
The dialogue is truly laughably bad, it feels like the adlibbed lines in the fast forwarded parts of pornos.
I was bored throughout the whole film, and not because I was tired, but because it was boring and dumb.
The most dread filled moment of the movie was when I checked the time code, and I had half of the movie left to watch.
There were two things that almost saved the movie for me though.
David Copperfield as the magician reminding me that only a magician can be as creepy as a magician.
The ending was so dumb I laughed out loud.
Score
2/10
Support Cinema 21 in Portland by buying merch or gift certificates at https://cinema-21.square.site/
Go to https://www.clarityincrazy.com/ and get 10% off your first order with the code: HORROR