Podcast: Play in new window | Download (Duration: 2:20:40 — 96.6MB)
Subscribe: Google Podcasts | Spotify | Amazon Music | Pandora | iHeartRadio | Stitcher | Podchaser | TuneIn | Deezer | RSS | More
Jaws is the archetypal monster movie blockbuster, and for good reason, It's great! Spielberg and the principle actors do a fantastic job of capturing the dread and dangers of the sea and the eponymous shark.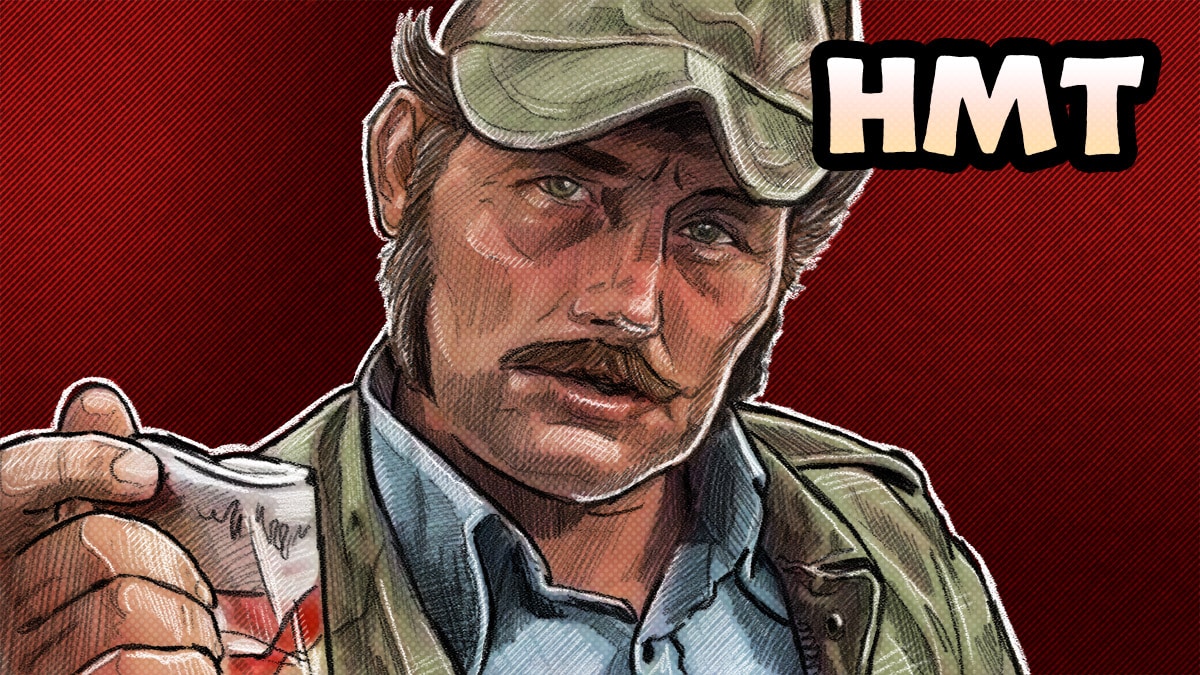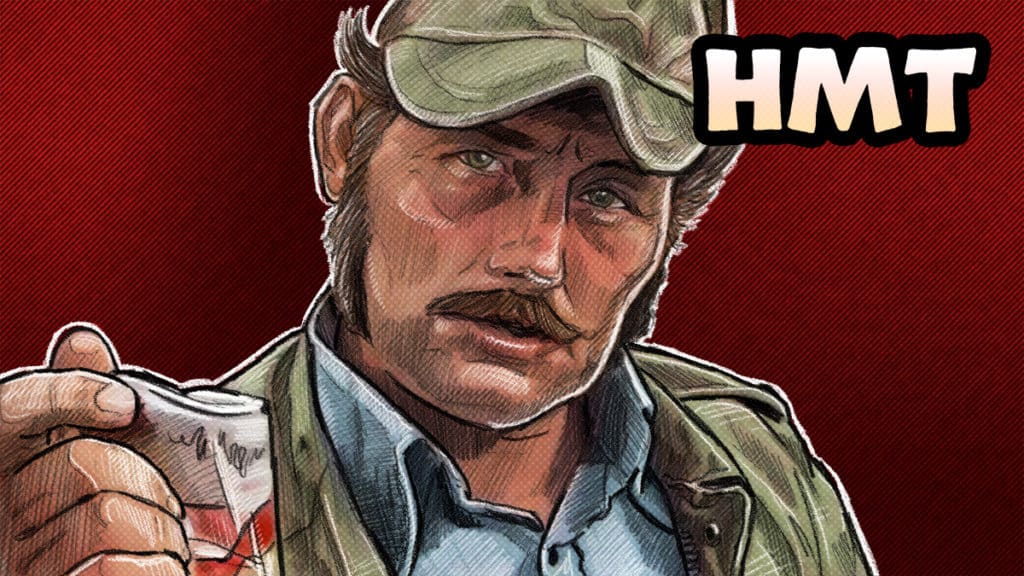 Patrons voted, and we rewatched Jaws, and if you don't like this movie, you don't like movies.
Jaws can be found on HBO Max as of this recording, and any where else you rent movies.
Jaws Synopsis
Jaws is about the origins of one of the most popular James Bond Henchmen. We learn about how he gained his signature steel teeth and brute strength in this emotional coming of age tale.
That's not the Jaws YOU watched?
OH JAWS. The shark film by that up and comer Stevie Spielberg? OK, I've seen that, we can talk about that instead.
That movie is based on the Peter Benchley novel of the same name about a huge killer Great White Shark terrorizing the island community of Amity.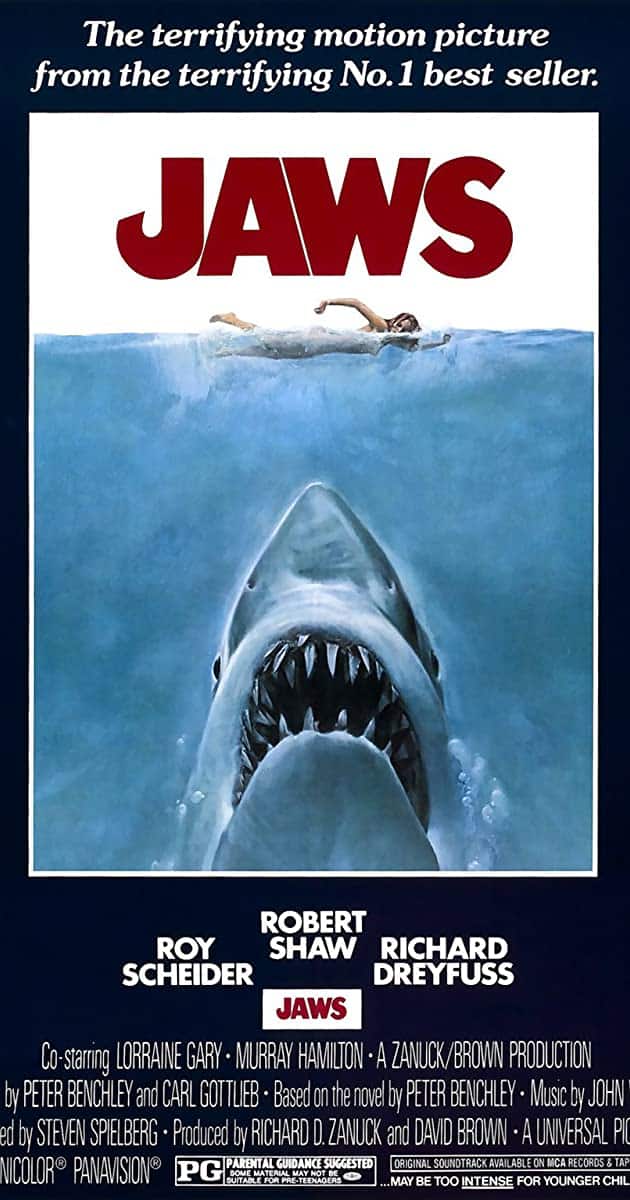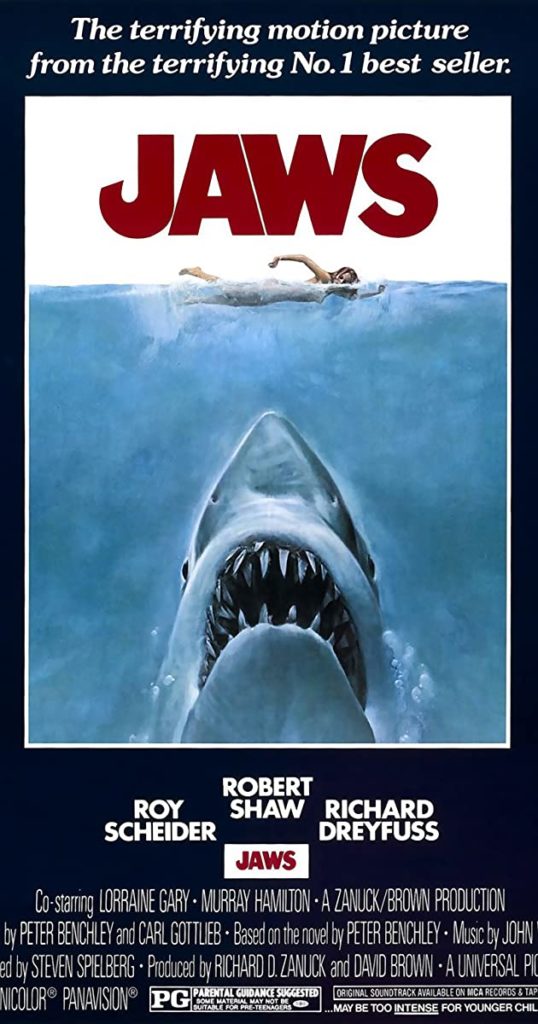 Review of Jaws
Jaws is Jaws. It's pretty much the shark movie, every other shark movie is compared to, and for good reason, it's the best one! There are many imitators, but none live up to its example. This film is great at portraying a known, but not fully respected actual killing machine. But what makes the movie great is the skill of the direction, and the great acting of the principle cast.
Score
10/10
Get 20% Off + Free Shipping, with the code HMT at Manscaped.com
Get 13% Off your order at NightChannels.com when you use code HMT at checkout.