Podcast: Play in new window | Download (Duration: 1:54:06 — 78.4MB)
Subscribe: Google Podcasts | Spotify | Amazon Music | Pandora | iHeartRadio | Stitcher | Podchaser | TuneIn | Deezer | RSS | More
My Bloody Valentine is another slasher from the early slasher days, where the formula is generic, the kills are frequent, and there's probably a boob floating around out there for the dudes in the audience.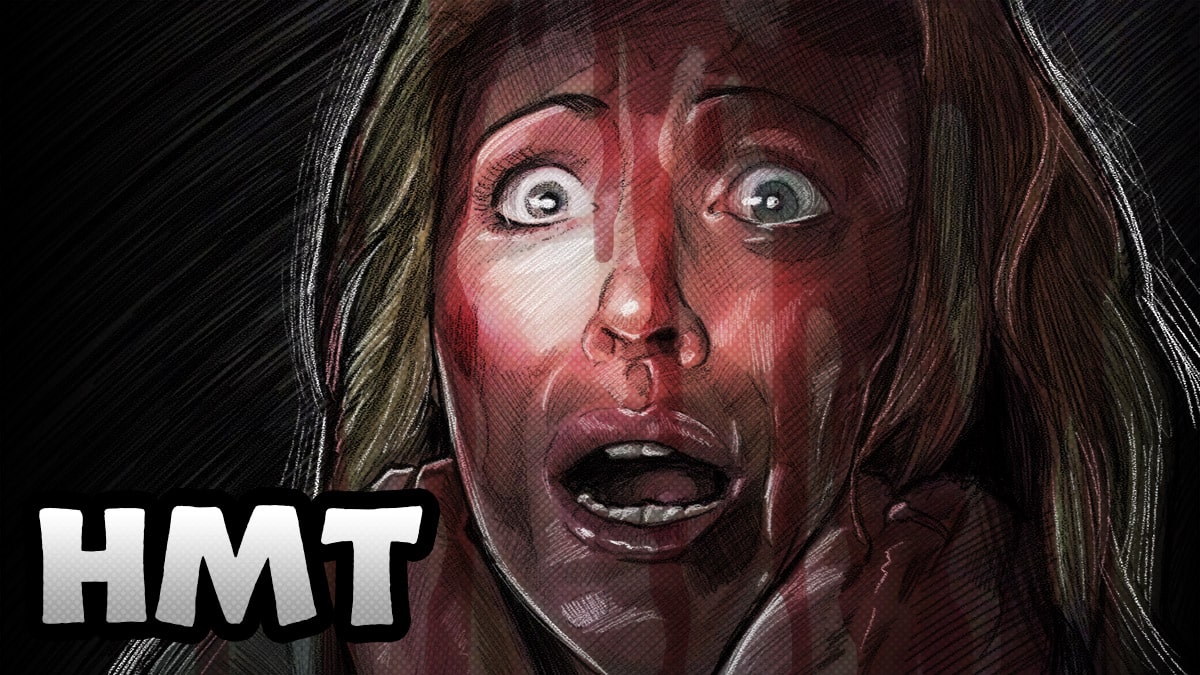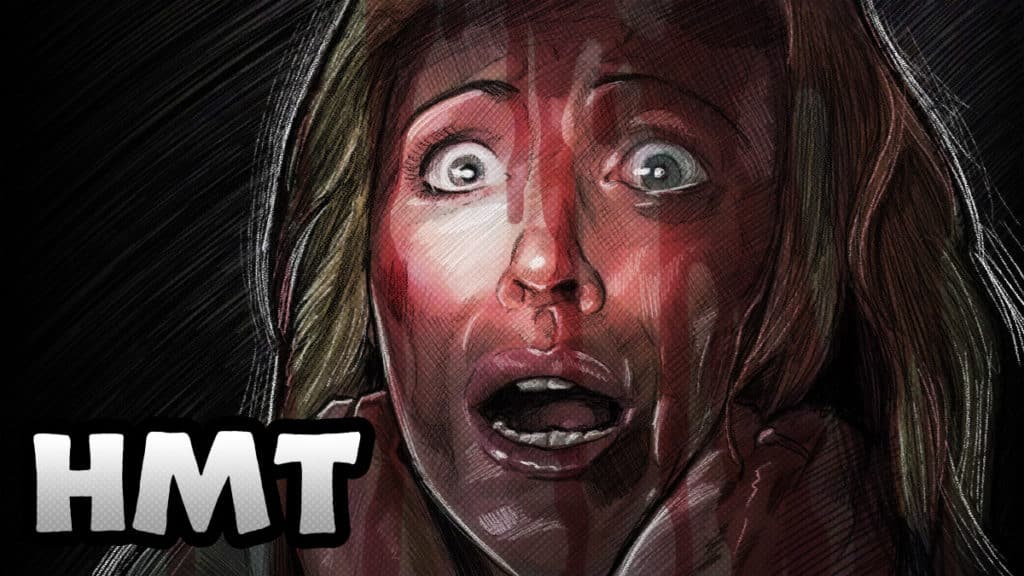 Synopsis
My Bloody Valentine is the story of a small mining town in the rural US in the early 80's. This town is celebrating Valentines day for the first time in 20 years.
The town is full of young couples who plan on partying during their new Valentines celebration.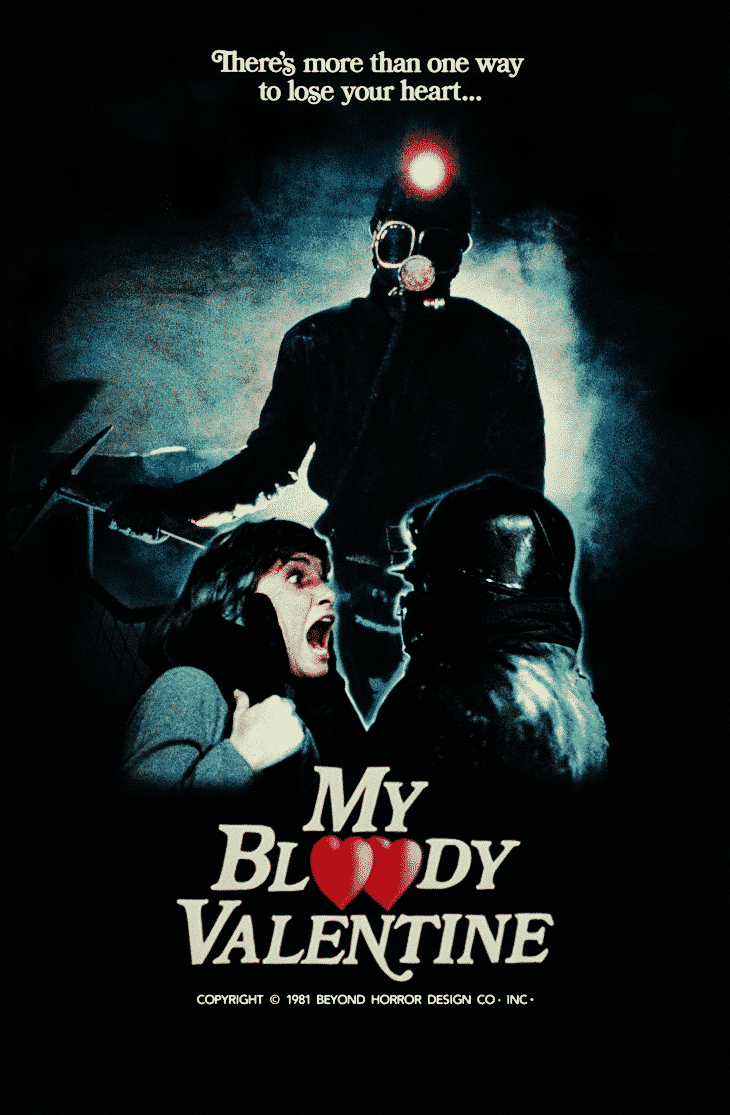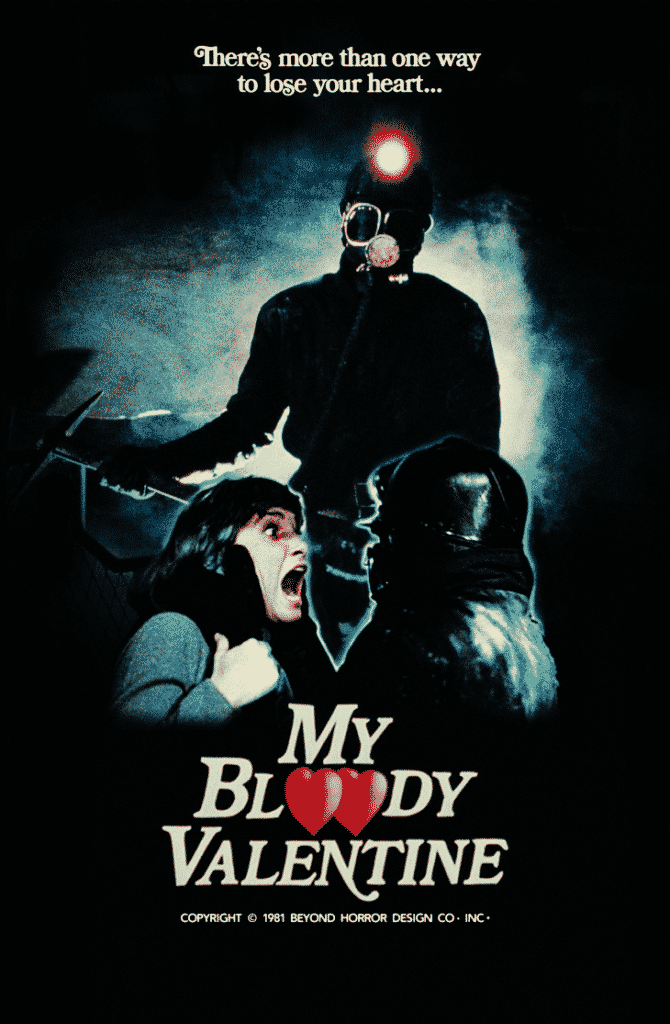 But everyone seems to have forgotten the reason why this town didn't celebrate Valentines, because on this day many years ago there was a terrible min accident that left a man named Harry Warden crazy and seeking revenge every February 14th.
Everyone ends up with more candy hearts than they bargained for.
Review
My Bloody Valentine got in near the ground floor of the slasher craze in 1981. This is the same year that Friday the 13th Part 2 and Halloween 2 were released.
It was directed by George Mihalka, and manages to be a better than average slasher.
My Bloody Valentine has a few things going for it:
Interesting setting
Decent acting
Fun characters
Good budget
Unique villain
Unfortunately it just doesn't set itself apart from the vast array of other slashers very well. For it's time it was a head above the rest of the competition, and probably one of the most notable slashers behind the big boys.
However, today My Bloody Valentine just doesn't have any memorable moments that make it undeniable. Sleepaway Camp is so over the top and crazy with the pedophiles, and shocking conclusion that it stakes out a spot in your memory. My Bloody Valentine is full of nostalgia, but that's not enough.
Score
5/10
Get 20% Off + Free Shipping, with the code HMT at Manscaped.com
Get 13% Off your order at NightChannels.com when you use code HMT at checkout.