Podcast: Play in new window | Download (Duration: 1:45:47 — 96.9MB)
Subscribe: Google Podcasts | Spotify | Amazon Music | Pandora | iHeartRadio | Stitcher | Podchaser | TuneIn | Deezer | RSS | More
The Thing is the thingiest thing that ever thinged.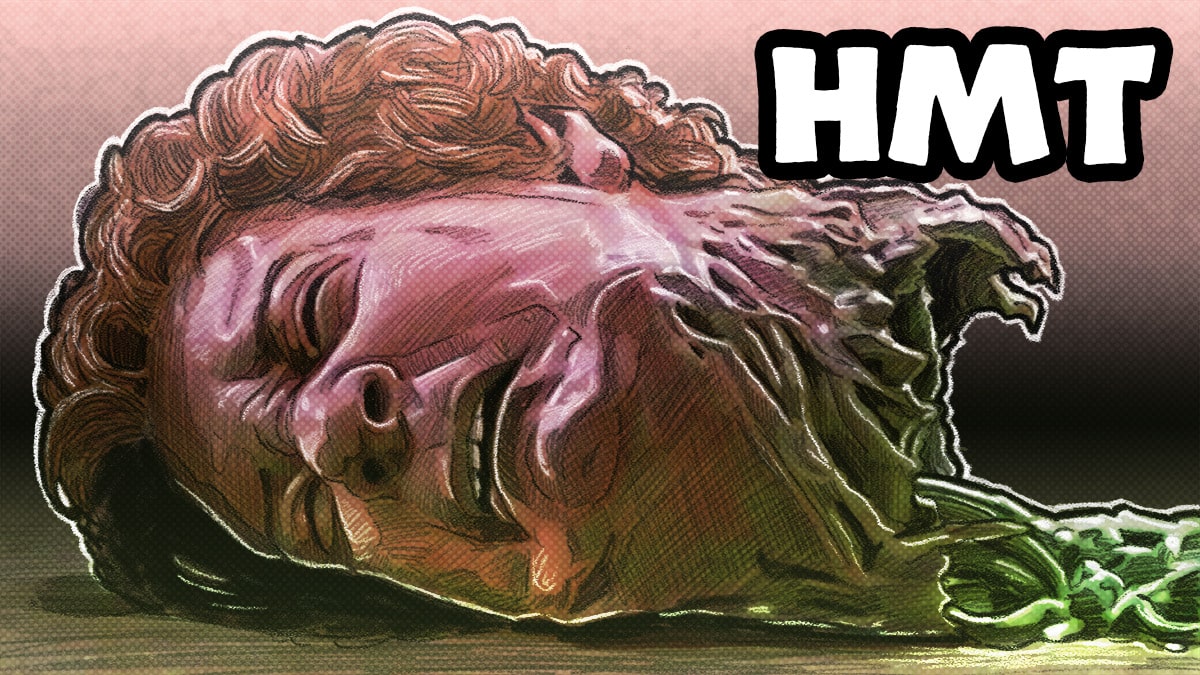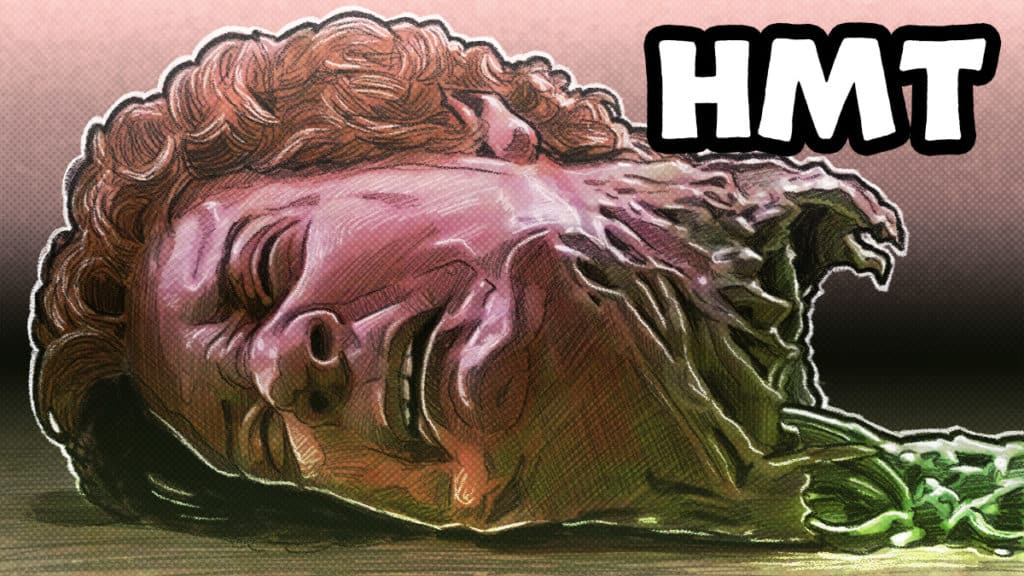 The Thing is available for rent on all the places.
Synopsis
The Thing takes place in an Antarctic research station, where they are studying… snow or something. Their sleepy routine is broken when a dog with shifty eyes appears while being chased by crazed Norwegians with guns in a helicopter. It turns out that the dog with shifty eyes is some sort of evil…thing. When the researchers discover that the dog has turned into a tentacle monster, they start to become suspicious.
The thing turns out to be an alien that can imitate any animal or man exactly. When the researchers can't identify which of them is human or thing, everyone, as gen Z says, becomes sus.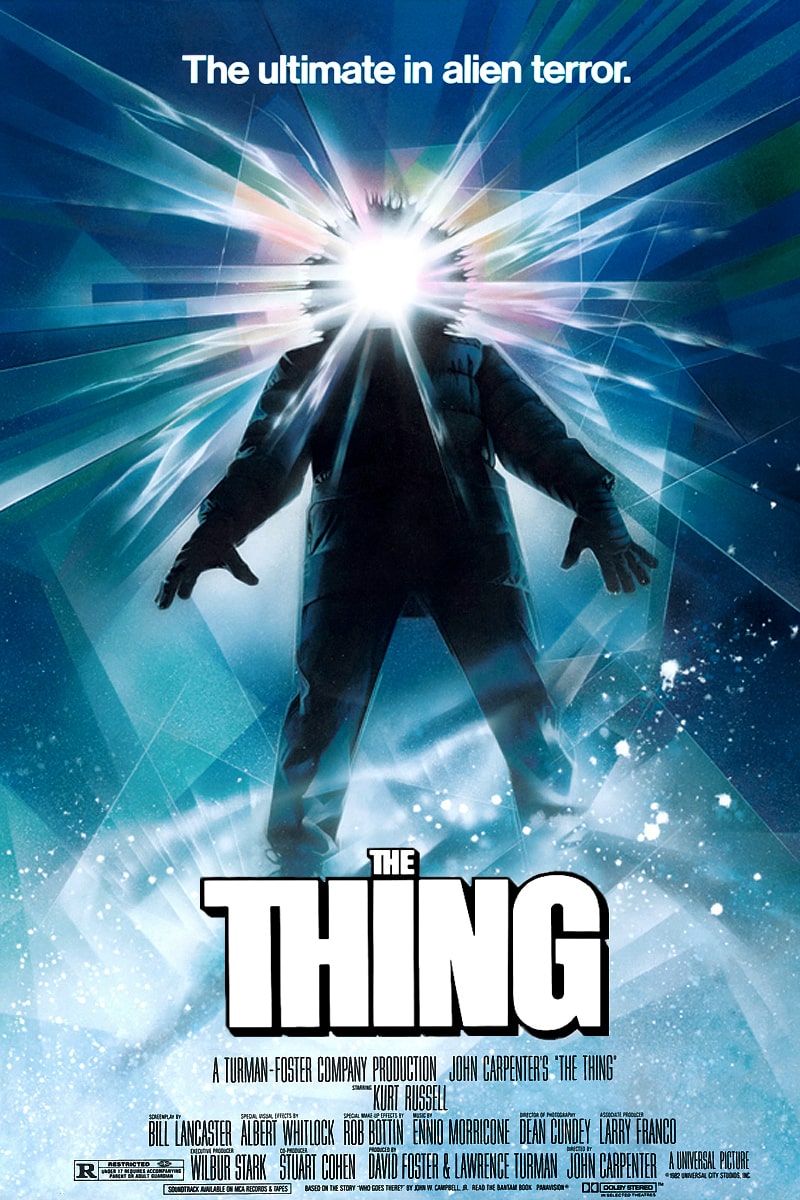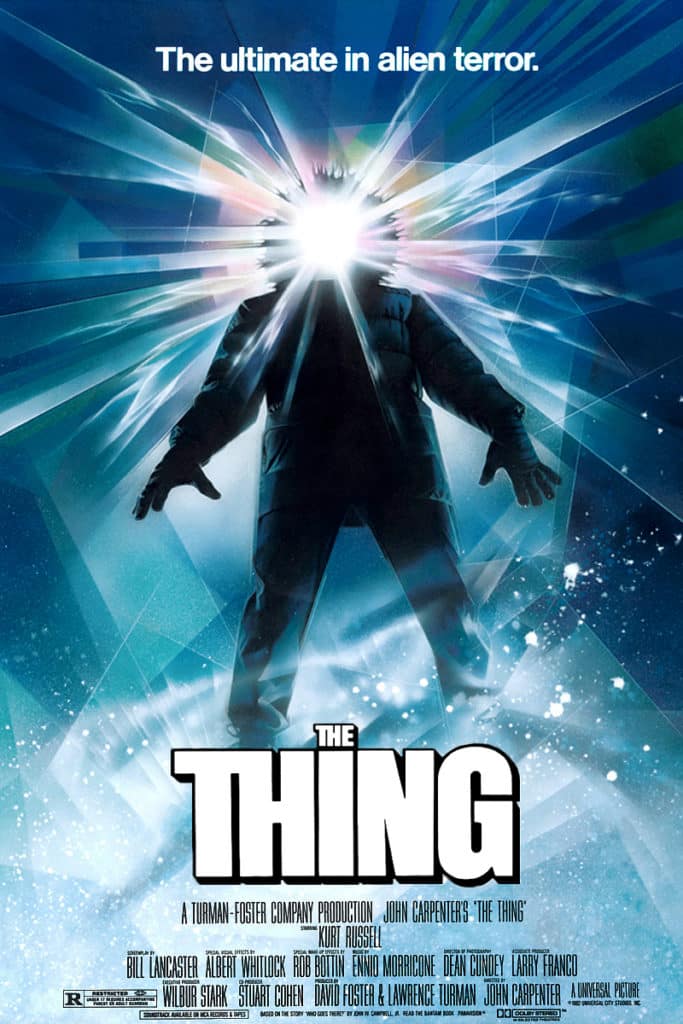 Review of The Thing
I went into this thinking great ANOTHER remake. What was wrong with the 1951 original? Well, this one won me over.
Just kidding, The Thing is The Thing. It stands as one of the best practical effects horror films of the 80s, which is saying a lot. The story has tension baked in, and John Carpenter sucks every drop of tension out of it.
The character development is pretty thin, but you end up rooting for Kurt Russell to win, because he's Kurt Russell. Overall, the cast is great, and the acting is excellent.
The two main characters though, are the snow and the thing. The thing is one of the best monsters in horror, and lends itself to unlimited creativity when it comes to horrific appearances. The practical effects and puppetry are the things of a hentai addicts wet dream. It is really disturbing and surreal whenever the thing attacks or goes through a transformation.
It's one of the tentpoles of the genre, and is a must watch for any horror fan.
Score
10/10
Get 20% Off + Free Shipping, with the code HMT at Manscaped.com
Get 13% Off your order at NightChannels.com when you use code HMT at checkout.