Podcast: Play in new window | Download ()
Subscribe: Google Podcasts | Spotify | Amazon Music | Pandora | iHeartRadio | Stitcher | Podchaser | TuneIn | Deezer | RSS | More
Mary is scary. Not the virgin Mary, I'm talking about a different switcheroo Mary. This film ends up being an interesting idea poorly executed.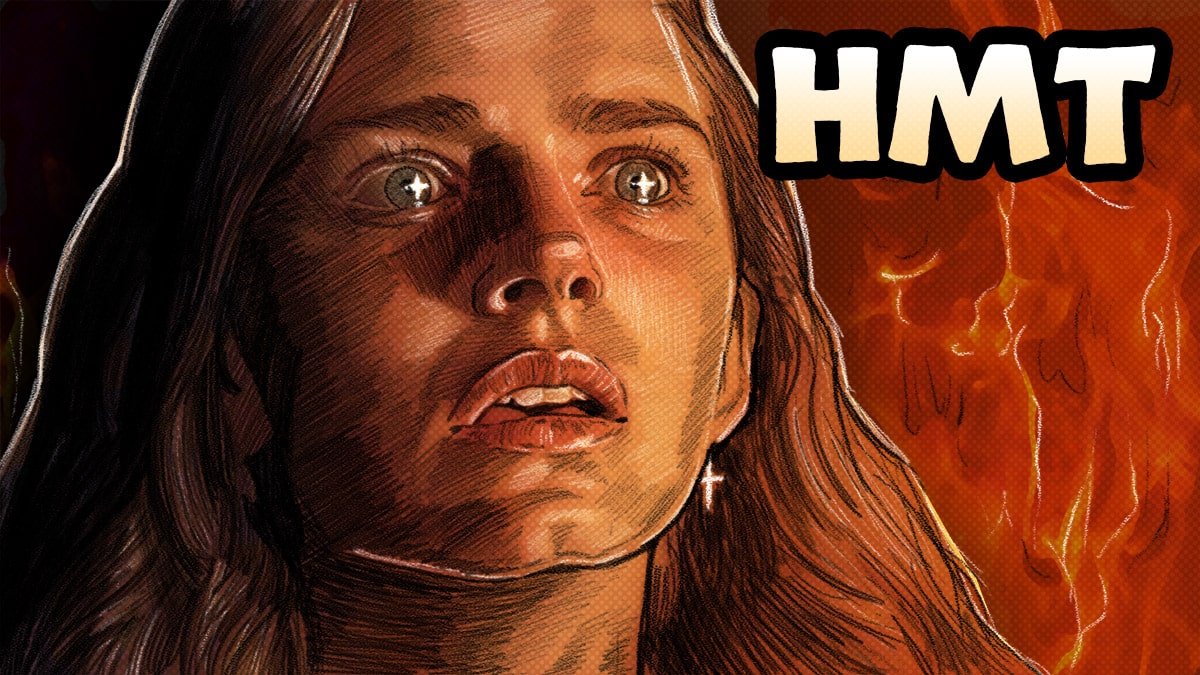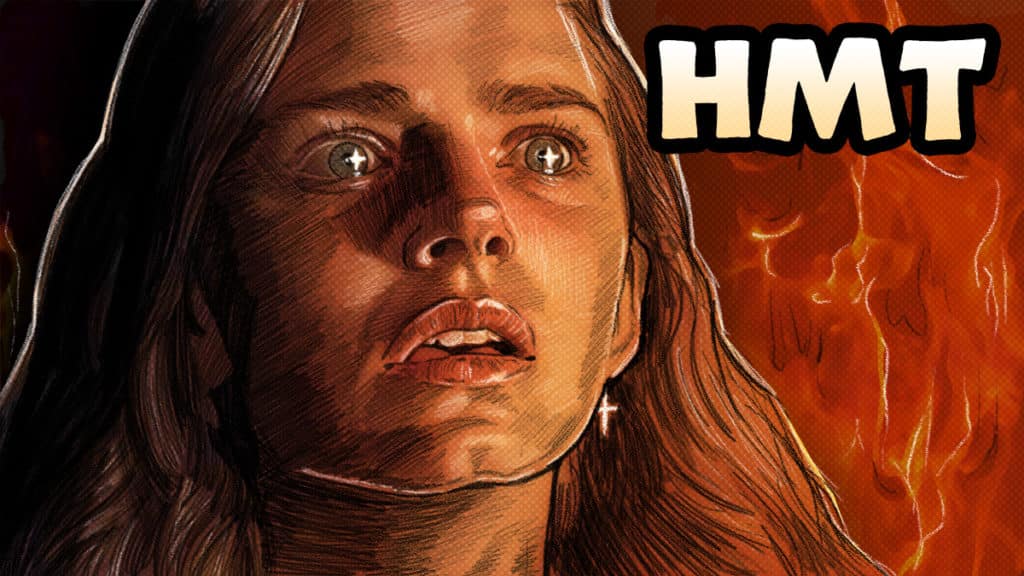 The Unholy is in theaters now.
Synopsis
A disgraced journalist Gerry, played by Jeffrey Dean Morgan, is sent out to a small town to investigate cattle mutilations. When he finds out the story is a fraud, he scrambles to salvage it by creating his own false narrative. While there, he inadvertently stumbles into the story of a lifetime when a deaf and dumb girl named Alice, played by Cricket Brown, is visited by Mary and is now able to hear and talk for her. As the story spreads thousands flock to witness the miracles that Mary continues to perform. When bad things start happening, Gerry starts to wonder whether it's the virgin Mary or some other more nefarious Mary that fucks.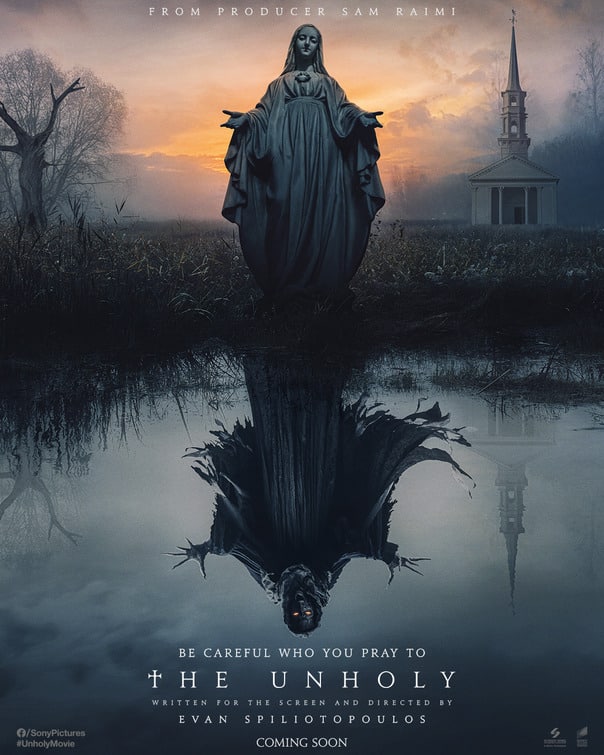 Review of The Unholy
This one is a hard one to review for me. There are a lot of things that I like about it. I love the religious theme of good being deceived by Evil. The bones are really great in this story, however, it's dragged down by ham-handed dialogue and mediocre acting.
You know how some TV shows get exported to other countries and remade with that country's language and actors? Like when the Everybody Loves Raymond concept is remade over in Russia, or when the US remade the Office. This movie feels like a better Hollywood movie was remade in a foreign country and then was remade in the US. Like if you put something through Google translate and then back into English. It all makes sense, seems really simplistic, and something is slightly off.
That being said, I do think there was some creativity with some shots and the creature design was good.
As far as scares, it relies heavily on jump scares. Some of which are very effective.
I want to like it more, but it was very predictable and I was bothered by the dialogue and acting.
Score
4/10
---
Get 20% Off + Free Shipping, with the code HMT at Manscaped.com
Get 13% Off your order at NightChannels.com when you use code HMT at checkout.