Podcast: Play in new window | Download (Duration: 1:50:31 — 75.9MB)
Subscribe: Google Podcasts | Spotify | Amazon Music | Pandora | iHeartRadio | Podchaser | TuneIn | Deezer | RSS | More
This week we follow up David's favorite "horror" movie of all time, with my favorite horror movie of all time: The Exorcist. Every time I revisit it, I'm reminded that it truly is a masterpiece.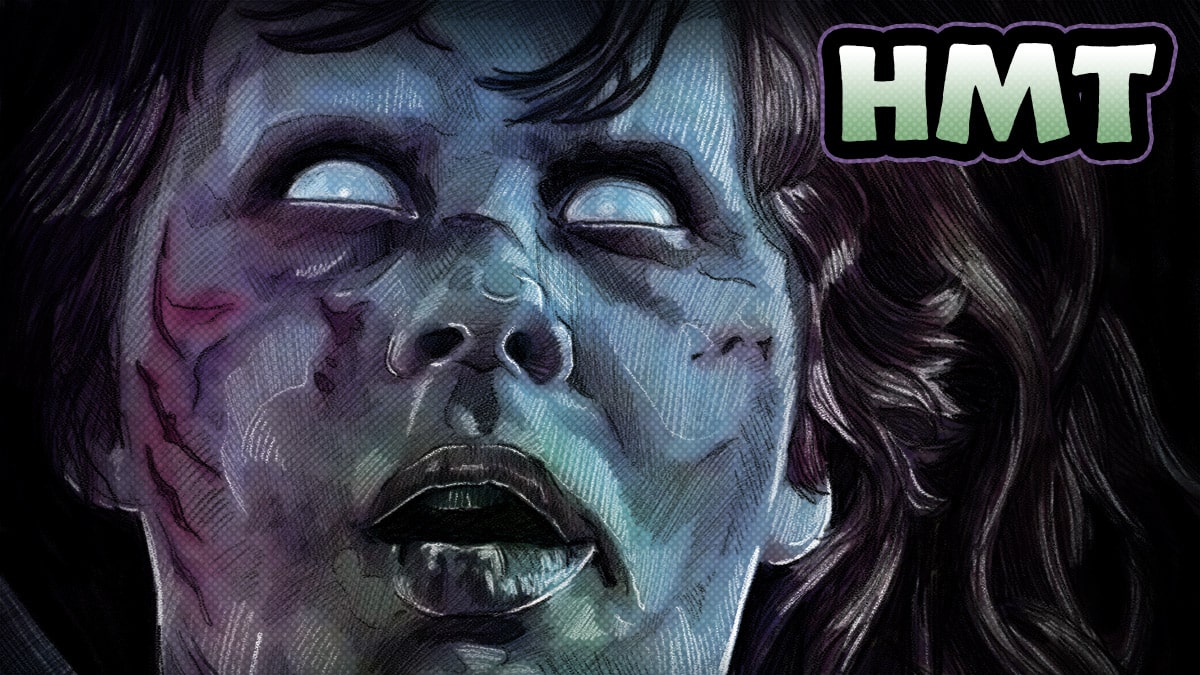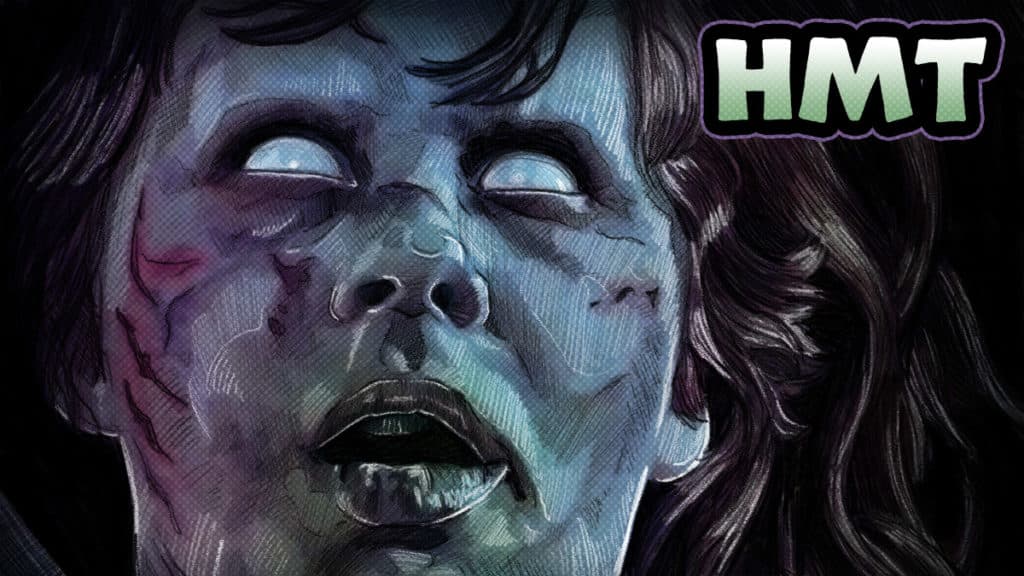 Synopsis
The Exorcist, if you don't know, is about an exorcism of a little girl. Regan, played by Linda Blair, is the 12 year old daughter of single mother Chris MacNiel played by Ellen Burstyn. Regan starts complaining about her bed shaking at night, and then as days pass, her personality slowly changes and she starts behaving erratically.
Chris exhausts every medical and psychological avenue, and is still left hopeless as her daughter continues to get worse. Some doctors reluctantly mention Exorcism as an option.
Father Karras, played by Jason Miller, is a reluctant skeptic, but is recruited to perform an exorcism. With the help of an older more experienced exorcist, Father Merrin, played by Max von Sydow, they struggle to expel the demon or demons that are tormenting Regan.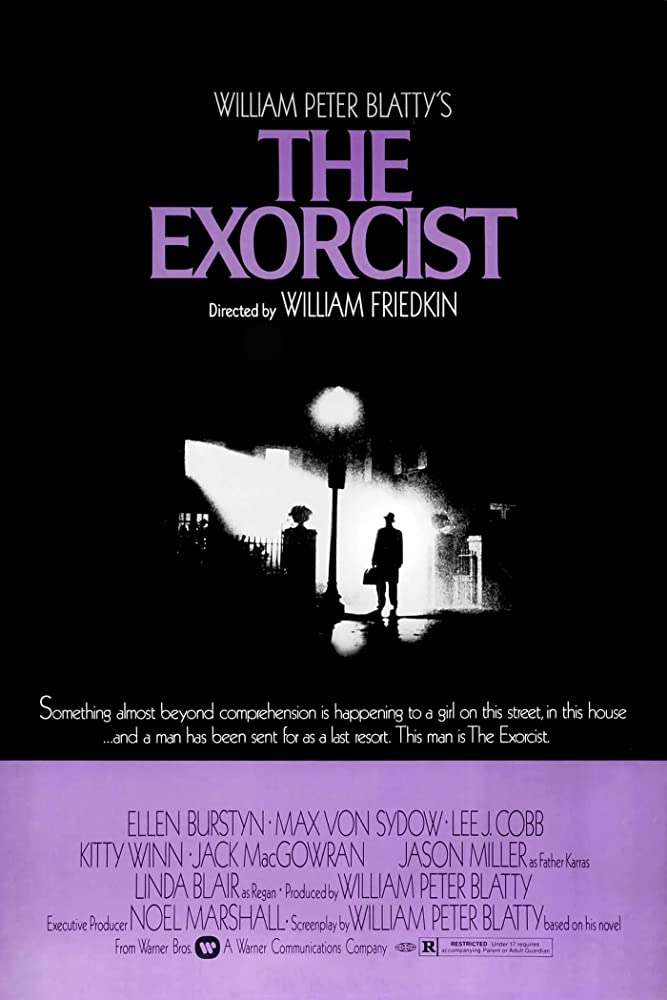 Review of The Exorcist
The Exorcist is the center tentpole of the horror genre for me, and probably for a lot of people. It's often at the top of best horror movies of all time lists, and for good reason. Some of the themes and scenes from this movie are still genuinely disturbing nearly 50 years after it's release. It deals with a lot of conscience and subconscious fears about life, reality, and little girls.
A lot of the notoriety about the film comes from it's marketing and stories of people fainting or leaving the theater. However, it doesn't owe it's longevity to these gimmicks, it is still held as one of the best critical and commercial successes in horror.
The special effects might not hold up to modern audiences, but everything else is timeless. The acting is great, the themes are handled maturely, and the director had an unhealthy conviction to get his vision of the story. All of these work together to create a film that has spun off a whole subgenre of exorcism and demonic children.
Score
10/10
Final Recommendation
If you are a horror fan, and want to see the original "elevated" horror movie The Exorcist is a must see.