Podcast: Play in new window | Download (Duration: 1:39:45 — 91.3MB)
Subscribe: Google Podcasts | Spotify | Amazon Music | Pandora | iHeartRadio | Stitcher | Podchaser | TuneIn | Deezer | RSS | More
One of the best and most influential family-based haunted house movies. Poltergeist still holds up in terms of story and special effects.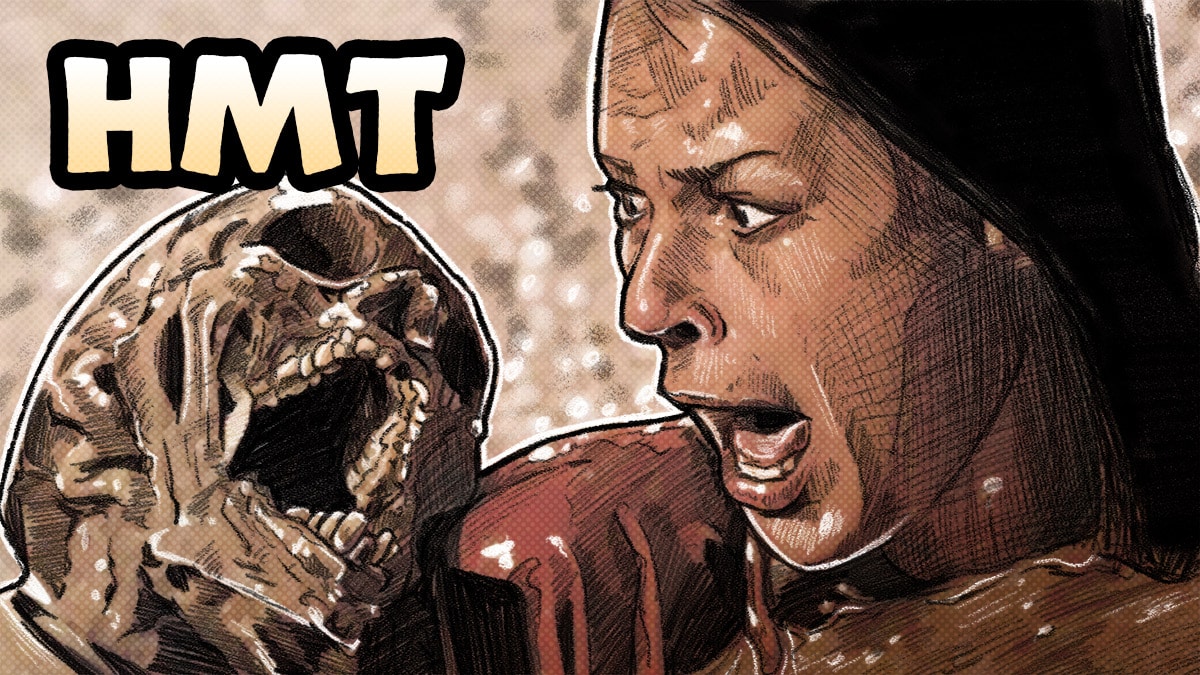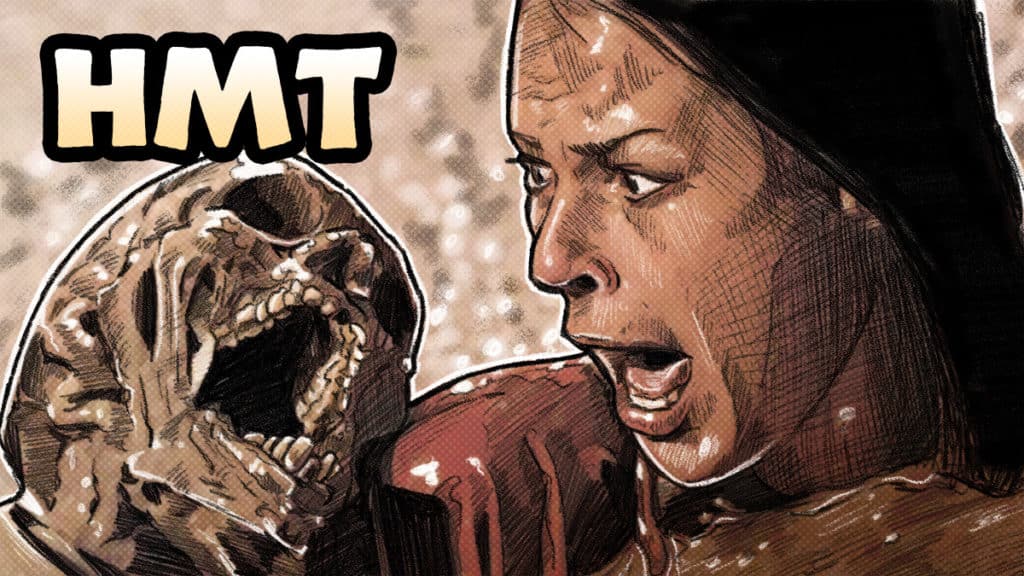 Poltergeist Trailer
Poltergeist can be found places
Synopsis
From the director that brought you cannibalistic families in Texas, Tobe Hooper's Poltergeist is the story of the Freeling family being tormented by an unseen force in their totally not built over a cemetery house. Just kidding, it's obviously Spielberg's film. The Freelings are an aggressively all american family comprised of the father Steve (Craig T. Nelson), mother Dianne (JoBeth Williams), almost non-existent teenage girl Dana (Dominique Dunne), young boy Robbie (Oliver Robins), and the littlest, and most angelic little girl, Carol Anne (Heather O'Rourke). Carol Anne starts talking to the TV, and not the wholesome Blues Clues kind of talking, more of the talking to whispers in the static kind of talking.
Weird occurrences start happening, at first to the delight, and then to the horror of that family when it ramps up and the house steals Carol Anne into the netherworld.
A Haggard Steven Freeling recruits paranormal investigators and the worlds tiniest psychic to get Carol Anne back and Exorcise the demons from their house.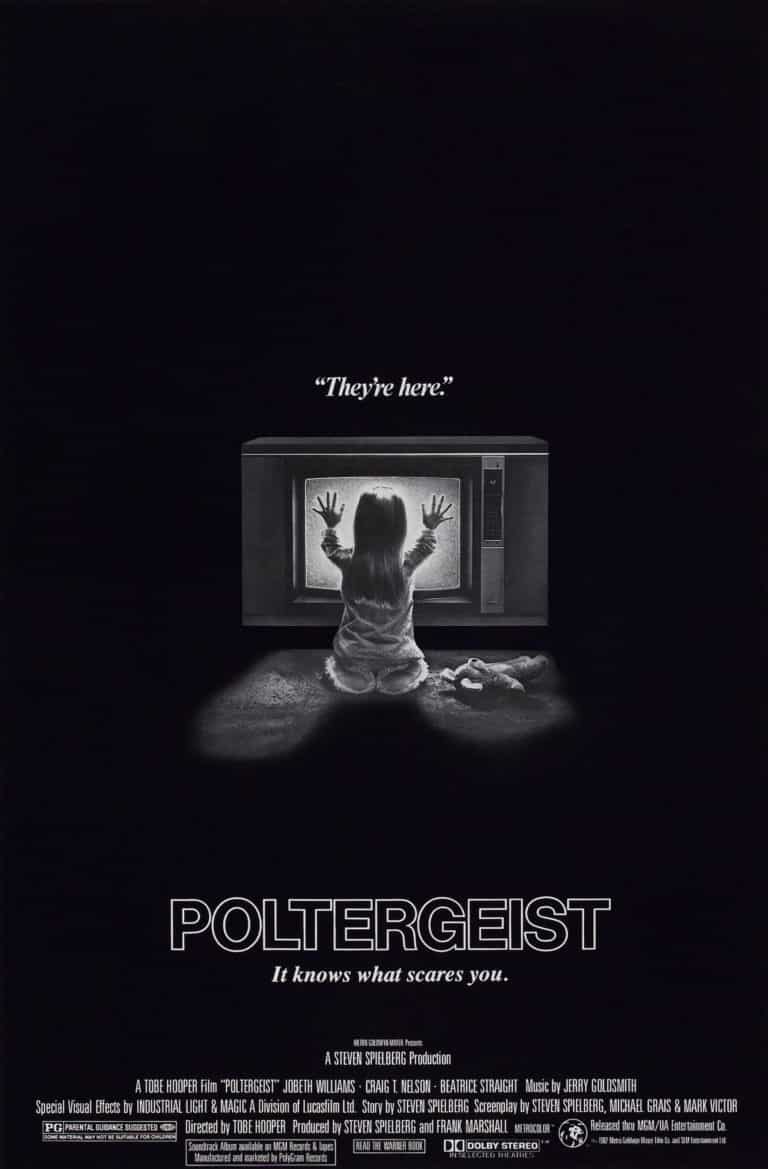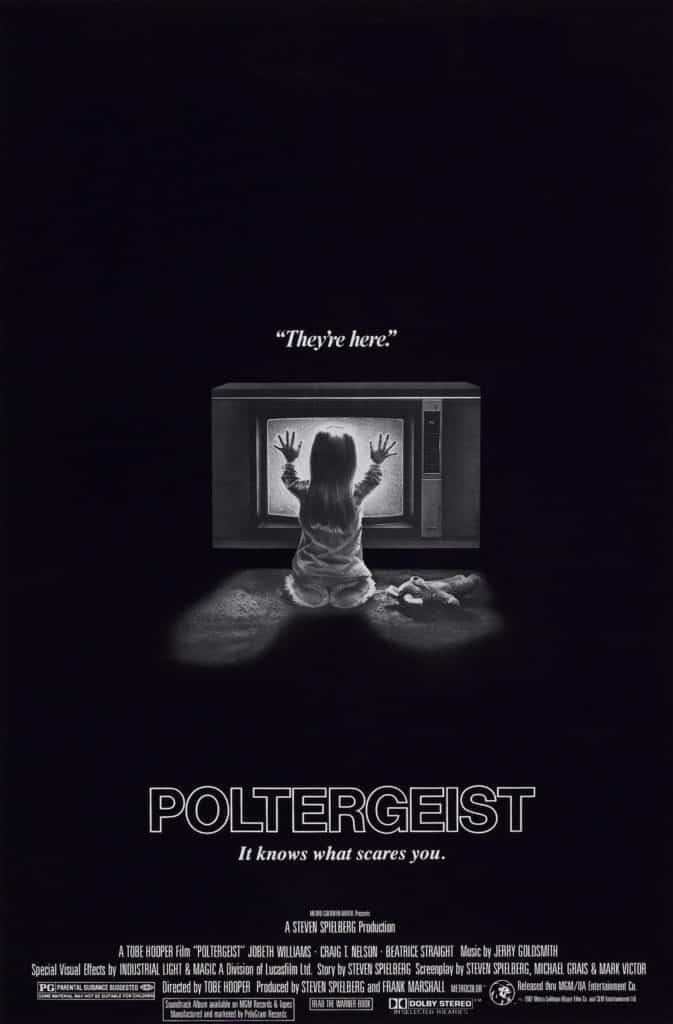 Review of Poltergeist
I am unapologetic in my love for this movie. It really is a template for family-based haunted house horror. It really has something for everyone. It's accessible enough to general audiences that don't want to see gore, or be constantly scared out of their gore, but it has enough scares and good special effects to satisfy most horror fanatics.
On the scale of Ghostbusters to Exorcist, Poltergeist definitely leans more towards Ghostbusters, but it matches the quality of both in my opinion. This is another example of Spielberg being a master storyteller. There is very little fluff in this finely paced film, but there are a constant stream of little vignettes that add character, humor, or realism to the story.
Score
10/10
---
Get 30 day free trial, with the code HMT at Shudder.com
Get 13% Off your order at NightChannels.com when you use code HMT at checkout.