Podcast: Play in new window | Download (Duration: 2:10:14 — 119.2MB)
Subscribe: Google Podcasts | Spotify | Amazon Music | Pandora | iHeartRadio | Podchaser | TuneIn | Deezer | RSS | More
Anna and the Apocalypse is a mix of Shaun of the Dead and High School Musical, except less funny and with worse music.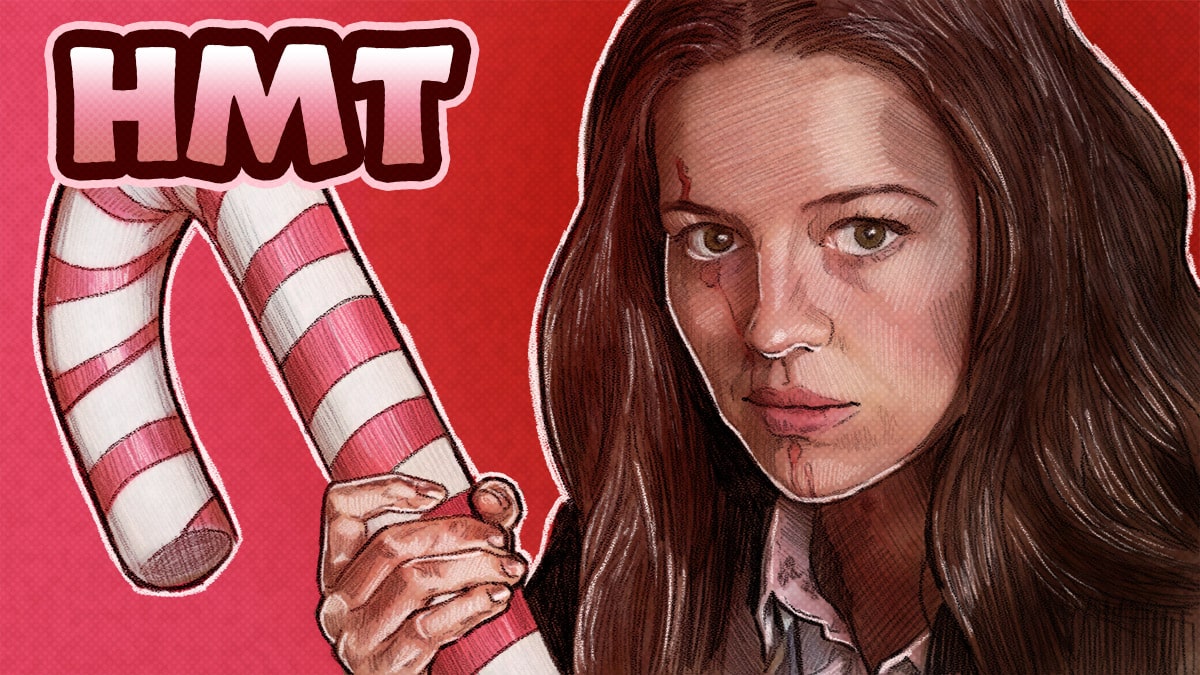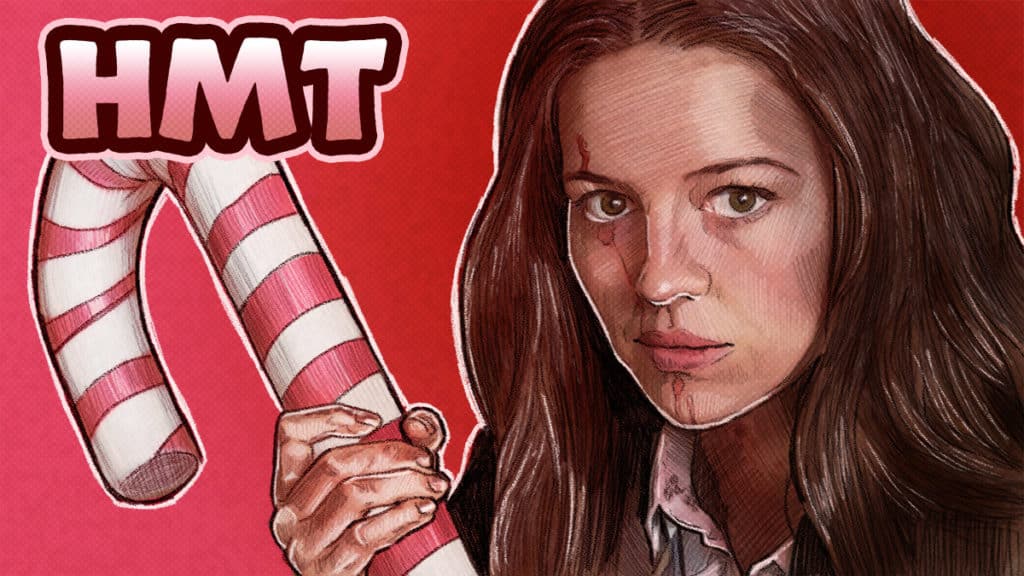 Synopsis
Anna and the Apocalypse takes place in a little town in England during Christmas. Anna and her friends are finishing up their last year at high school, or as the English call it, Chumbumbly School. During the Christmas show, a zombie apocalypse breaks out and the next morning, all the people have to go from one place to another, and they sing about it.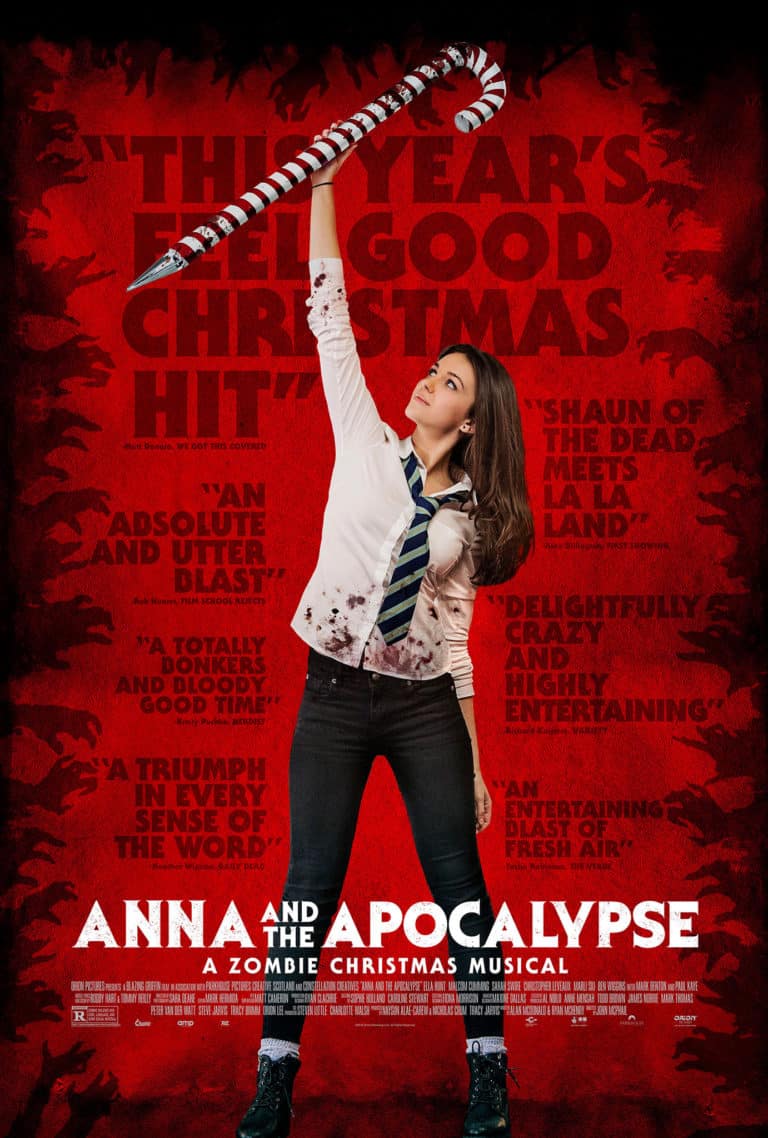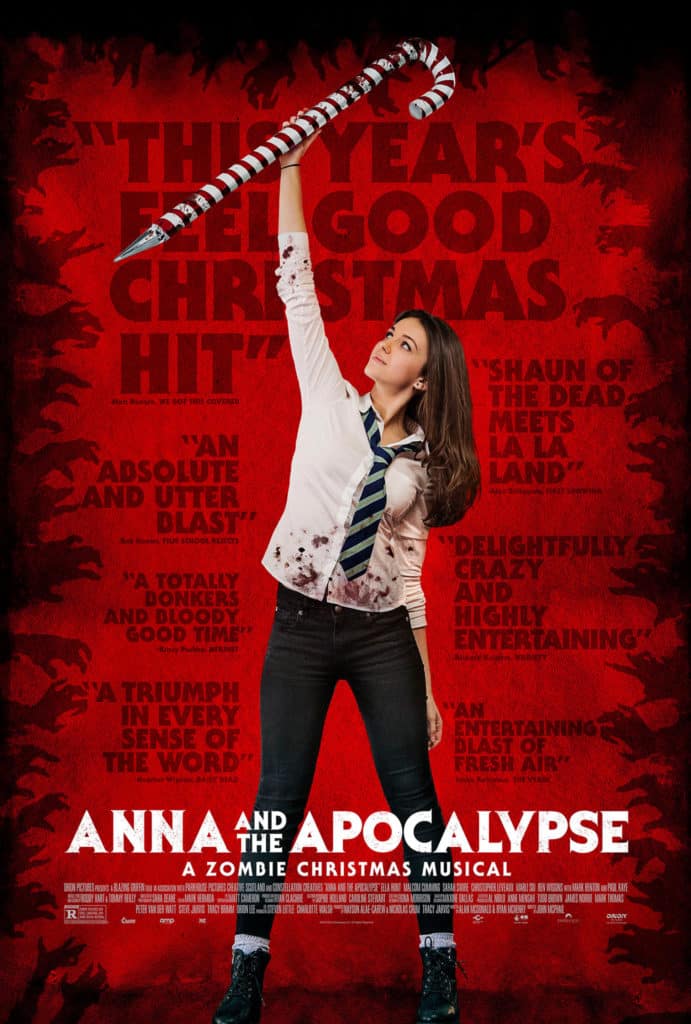 Review of Anna and the Apocalypse
This film is touted as "Shaun of the Dead meets La La Land", but it's really Shaun of the Dead meets high school musical, except not as funny and with less memorable songs. It takes almost a third of the runtime to get to the actual zombie apocalypse, which is way too long. I was expecting more, because it had a relatively high rotten tomatoes score, but for me, it fell flat. It has super generic characters along with super generic songs executing a super generic zombie apocalypse plot.
It wasn't all bad. They don't skimp on the gore and dread, even though the latter is kind of undermined by the cast singing poppy songs after losing loved ones. There are some stand out songs that did work "soldier at war", that sounded like an eighties pump up song, and "the fish wrap", a throwaway song from the Christmas show.
The petty and ruthless headmaster was a fun villain, but he was relegated to the B story line of the film.
I wish that they had gone all in on the humor and the music. The music is only 38 mins of the 1:33:00 runtime. This is comparable to a lot of recent musicals, but feels sparse here. The humor was even more sparse, but mostly because they painted themselves into a corner by killing off a lot of characters in tragic ways.
Overall, it's ok, but I'm not going to watch it again.
Score
5/10
Support our sponsors
Get 13% Off your order at NightChannels.com when you use code HMT at checkout.
Use code "HMT" to get a 30 day free trial of Shudder.com.
Go visit our friends over at Nightlight Horror Club and give them a listen. Thanks to Emma for guest hosting this week.