Podcast: Play in new window | Download (Duration: 1:33:22 — 85.5MB)
Subscribe: Google Podcasts | Spotify | Amazon Music | Pandora | iHeartRadio | Podchaser | TuneIn | Deezer | RSS | More
A soft-reboot of Candyman (1992), this new Jordan Peele written/produced feature re-invents the legend of Candyman into a fresh, new, and boring villain.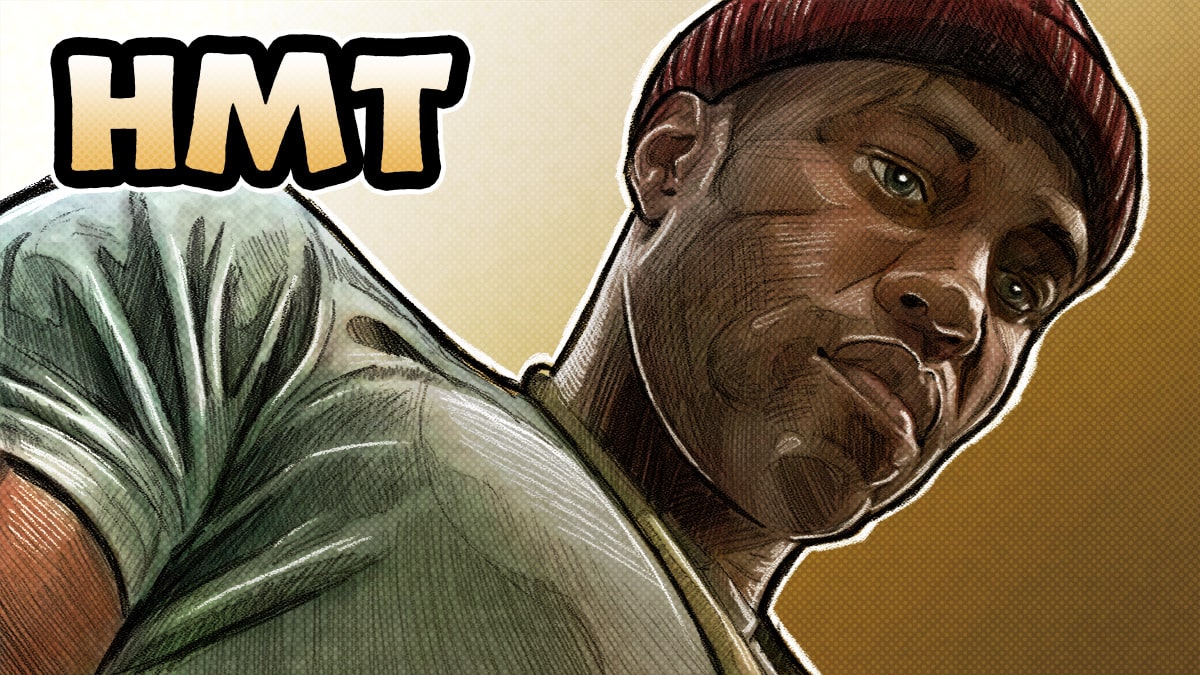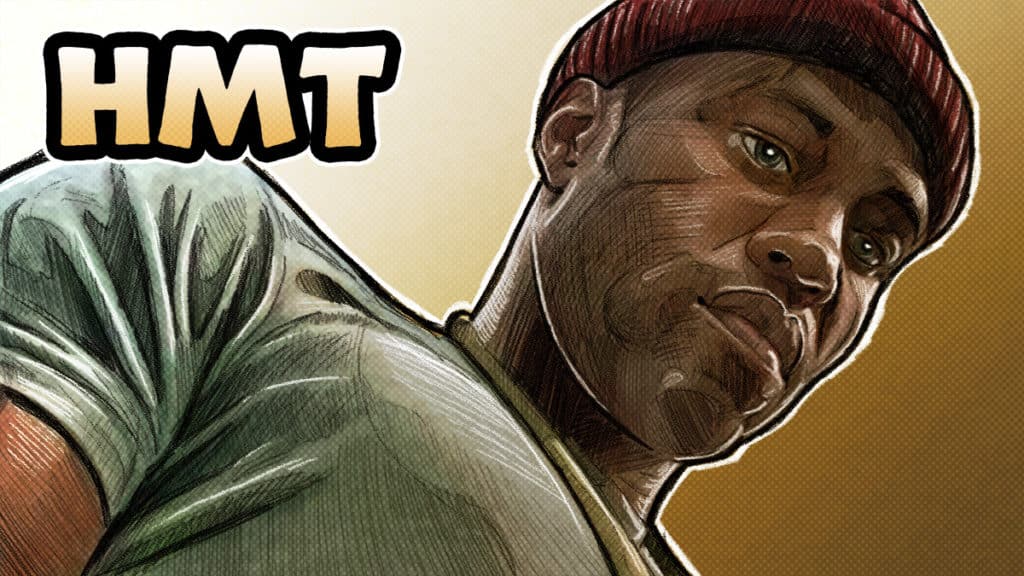 Synopsis
Anthony McCoy (Yahya Abdul-Mateen II) is an up and coming black artist living in the gentrified Cabrini Greens. Searching for a muse, he stumbles upon the legend of Candyman by talking to the lesser known Laundryman. McCoy's output increases and he starts getting much wanted attention for his work as he goes down the rabbit hole of the legend and becomes obsessed. Mysterious deaths start to happen surrounding his work, and slowly Anthony gets more unstable mentally and physically as he realizes there may be a Candyman or Candymen in the house.
Review of Candyman (2021)
Candyman (2021) lures you in with the sweet sweet promise of reviving a seductive and unique horror villain icon, and ends up remolding the legend of Candyman into a more generic set of boogeymen that fail to capture the imagination in the same way. Nia Dacosta attempts to expand the lore of Candyman by expanding the scope of his representation of historical and contemporary black trauma. It's an ambitious goal, and unfortunately never quite hits home.
A lot of ideas and plot points in the film were interesting, but lacked some of the connective tissue to make a compelling whole. The most disappointing aspect of the film is how much flavor and charm from the original that they left behind. I kept asking myself, where is the sexy, seductive menacing Candyman? By making the Candyman legend into abstraction and less of a personality, it becomes slightly more interesting intellectually, but vastly less compelling emotionally.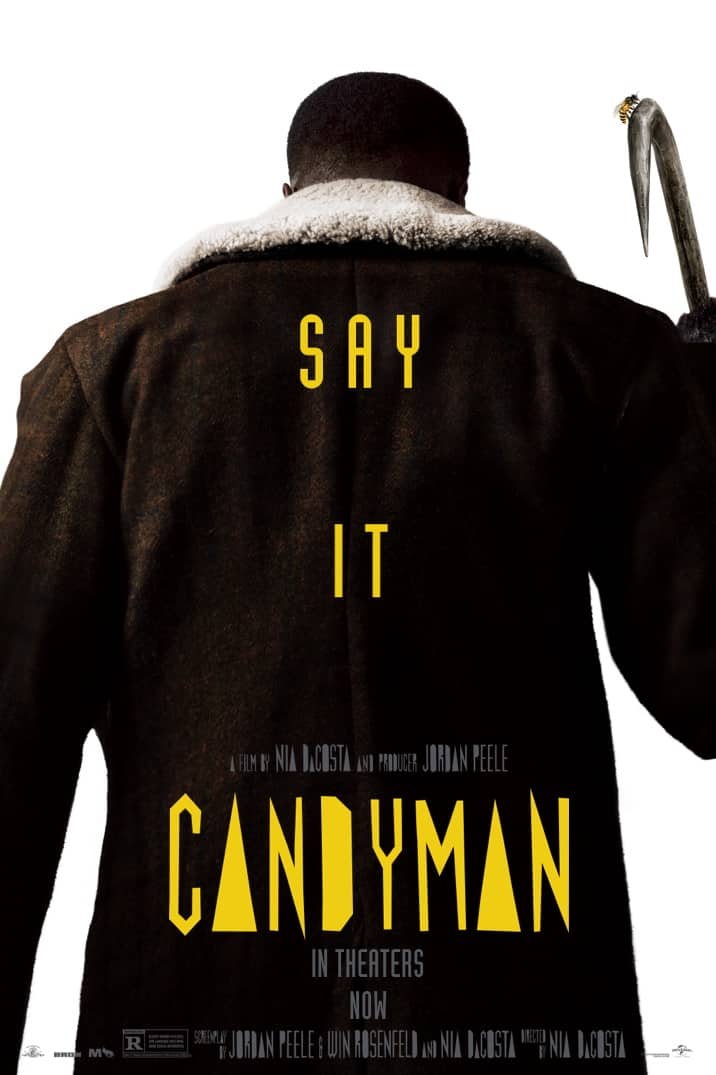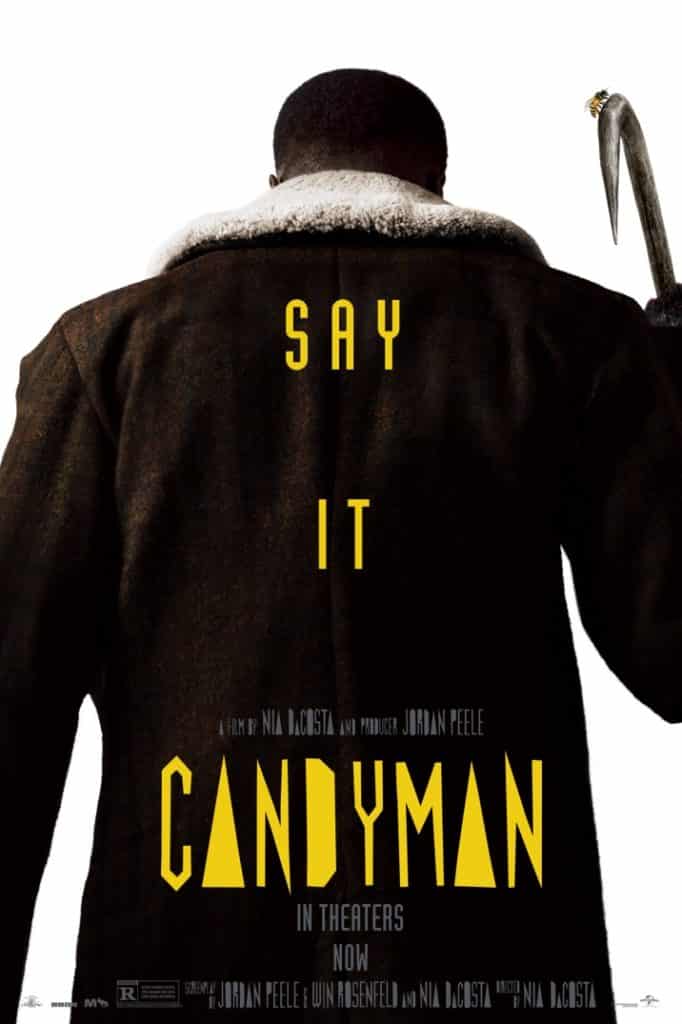 The protagonists of this film are never really compelling. Anthony's obsession and vanity are the real driving forces for his motivation, but they seem to appear out of the blue, and never culminate in a satisfying end for the character.
The end of the film is probably the most disappointing aspect. It just kind of happens. I was literally dozing off at what should have been the most exciting part of the movie. The reveal and transformation at the end seemed obvious and arbitrary at the same time.
I'm maybe being harsh on the film, because it's not a bad movie, it just pales in comparison to the original and I had high expectations.
Score
5/10
Get 13% Off your order at NightChannels.com when you use code HMT at checkout.
Mentioned in the Episode