Podcast: Play in new window | Download (Duration: 1:27:31 — 60.1MB)
Subscribe: Google Podcasts | Spotify | Amazon Music | Pandora | iHeartRadio | Stitcher | Podchaser | TuneIn | Deezer | RSS | More
It's really the grade-schooler level diagrams that really sell it for me. This week we review one of my favorites, and I'm still not sure what that says about me. Join us on our break down of The Human Centipede.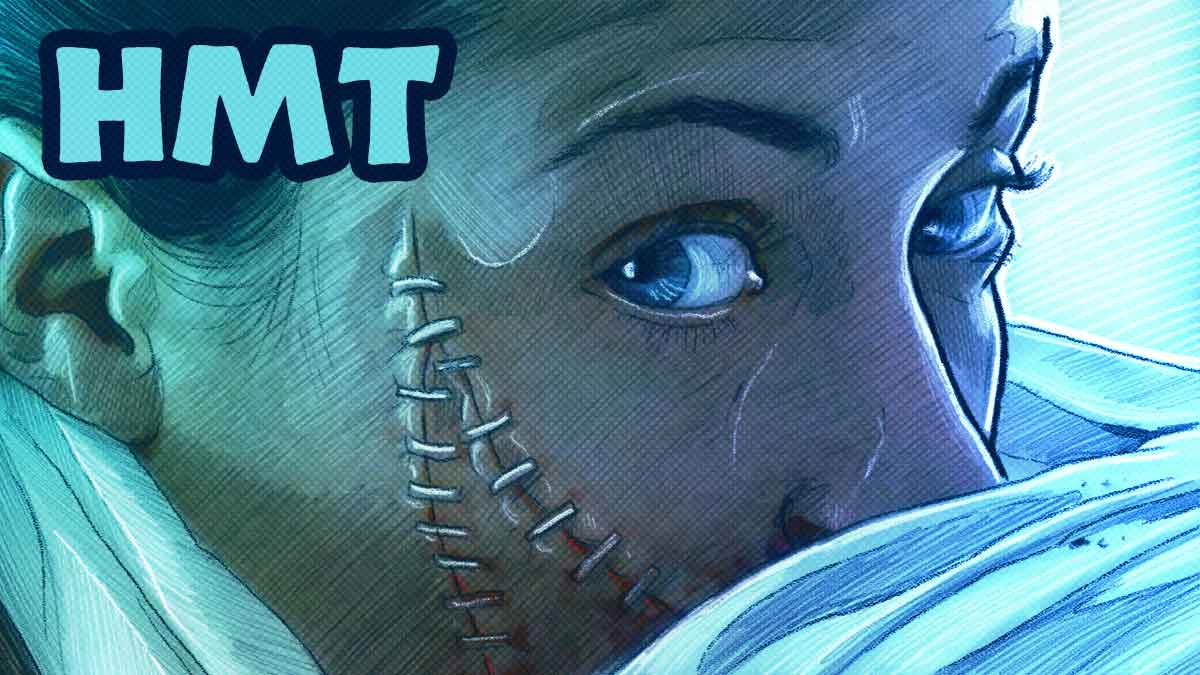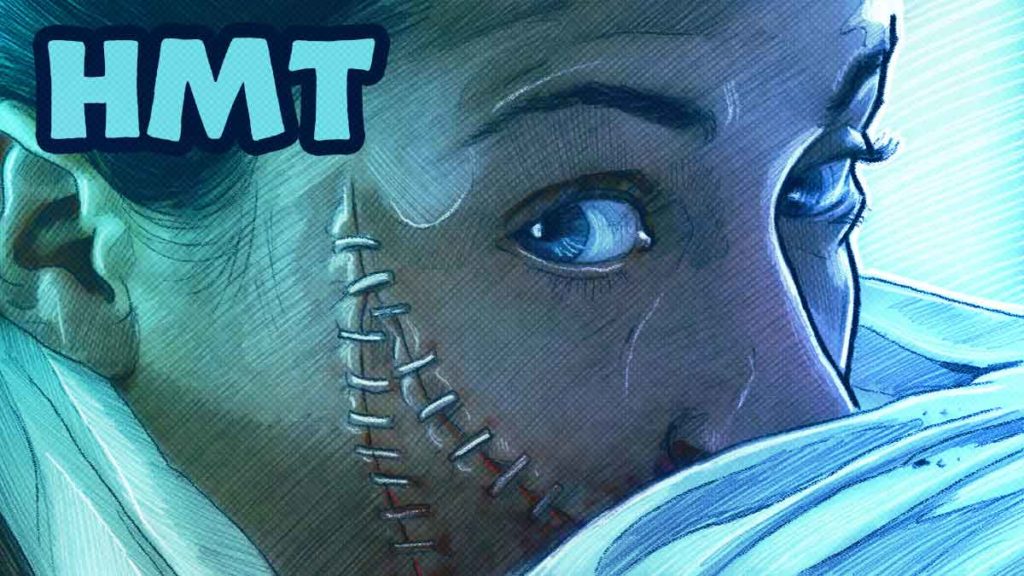 Synopsis
The Human Centipede is about a centipede made out of humans. I mean it's right there in the title, I don't think that's a spoiler. A mad German surgeon who's specialty is the separation of Siamese twins decides to go in a different direction when he kidnaps a couple of American tourists who show up at his door.
Review of The Human Centipede (First Sequence)
This movie exists in a world of it's own. I think Roger Ebert said it best:
"I am required to award stars to movies I review. This time, I refuse to do it. The star rating system is unsuited to this film. Is the movie good? Is it bad? Does it matter? It is what it is and occupies a world where the stars don't shine."

Roger Ebert
I'll disagree and say that this film is great. It's one of my favorite horror movies because of the absolute unflinching commitment to a ridiculous premise, while just barely betraying itself with subtle touches of dark dark humor.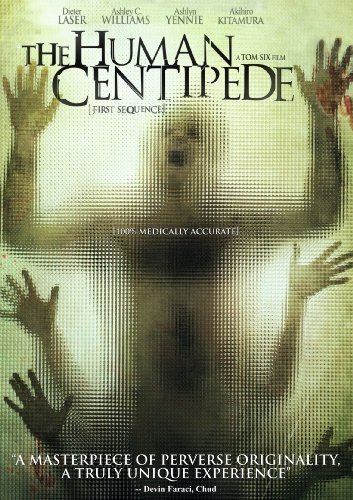 At walks the razors edge of storytelling and utter depravity.
It's a movie that you only need to watch once, because it is going to stick with you.
Score
10/10
Get 13% Off your order at NightChannels.com when you use code HMT at checkout.
Get a 30 day free trial at Shudder.com when you use the code HMT at checkout.