Podcast: Play in new window | Download (Duration: 1:04:37 — 44.4MB)
Subscribe: Google Podcasts | Spotify | Amazon Music | Pandora | iHeartRadio | Stitcher | Podchaser | TuneIn | Deezer | RSS | More
We watched Butt Boy, and to be honest, it's simultaneously exactly what you think it is and nothing like you've ever seen.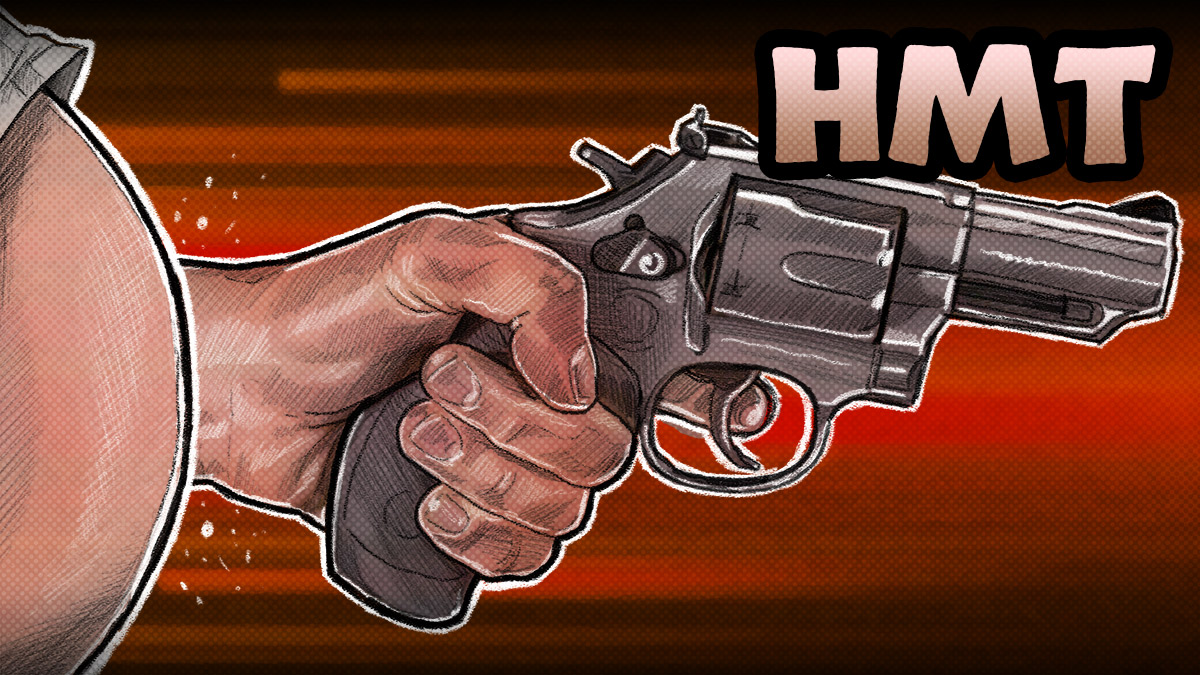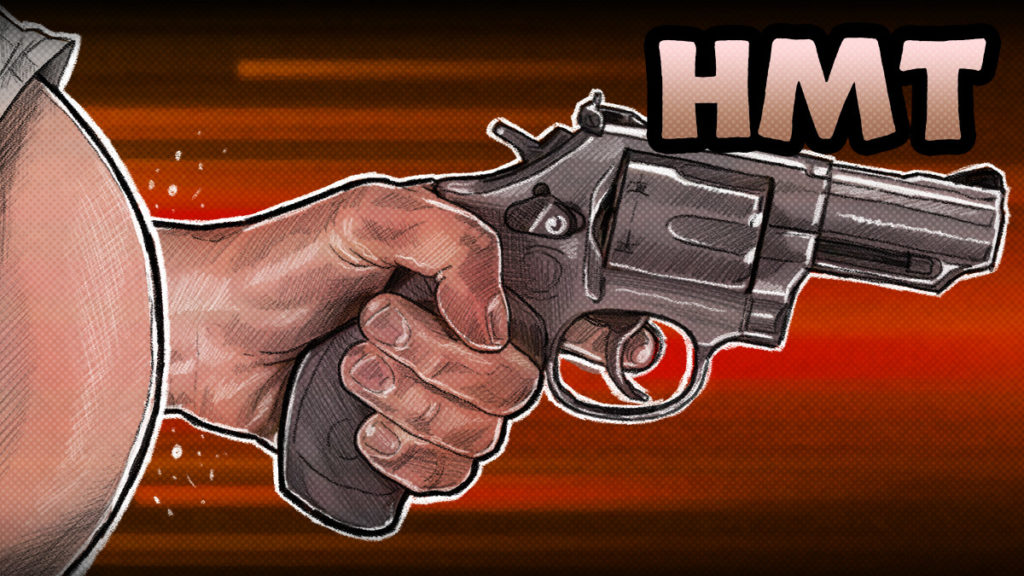 Synopsis
Butt Boy is the story of Chip (Tyler Cornack), a disaffected man in his midlife, and Russ (Tyler Rice), a greasy detective with a drinking habit.
Chip realizes one day that his life is missing something – killing innocent people and animals for his own perverse enjoyment.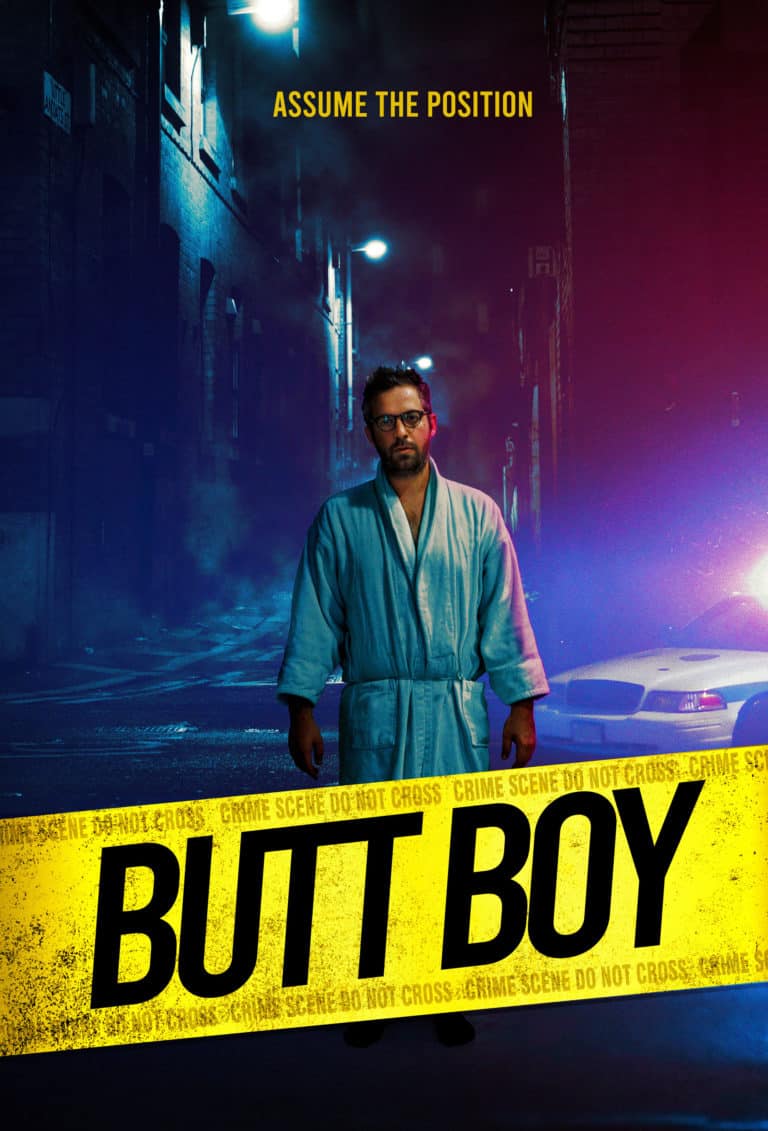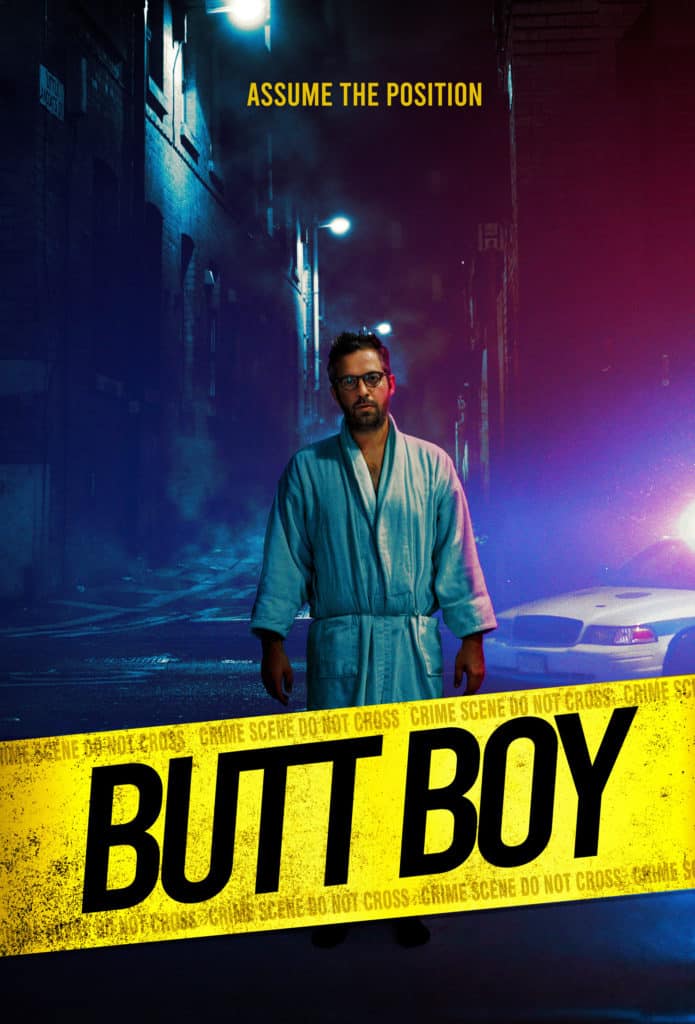 Chip realized he has gone too far when he kills a little baby. He swears off killing and joins Alcoholics Anonymous to find the support he needs to help quell his addiction.
Nine years later Chip meets Detective Gutchell at his weekly AA meeting and becomes his sponsor.
Subsequently, Chip is spurred to kill again by Detective Gutchell's stories of his love of alcohol, and the high it gets him. What Chip doesn't realize is that Detective Gutchell is the man assigned to the missing boy case – the very boy Chip killed.
What ensues is a terrifying game of cat and mouse, will Chip keep killing? Will Detective Gutchell crack the case?
Now, every iteration of the word "kill" above and replace it with "shoving things and people up his butt" and you have Butt Boy.
Review
Butt Boy is an incredibly funny movie by writer/director/lead actor Tyler Conack came up with. It's deadpan delivery and serious tone lend such an air of sophistication to such an incredibly absurd premise that all you can do is laugh.
This movie takes deadly serious topics of serial killing and detective work and throws the biggest wrench it possibly can into the works, to see what happens when shit gets real.
Butt Boy takes a color-drenched neo-noir world with serious characters and forces the most emotionally vacant character to enjoy shoving things, animals, and people up his butt so much that he becomes a serial butt-shover.
But my enjoyment goes so far beyond the delivery and the premise of Butt Boy. When you start to realize what is happening, that a grown man can somehow cram picture frames, and dogs into his butt the movie starts to force you to ask, ""Is he going to shove that up his butt?" every time Chip looks at something a little too long.
The tension is Butt Boy is handled with deadly seriousness and for some reason it works.
The name works against and for the movie. I'll say this, it makes it really difficult to convince people that they should watch it, and they should. But when they do start watching it, they will immediately ask, "is that butt boy?" or "is butt boy going to put that up his butt?" or "no butt boy, don't put that up your butt!"
I have to say, after having watched Young Frankenstein recently, it's astonishing to see how far genre comedy has come in 50 years. It's become simultaneously so sophisticated and so crass that I have to laugh.
Score
8/10
Get 20% Off + Free Shipping, with the code HMT at Manscaped.com
Get 13% Off your order at NightChannels.com when you use code HMT at checkout.