Podcast: Play in new window | Download (Duration: 1:44:27 — 71.7MB)
Subscribe: Google Podcasts | Spotify | Amazon Music | Pandora | iHeartRadio | Stitcher | Podchaser | TuneIn | Deezer | RSS | More
Something in The Mist! This week our patrons picked The Mist for us to review. It was my first viewing, and even having had the ending spoiled, this one still holds up after over a decade.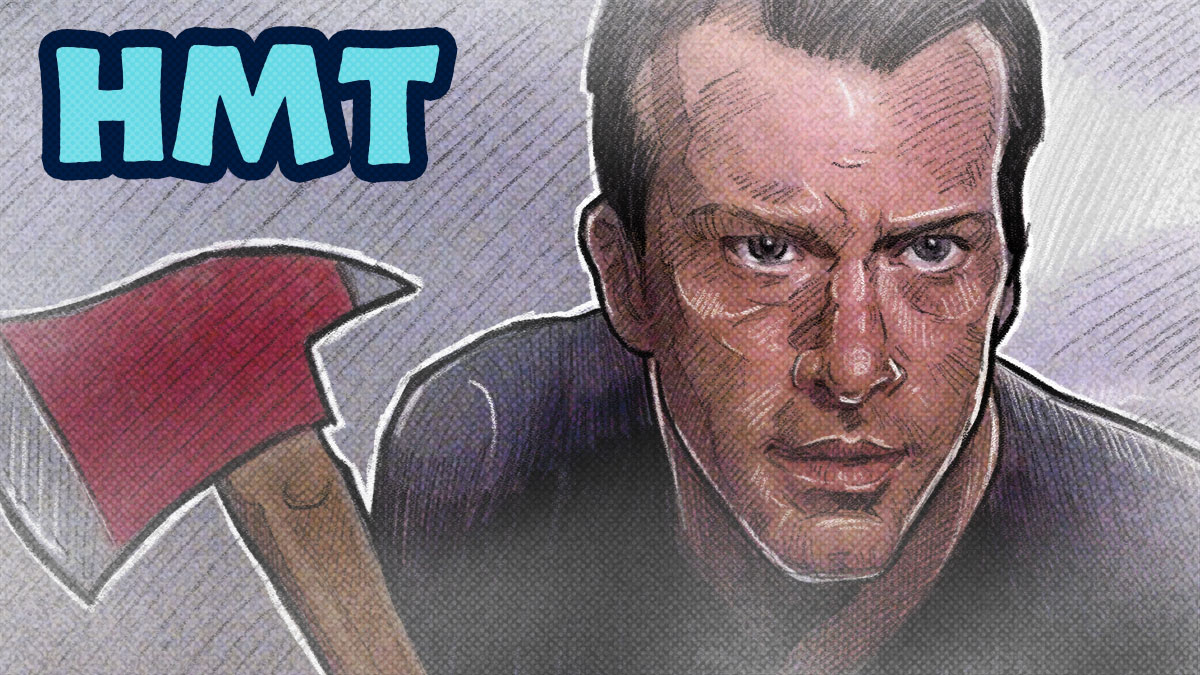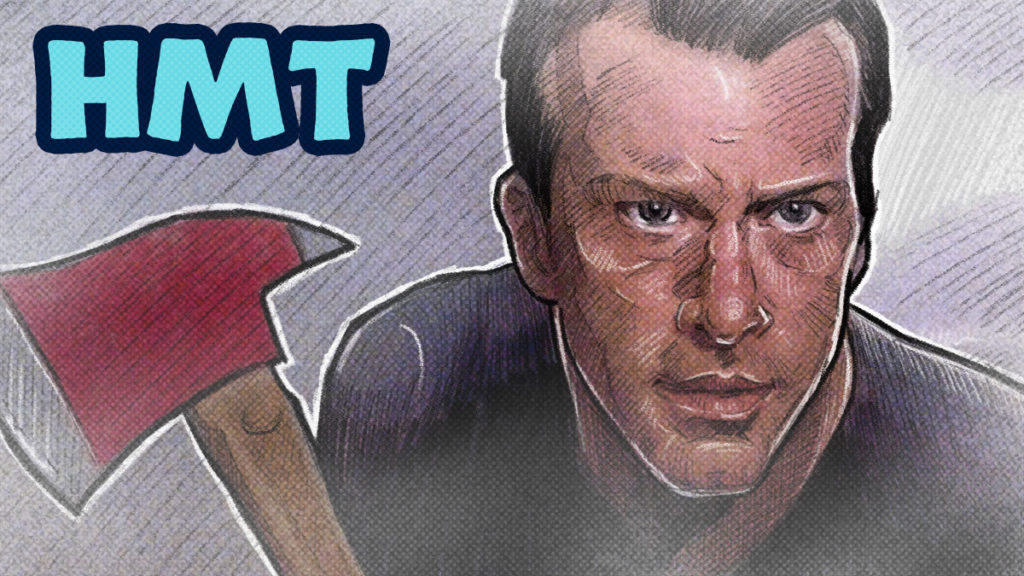 Synopsis
Thomas Jane plays husband and father MISTer David Drayton, who after a storm, heads into town for supplies to repair damages to his house. He takes his son and his neighbor along with him, and soon they are trapped in the grocery store by a MYSTerious mist that contains untold terrors.
Many of the townsfolk don't heed warnings and mistakenly decide to venture out. The remaining occupants increasingly mistreat each other and the social order begins to break down. When one religious fanatic begins to mistteach others that this is all caused by an angry god, many make the misstep to become followers.
This film has one of the most shocking endings in horror, sure to leave you … Misty-eyed.
Review of The Mist
This was my first viewing of The Mist, and I wish that I could have gone in completely blind, but 14 years is a long time to expect an ending not to be spoiled.
Even knowing the ending, I was pleasantly surprised by how engaging the film was from the outset.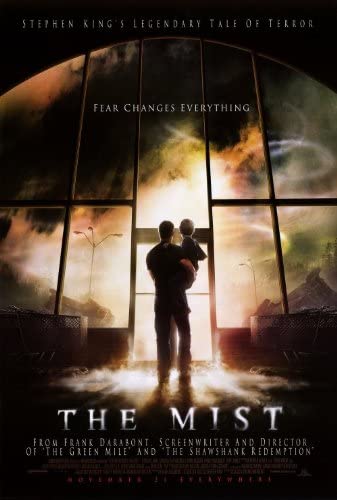 Frank Darabont, the director, wastes no time in establishing strong characters and relationships that are familiar and believable.
This is a pretty simple concept for such a long movie, but it is highly engaging because there are several times where the story shifts gears and presents new problems other than "don't go outside".
There is the obvious threat of what lies in the mist, but the story delves into several different sources of dread, such as fear itself, superstition, mistrust, and helplessness. The zombie genre has evolved into a mechanism to hold a mirror up to society, and this movie does that, but with more interesting and mysterious monsters.
The special effects don't quite hold up, but aren't so bad as to distract from the high quality of the writing, directing, and acting.
I really enjoyed this film, and I think that it is not to be missed.
Score
10/10
Get 13% Off your order at NightChannels.com when you use code HMT at checkout.
Get a 30 day free trial at Shudder.com when you use the code HMT at checkout.