Podcast: Play in new window | Download (Duration: 1:23:31 — 57.3MB)
Subscribe: Google Podcasts | Spotify | Amazon Music | Pandora | iHeartRadio | Stitcher | Podchaser | TuneIn | Deezer | RSS | More
This hostel is so… hostile! This week we review Hostel, Eli Roth's torture-porn masterpiece.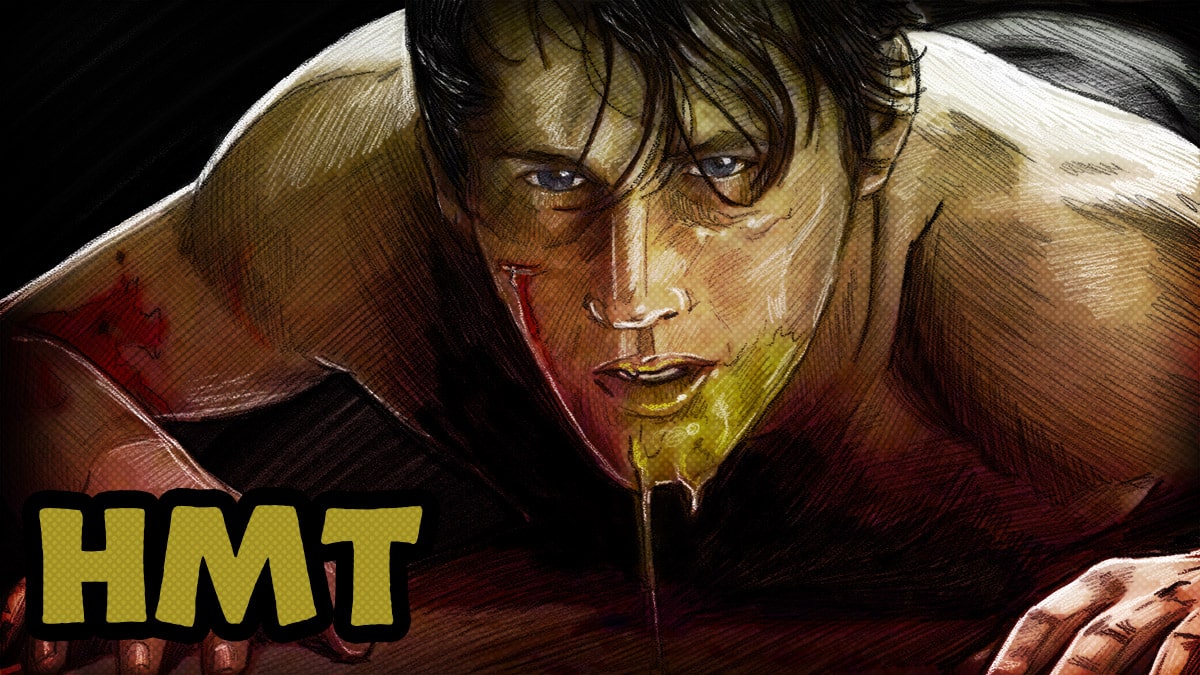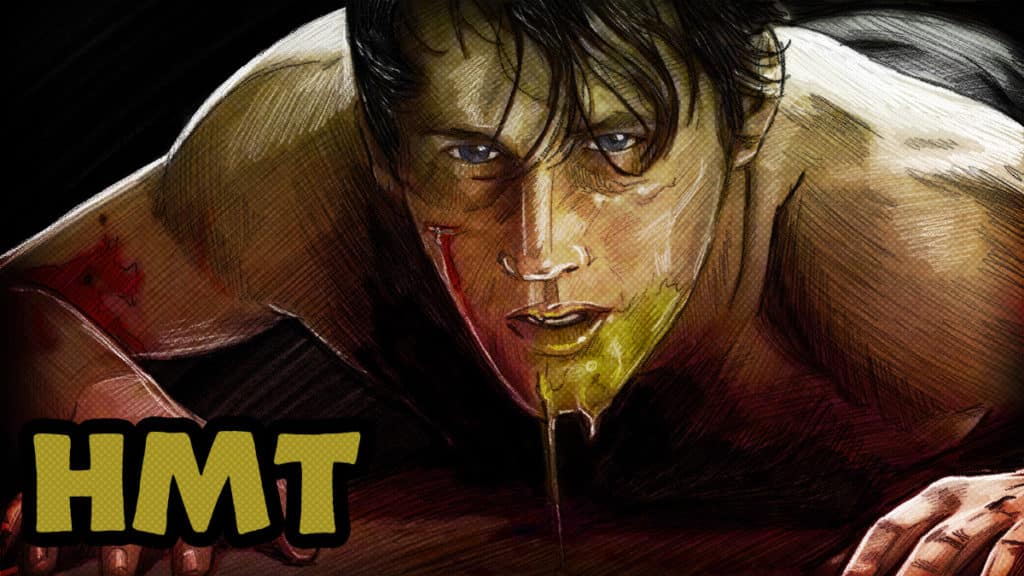 Synopsis
College school student Josh is a good student and nice guy – albeit a little predictable. He is unceremoniously dumped by his whorish girlfriend. Among the people he turns to in his hour of despair is his Icelandic pal, Oli and American buddy Paxton. Josh, impulsively for a change, decides to backpack through Europe with his friends. As the four try to make their way to Bratislava, they run into a few obstacles and few adventures.
The previous description was based off a synopsis of Eurotrip (2004)
This movie along with the previous year's Saw, ushered in a renaissance of torture porn horror movies that dominated the mid 2000's and 20teens.
Review of Hostel
While there is a lot of just awful and cliche prone movies that came after, Hostel stands as a unique premise and genre mixing film that still holds up today. This is a slow burn horror movie that doesn't put all it's cards on the table till halfway into the film. It feels like a buddy road trip comedy for the entire first half, and then abruptly goes into brutal and graphic gore in the last half.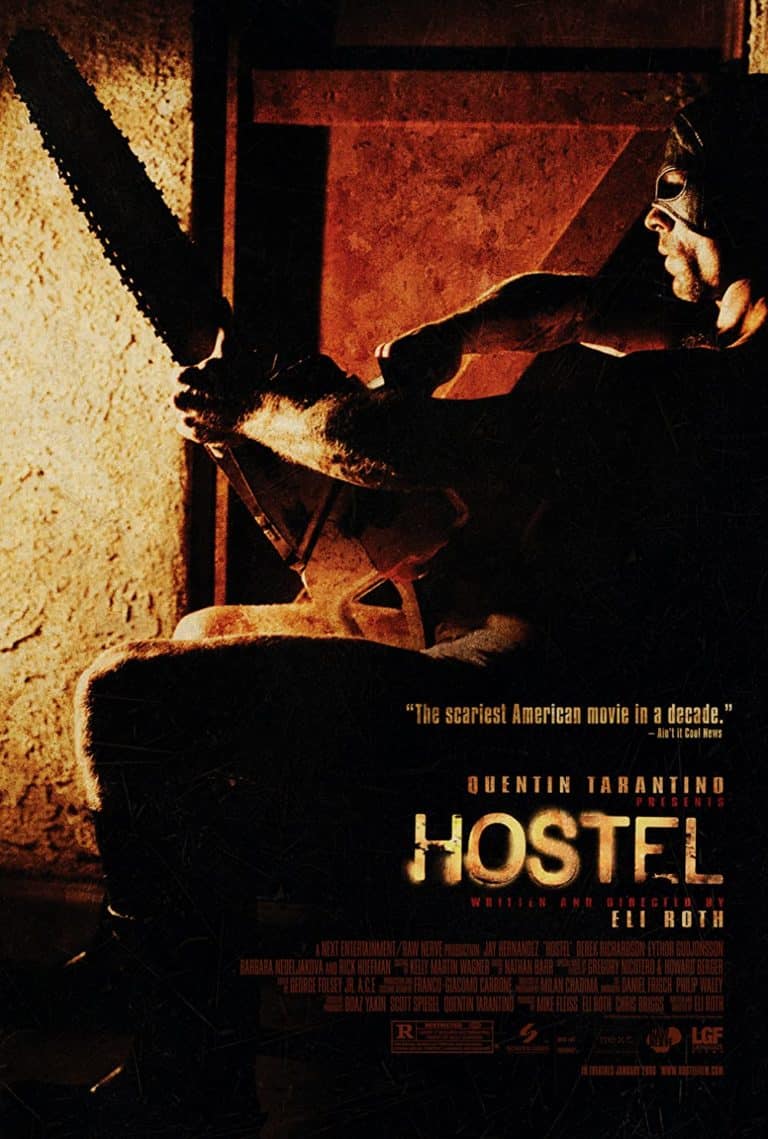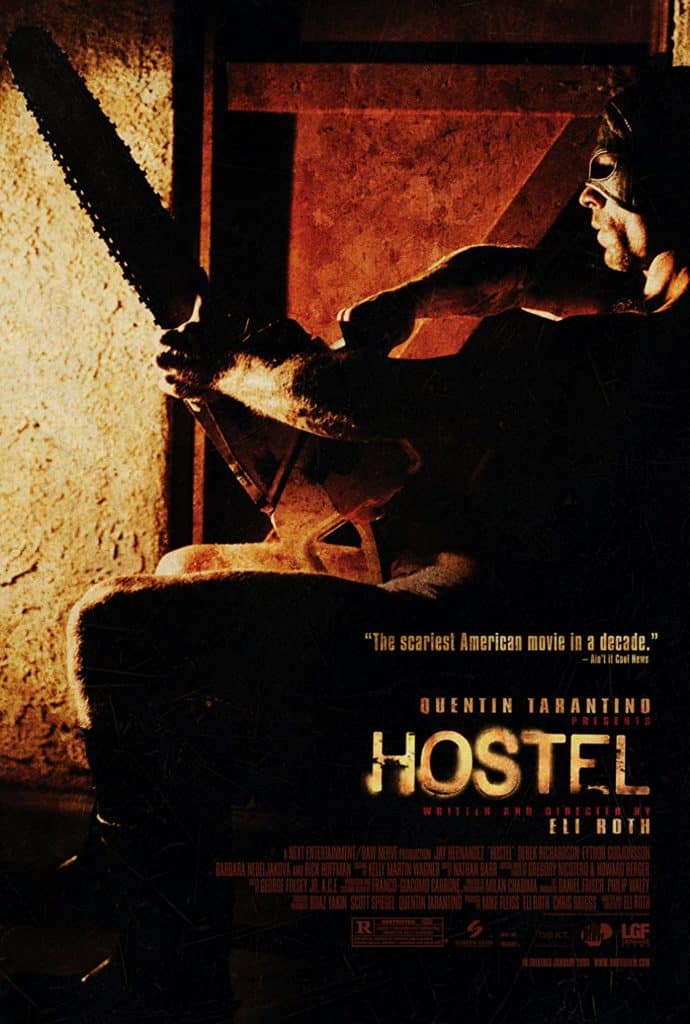 It's definitely exploitative. From the generous heaping of bare tits, to the sinkfuls of mangled limbs, it's not purporting to be high art. However, in this lane of horror films, it does take extra care into providing a framework for these exploitative elements to exist believably.
I love this movie, because it goes all the way with every idea it approaches. Seeing this as a young single male is probably the best way to view it, because it really preys on your basest desires and fears.
Score
10/10
Get 13% Off your order at NightChannels.com when you use code HMT at checkout.