Podcast: Play in new window | Download (Duration: 1:54:52 — 78.9MB)
Subscribe: Google Podcasts | Spotify | Amazon Music | Pandora | iHeartRadio | Podchaser | TuneIn | Deezer | RSS | More
The Silence of the Lambs is known and memed today, over 30 years after it's release. There is a reason for that, it's one of the best movies ever made.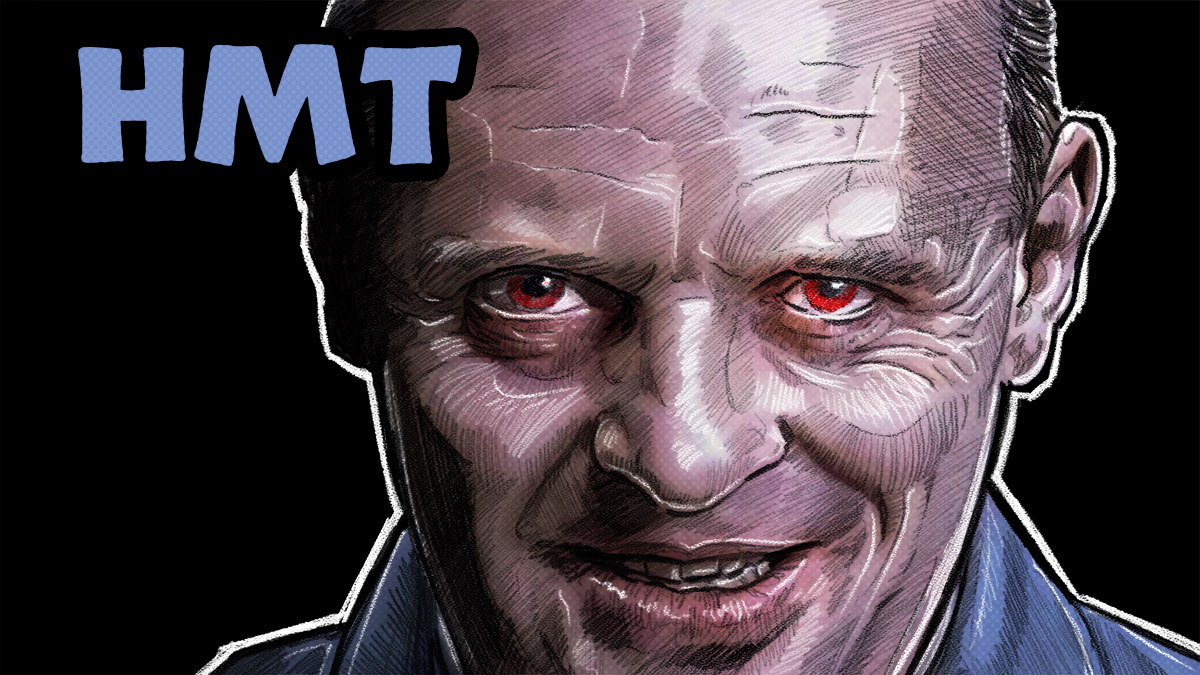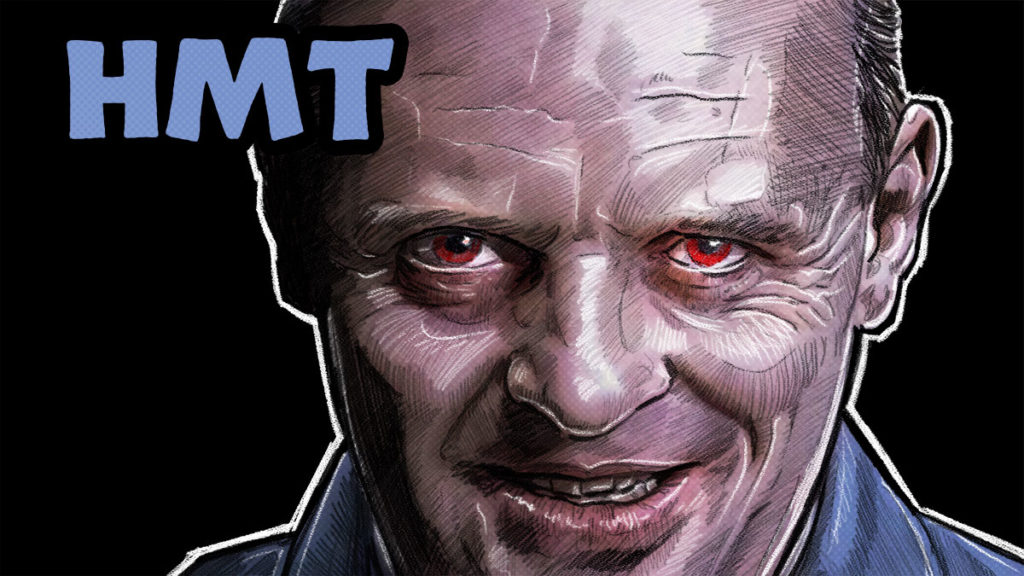 Synopsis
The Silence of the Lambs stars Jodie Foster as Clarice Starling, an FBI trainee tasked with interviewing a psychopathic serial killer and psychologist Hannibal Lecter (Anthony Hopkins) to try to elicit his help in finding a serial killer at large named Buffalo Bill (Ted Levine). Clarice is warned about Hannibal and is told to not disclose any personal information, but as Hannibal's position of power becomes plain, Clarice finds herself stepping over the line to extract more information from him.
Review of The Silence of the Lambs
This film is one of those that you can come back to year after year and appreciate something new. It's perfectly cast, and the performances are all fantastic. This film served to launch Anthony Hopkins into A-list Hollywood status, and his portrayal of Hannibal Lecter stands as one of the best onscreen villains of all time. Jodie Foster's excellent portrayal of Clarice communicates her determination, intelligence, and weakness as a character. Levine's Buffalo Bill has very little screen time, but is a truly menacing character that establishes the stakes of the film.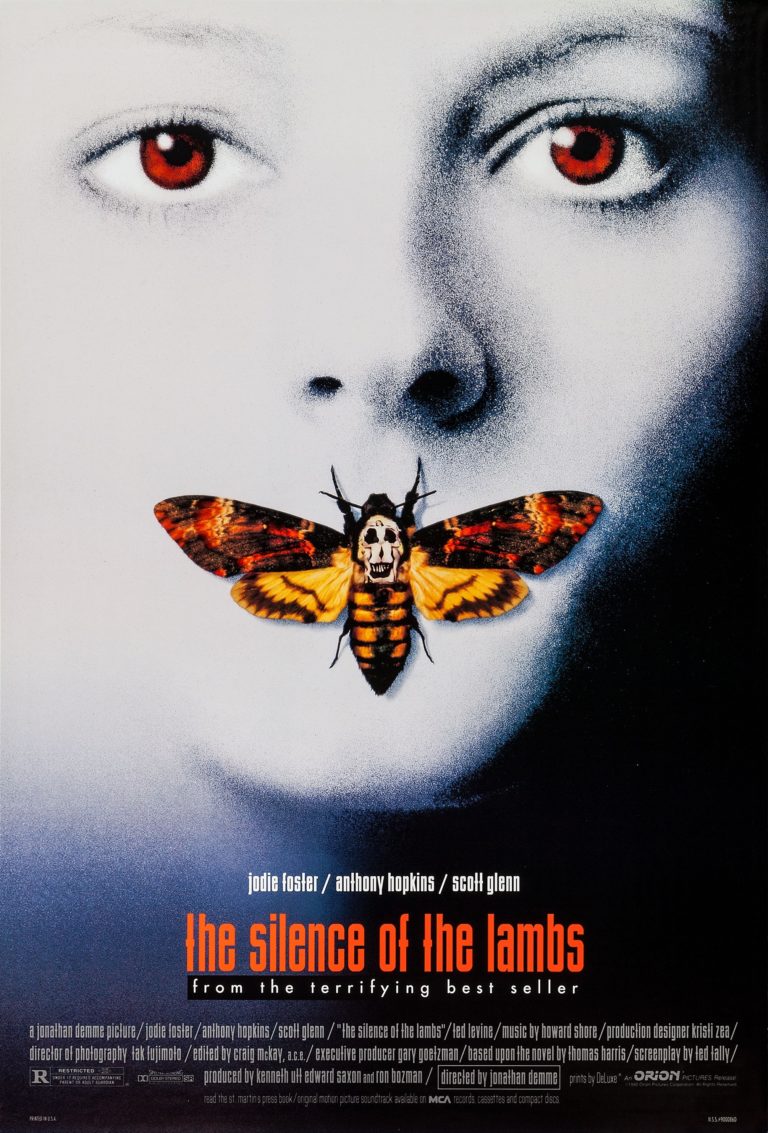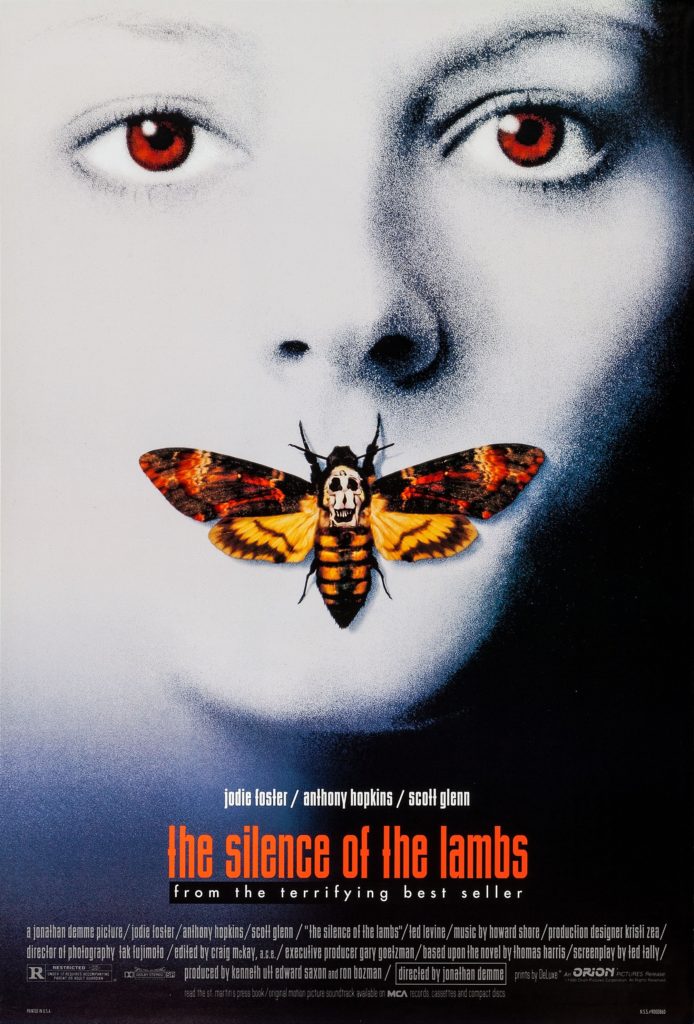 Director Jonathan Demme created a truly artful film that stands apart from all the other films in the "Thriller" genre. The extreme closeups and leering gazes create an uncomfortable intimacy that puts you in the shoes of the protagonist. The script and the direction are so efficient in moving the complicated story and character arcs along, that there is rarely a dull moment.
This film is probably the best example of the crossover between the Drama/Thriller genre and the Horror genre. The scenes with Buffalo Bill are viscerally horrific, but the psychological horror of Lecter's interrogations of Clarice are just as disturbing.
Score
10/10
Get 13% Off your order at NightChannels.com when you use code HMT at checkout.