Podcast: Play in new window | Download (Duration: 1:07:55 — 46.6MB)
Subscribe: Google Podcasts | Spotify | Amazon Music | Pandora | iHeartRadio | Stitcher | Podchaser | TuneIn | Deezer | RSS | More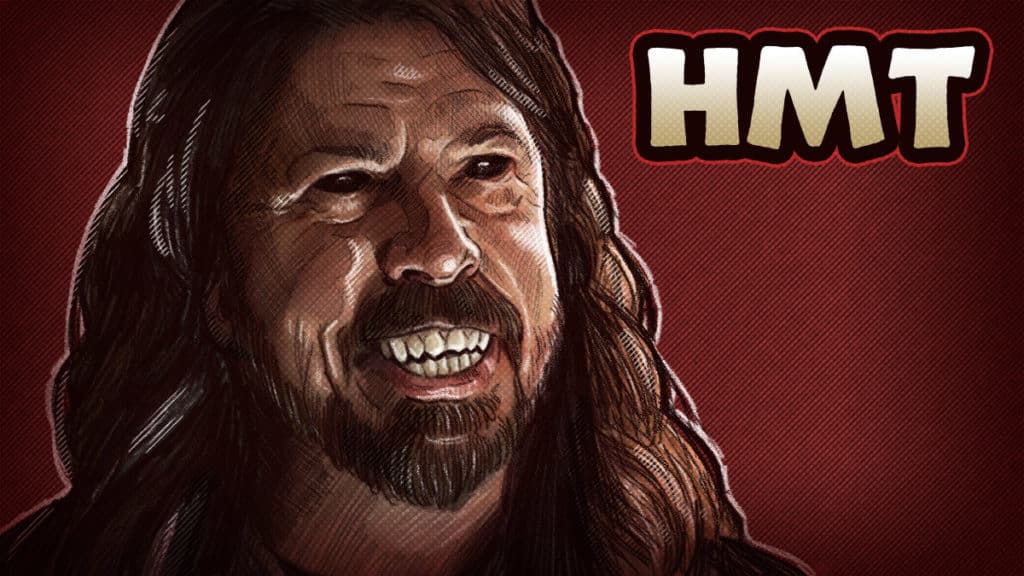 Synopsis
Studio 666, starring the Foo Fighters, tells the story of the band recording it's 10th album in a haunted mansion. Decades earlier the mansion was the site of an infamous rock band murder suicide. Sloooooooowly as the plot unfolds, it's revealed that there is a connection to a more sinister influence and Dave Grohl becomes the pawn in a demon's attempt at opening a portal to hell.
Review of Studio 666
This is what you get if you combine A Hard Days Night with a Charles Band movie and give it more budget than it deserves.
In terms of movie making craft, this is a pretty shitty movie. The pacing is awful. The 1:50 run time could have been cut down to 70 minutes and lose absolutely nothing. The direction is extremely flat. I've seen industrial safety education videos with more creativity.
If you are looking for gore, it is here, and there are some genuinely cool death scenes, but you're going to have to wait for about an hour and 30 minutes for the actual horror part of the horror movie to start.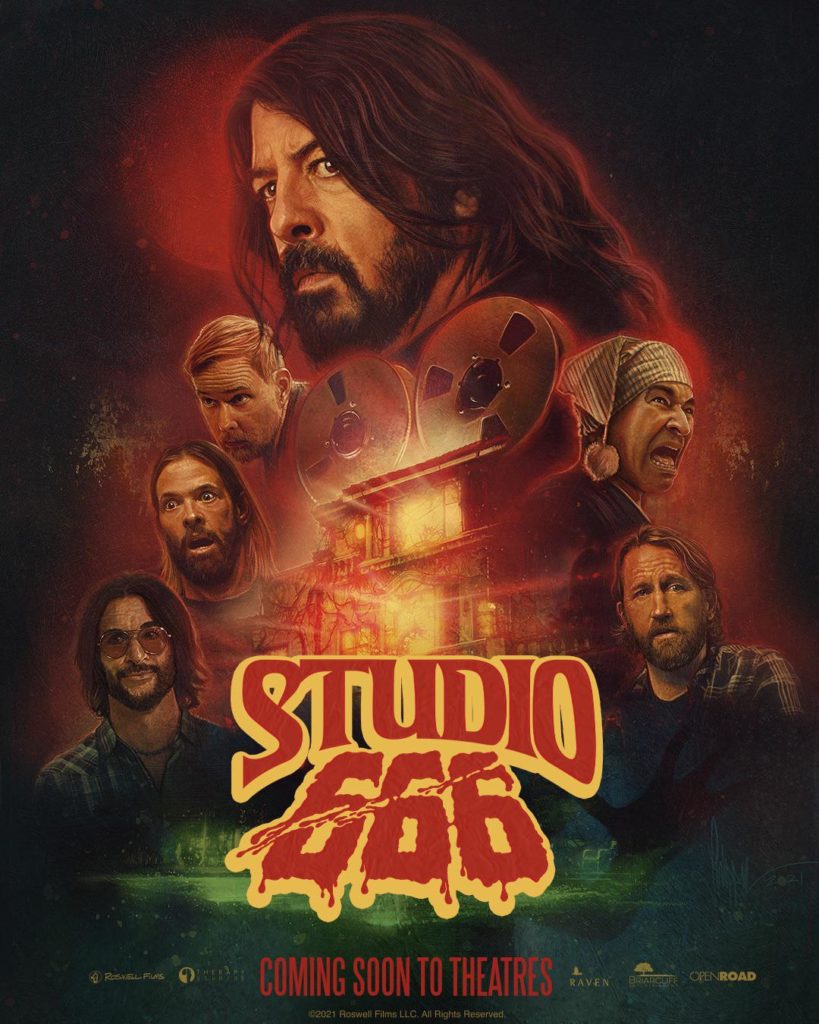 It's not all bad. In fact this is a very fun movie with a lot of moments that I really liked. I mentioned The Beatles A Hard Days Night, because I do think it's an apt comparison. In both movies, they are really carried by the charm and humor of the band itself. These are not professional actors, but their goofy hammy acting is endearing and fun to watch.
Is this a movie that you should rush to see in theaters? No, definitely not. But if you want to watch an oddity and have a few laughs, you could do worse than Studio 666.
Score
4/10
Get 13% Off your order at NightChannels.com when you use code HMT at checkout.