Podcast: Play in new window | Download (Duration: 1:45:47 — 72.6MB)
Subscribe: Google Podcasts | Spotify | Amazon Music | Pandora | iHeartRadio | Podchaser | TuneIn | Deezer | RSS | More
Remember that hilarious Jordan Peele from sketch comedy shows like Mad TV and Key & Peele? Well he decided to make a movie, and I'm sure it's going to be… hilarious.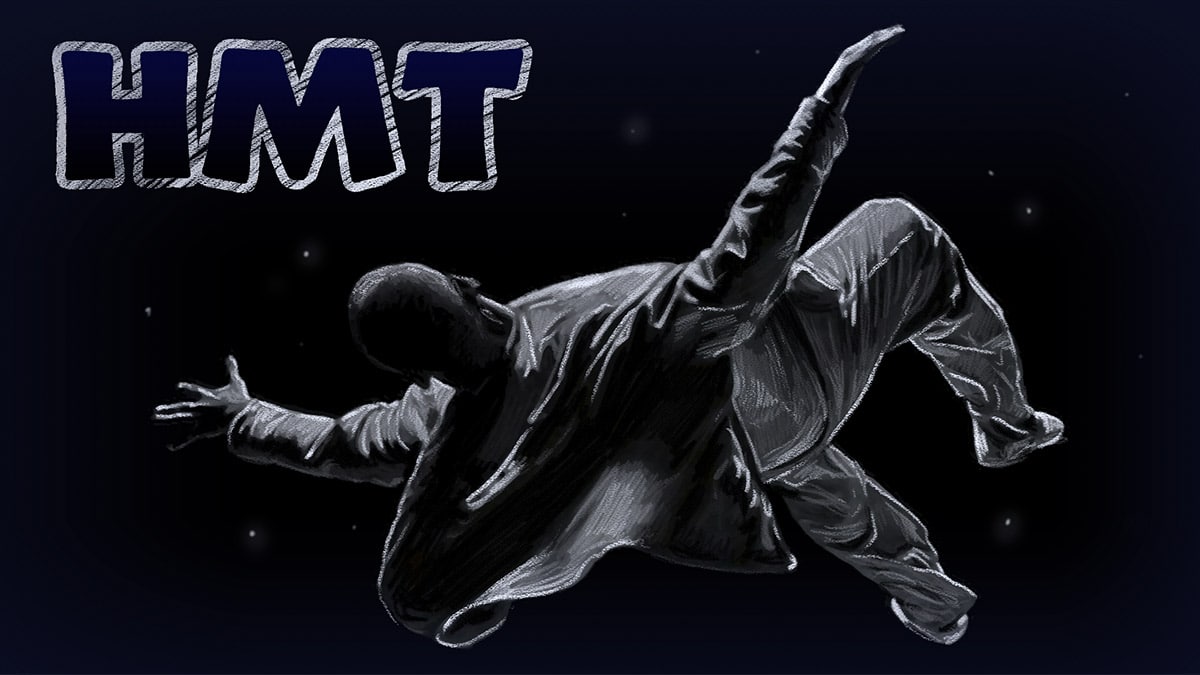 Synopsis
Chris Washington, played by Daniel Kaluuya, is taking a vacation with his girlfriend to meet her family. Played by Allison Williams, his girlfriend Rose convinces Chris that her family will be perfectly fine with her dating a black man despite the fact that she never told them about his race.
The weekend begins pleasant, albeit slightly awkward. However as time goes on, Chris notices weird behavior from the black employees of the family. Chris becomes suspicious that something is wrong, but before he can GET OUT, he's caught in the family's trap and has to escape a fate worse than death.
Review of Get Out
Get Out is Jordan Peele's first film as a writer/director and he delivered way beyond expectations given his sketch comedy background. Peele turns out to be an expert at building tension while utilizing, and commenting on latent racial tension in the US.
I distinctly remember seeing the trailer in the movie theater and was immediately delighted by the implied premise of the film, that the scariest thing to a young black man, is…white people.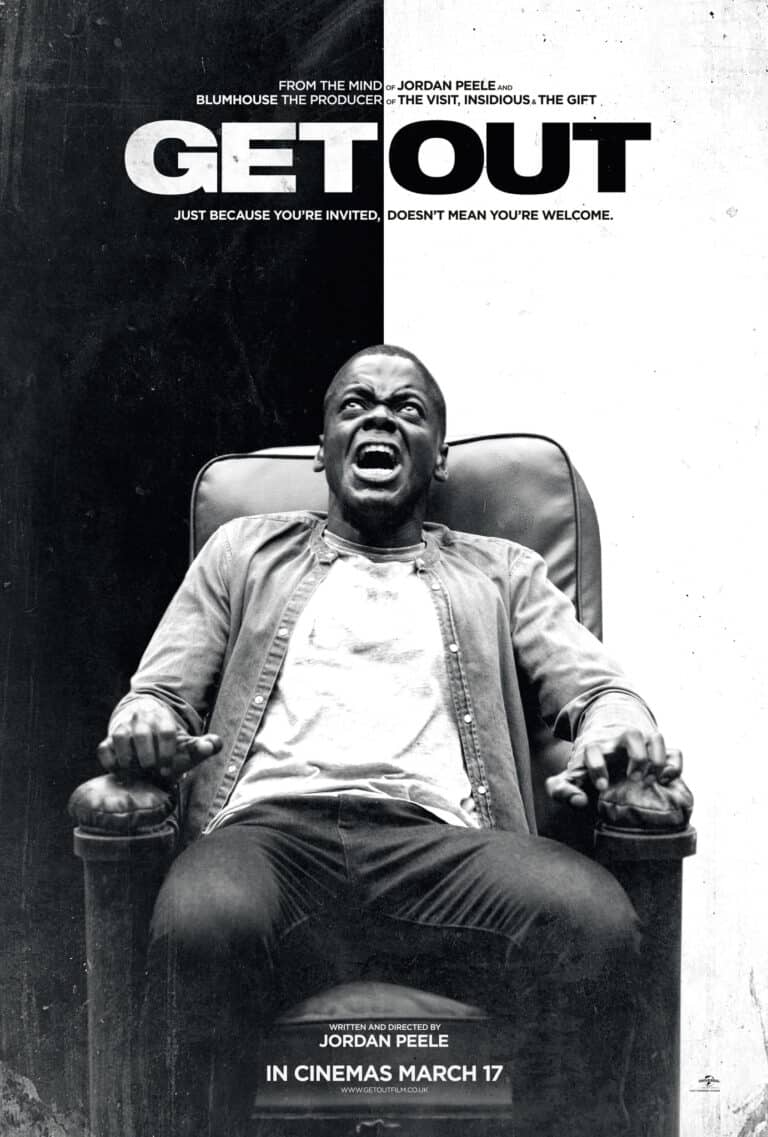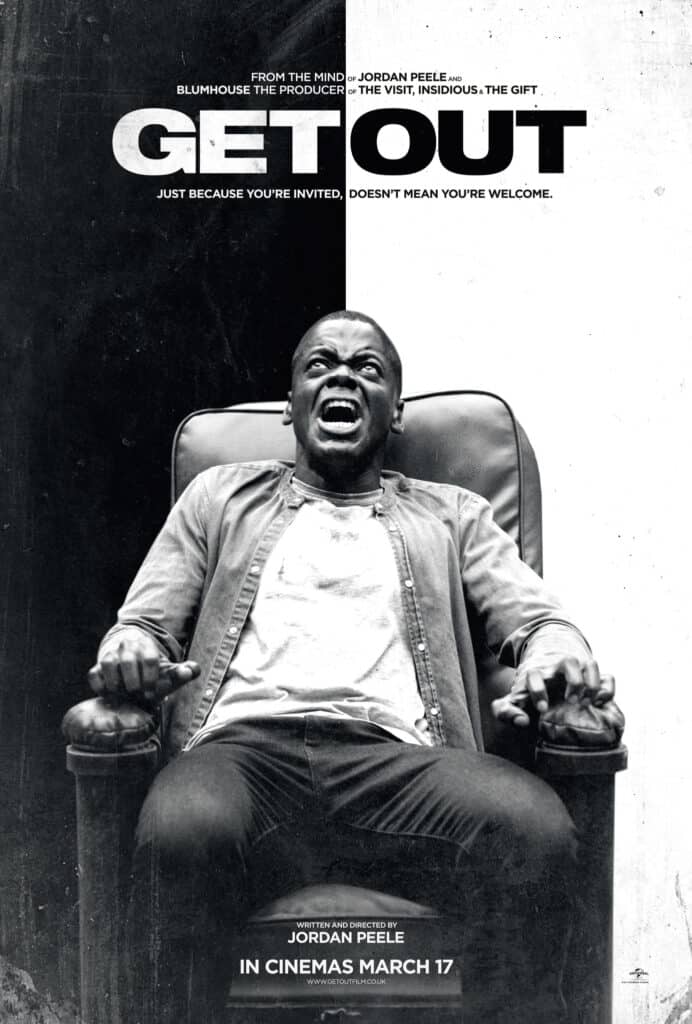 It really is impressive how this film gives a really nuanced social commentary on what it is like to experience racism. Peele didn't choose the easy target of right wing southern whites as the danger to Chris, he specifically used an affluent "New York liberal type" family. It expresses the false sense of security of a masked racism right below the surface that others and marginalizes black people.
The quality of this commentary is really magnified by all of the racial allegory horror movies that have come out since. Just watch Antebellum or the Candyman remake to see how blunt these allegories can be.
Score
10/10