Podcast: Play in new window | Download ()
Subscribe: Google Podcasts | Spotify | Amazon Music | Pandora | iHeartRadio | Podchaser | TuneIn | Deezer | RSS | More
People are strange when you're a stranger. This week we review The Strangers. Why? Because we were home.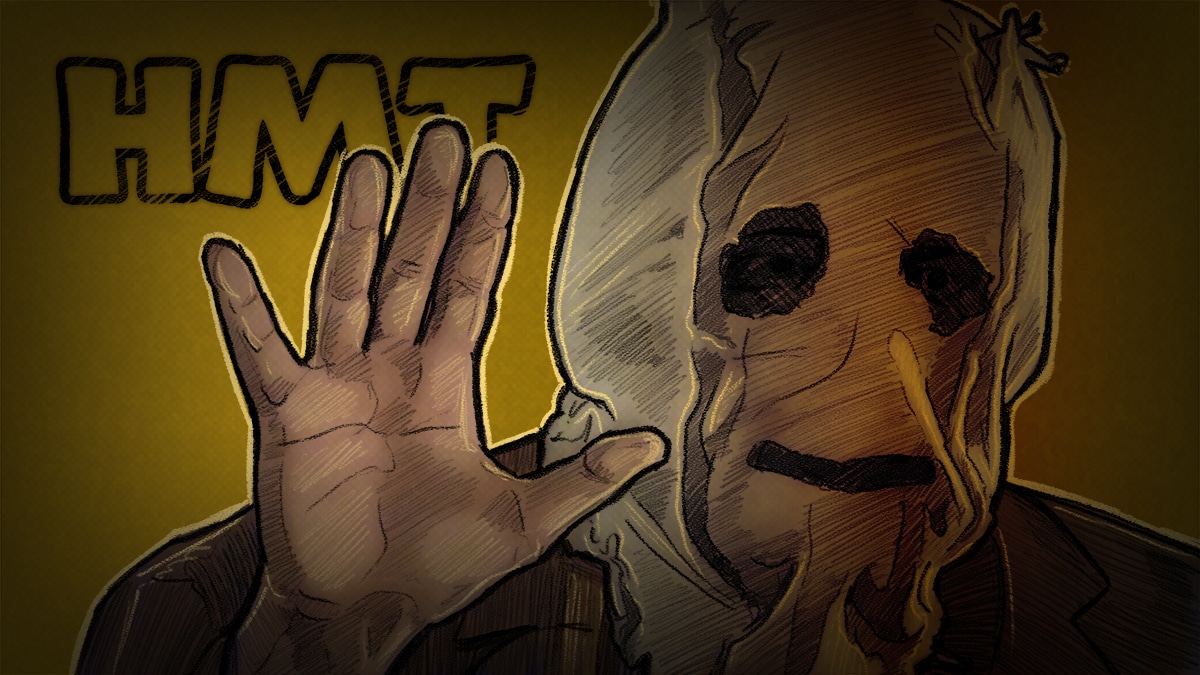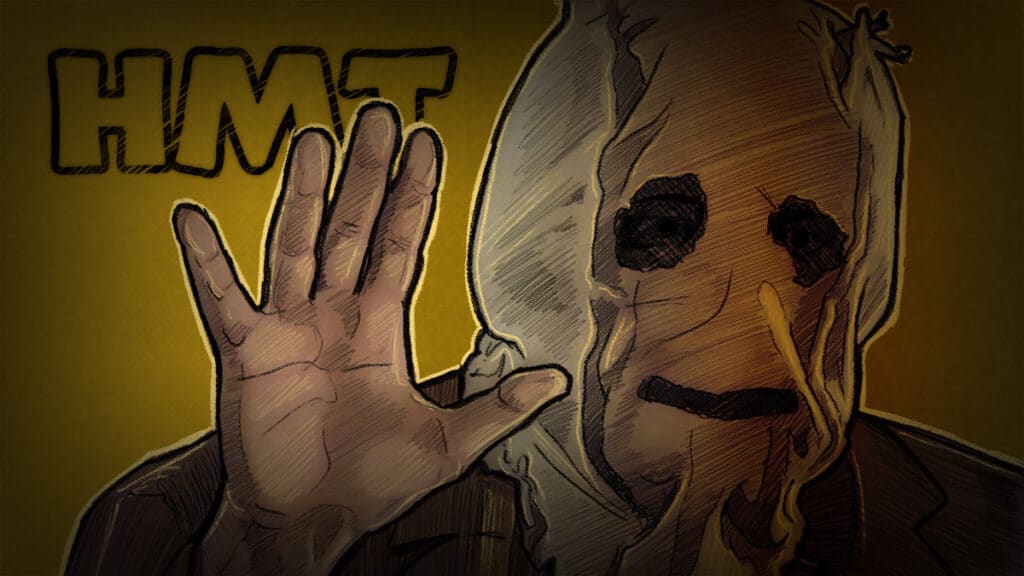 Synopsis
A young couple comes home late after a friend's wedding. Kristen, played by Liv Tyler, and James, played by Scott Speedman, appear distraught despite the obvious preparations for a romantic evening at home. We learn that their evening has been ruined by a failed proposal, and they awkwardly work their way through the fallout.
In the midst of their relationship turmoil in the middle of the night, they receive a strange visitor looking for "Tamara". They turn the teen girl away, but she soon returns.
Eventually more Strangers in masks show up and torment the young couple with increasingly strange behavior.
Review of The Strangers
The Strangers is in a group of super nihilistic horror films that use lack of motive, message, and pretense to their advantage. The dread felt in this movie is strong, and is caused by the confusion and hopelessness of the protagonists' situation.
The other feature of this story is that it is believable. The opening credits state that it is based on true events. Mainly that murderers exist and sometimes they target complete strangers for no reason.
The film reminds me of original Last House on The Left, and Funny Games, mostly because they will all completely ruin your night.
The film is well crafted and the suspense and tension is expertly increased over time. It's a very simple and uncomplicated premise delivered in a tight hour and 30 minutes. The ending is a gut punch and will stick with you.
Score
8/10