Podcast: Play in new window | Download ()
Subscribe: Google Podcasts | Spotify | Amazon Music | Pandora | iHeartRadio | Stitcher | Podchaser | TuneIn | Deezer | RSS | More
The Descent is more than a decent movie, it's phenomenal. It doesn't play it safe by making just a straight ahead monster movie, it delves into many different kinds of phobias along the way.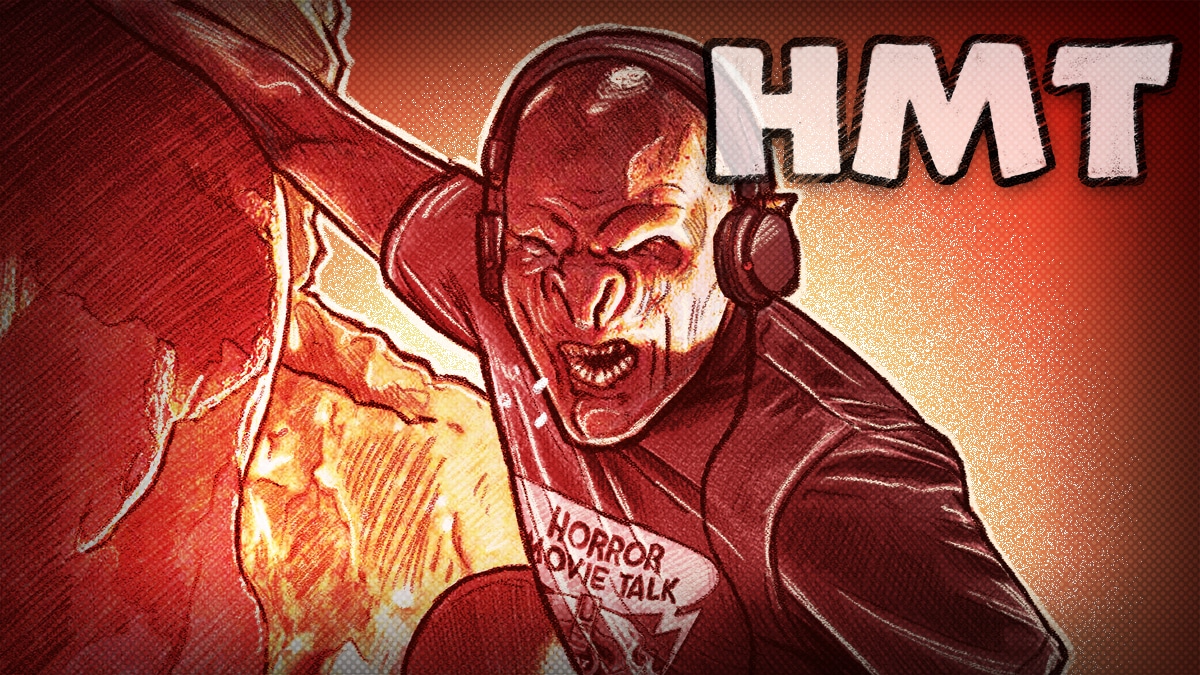 Synopsis
The Descent starts out similar to my favorite porn, with a team of international women out in the woods. They go caving in an uncharted cave system in the Appalachians. Quickly their expedition goes sideways when a cave in happens and they are stuck in the caves, short on supplies. The film quickly turns terrifying as they find out that the caves are full of goblin monsters hell bent on eating them, which happens to be my least favorite porn.
Review of The Descent
This is a fantastic horror movie that hits a lot of different beats of horror. It deals out claustrophobia, dread, jump scares, interpersonal drama, all while passing the Bechdel test. A rare accomplishment in any horror film.
The unique setting of the film and the deliberate slow burn draws the audience in, in a way that most monster films don't. By the time we are introduced to the main antagonists of the film, we have already seen the protagonists crushed with the fatigue and uncertainty of whether they will ever find a way out.
Although dark and disorientating, the film has some really great creature design and gory special effects.
It let up even in the end, and is a really unique viewing experience.
Score
10/10
Coltan Scrivner Links
https://www.coltanscrivner.com/