Podcast: Play in new window | Download (Duration: 1:20:07 — 73.4MB)
Subscribe: Google Podcasts | Spotify | Amazon Music | Pandora | iHeartRadio | Podchaser | TuneIn | Deezer | RSS | More
James Cameron's sci-fi time travel masterpiece is also an iconic monster movie for horror fans. Listen to us discuss the OG Terminator.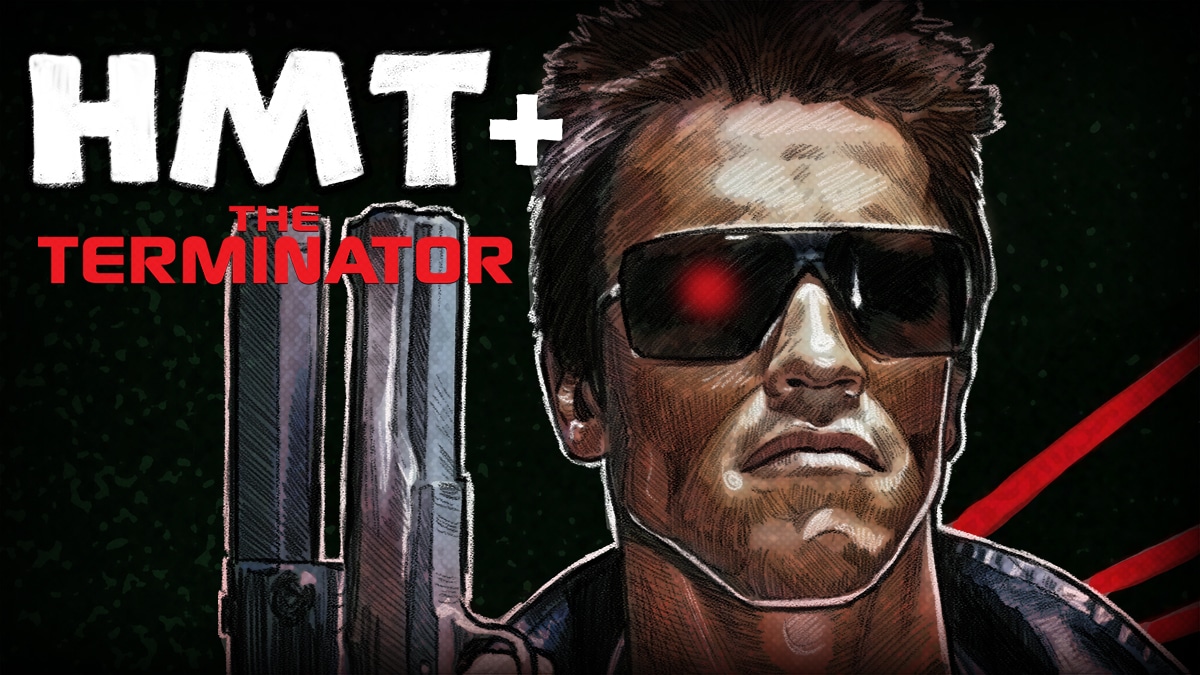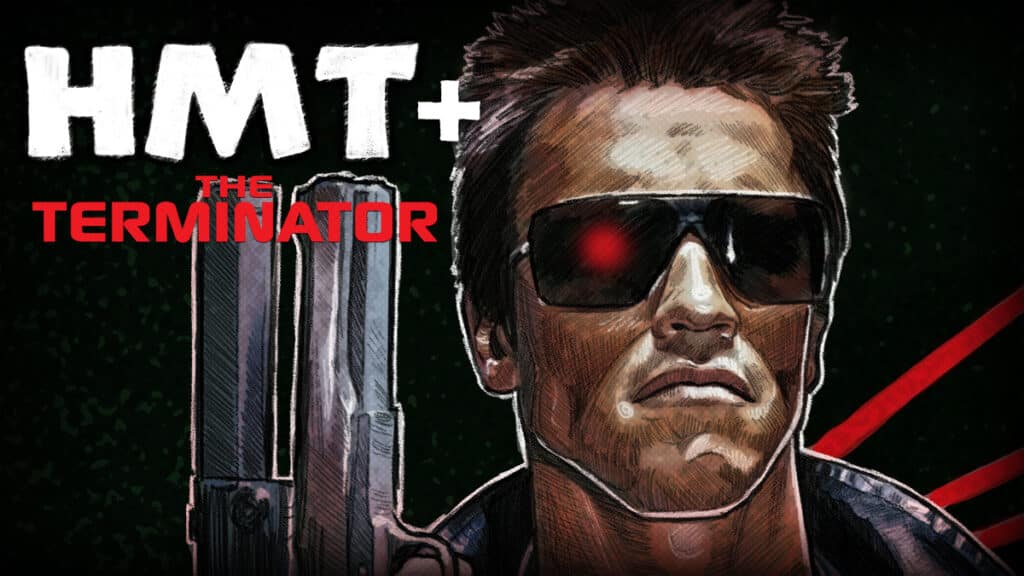 Synopsis
The Terminator is about a machine that terminates. But it's not bugs like you'd think, it's people. But not people now in the future from when the Terminator is from, but from the present in the past. It kills present day people from the past, by traveling from the future present.
Also sent from the now future is Kyle Reece, who needs to save his bosses mom from the Terminator and also generally just be a bummer.
Review of The Terminator
The Terminator as a film is much like it's titular monster. Slick, focused, and effective. The tone is bleak, and unlike other time travel movies, is stripped of all humor inherent the premise. The script is tight and communicates that the future is a nightmare, and needs to be stopped at all cost.
Arnold Schwartzenegger gets the role that further pushes him into stardom with his iconic lines like "I'll be back",and "Hey, I'm Terminating here!"
James Cameron, in his second feature film, second only to Pirahna 2, creates a fully realized sci-fi masterpiece. The special effects of the Stan Winston Studio and the music of the Brad Fiedel augment what is really just a low budget slasher movie.
The Terminator operated off of a budget of only 6.5 mil. Compare that to The Ice Pirates that came out the same year, that had a budget of 9 million, which was also considered low.
Score
10/10