Podcast: Play in new window | Download (Duration: 1:41:16 — 92.7MB)
Subscribe: Google Podcasts | Spotify | Amazon Music | Pandora | iHeartRadio | Podchaser | TuneIn | Deezer | RSS | More
If you have been wondering to yourself what the turkey baster rapist from Don't Breathe is up to nowadays, I have good news for you. The sequel to Don't Breathe, Don't Breathe 2 has come out and boy is it a doozy.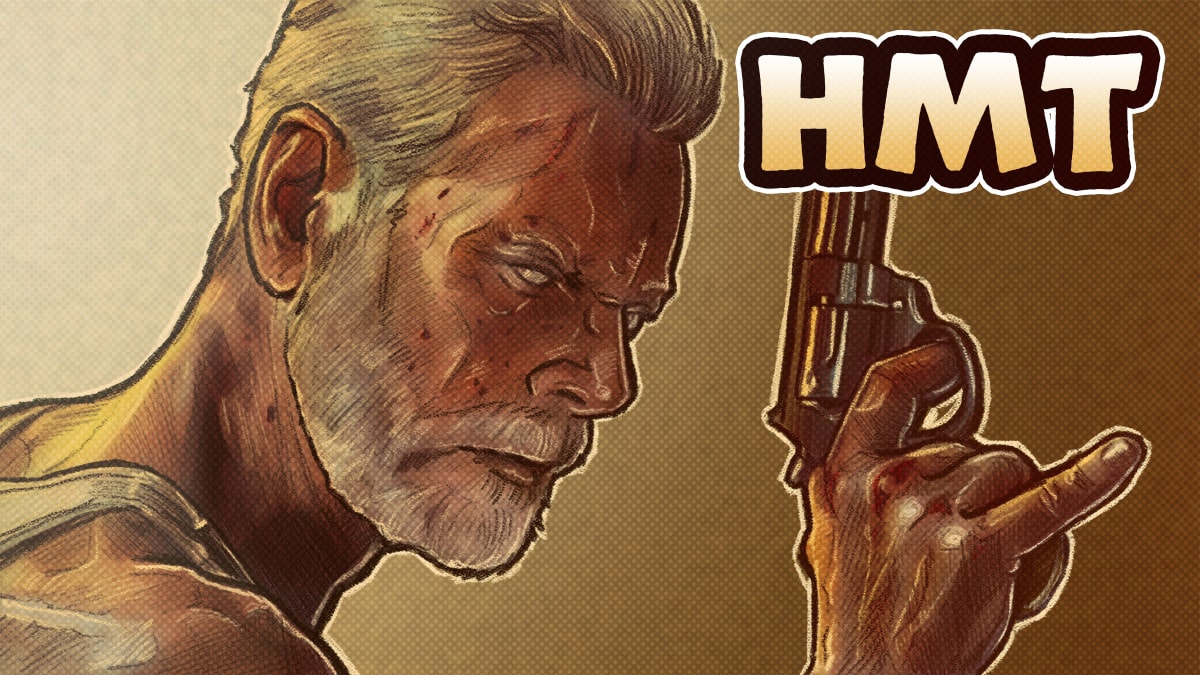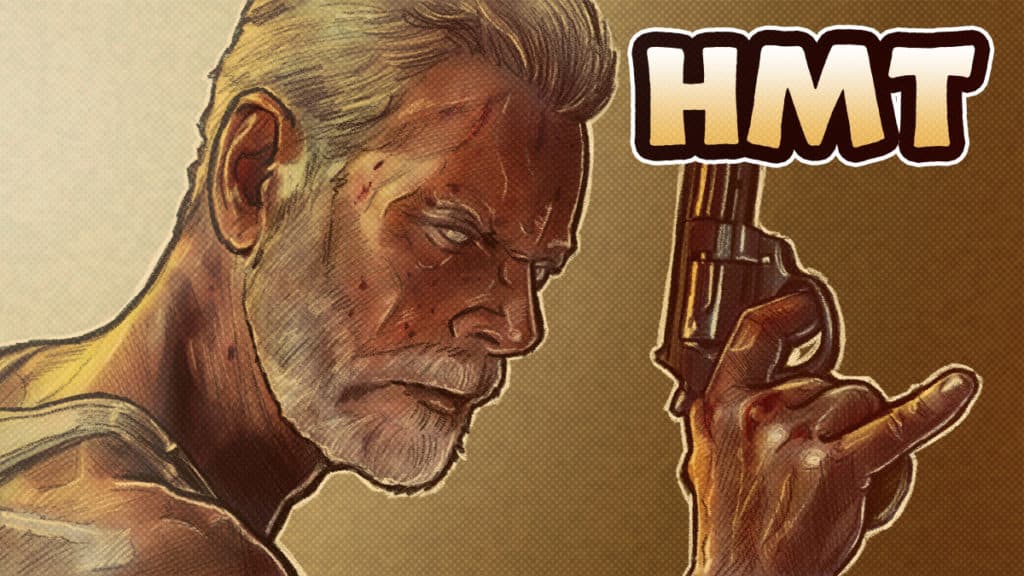 Synopsis
Don't Breathe 2 is a wholesome coming of age tale of a blind father teaching his young daughter how to survive in the world. This sequel to Don't Breathe takes the elderly kidnapper/rapist and casts him as the good guy. When a band of home invaders come to kidnap little girl:
Old man not like this.
He listen good.
Bangy bangy, choppy choppy.
Review of Don't Breathe 2
This movie is bonkers. It makes so many absurd choices and switcheroos, that I asked myself about every ten minutes "What am I supposed to be thinking right now?" The world in which this movie inhabits is so depraved and insane that I started rooting for the little girl to die, just because that seems like the only way she could escape this hell.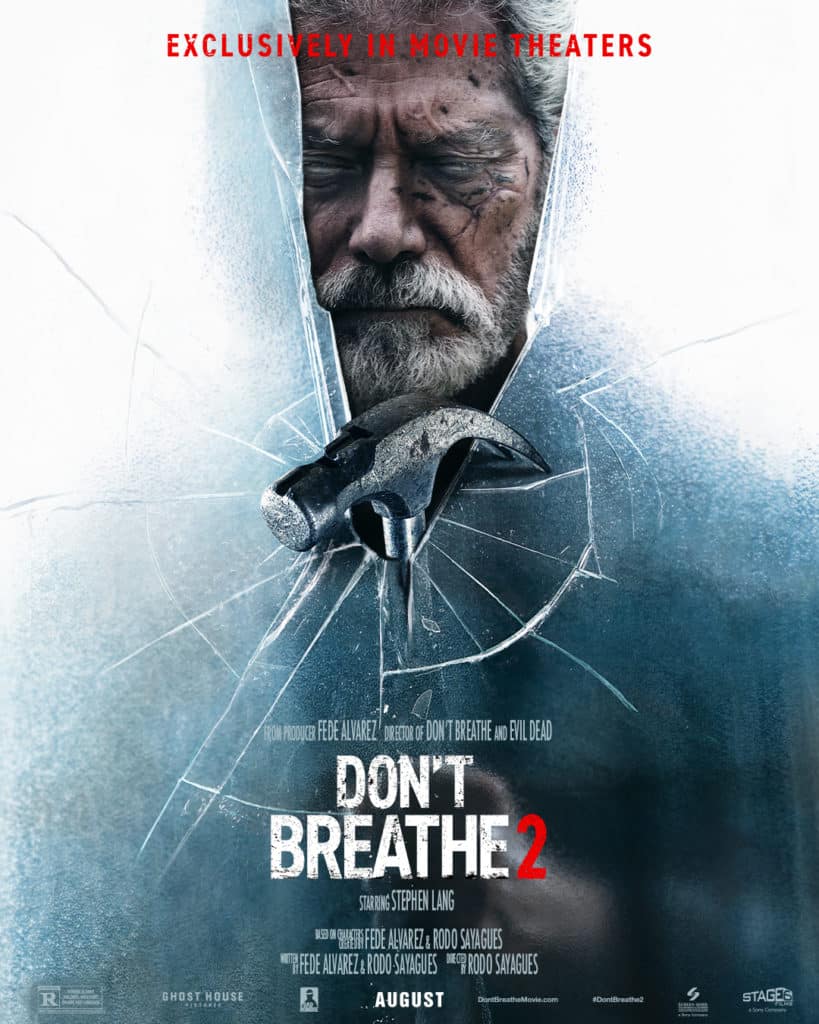 There are so many times where my suspension of disbelief was completely shattered, that it was almost impossible to watch this as a movie, and I ended up looking at it like performance art. The ideas of character, theme, and morality are thrown out the window to give way to pure depraved spectacle.
If you are looking for gore and kills, this movie has them. If you want to have a story that is consistent where things happen for a reason, this ain't the movie for you. The plot is a series of events that just happen sequentially, and the only thing that almost holds it together is that there is a constant stream of surprise reveals and switcheroos in the second and third act, that it captures your attention like a car wreck might.
Score
3/10
---
Get 13% Off your order at NightChannels.com when you use code HMT at checkout.