Podcast: Play in new window | Download (Duration: 1:34:10 — 86.2MB)
Subscribe: Google Podcasts | Spotify | Amazon Music | Pandora | iHeartRadio | Podchaser | TuneIn | Deezer | RSS | More
We watched the wildly popular and controversial new film on Netflix, Texas Chainsaw Massacre, and were shocked by the amount of home renovation involved in this iteration of the classic slasher franchise.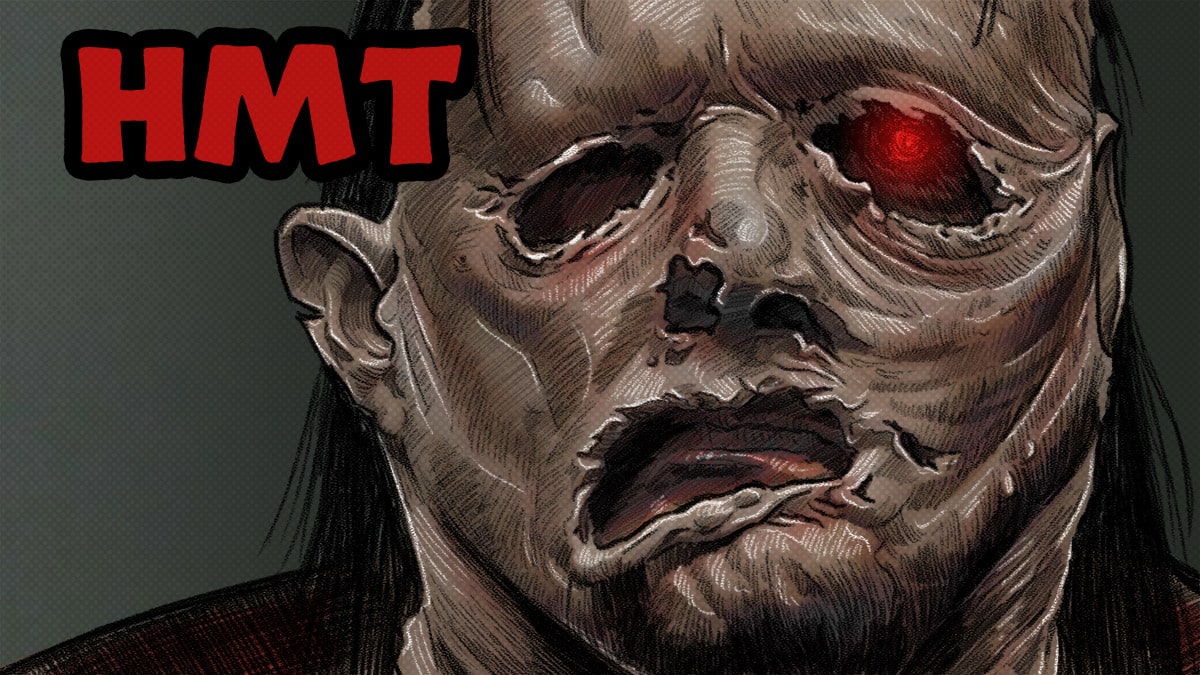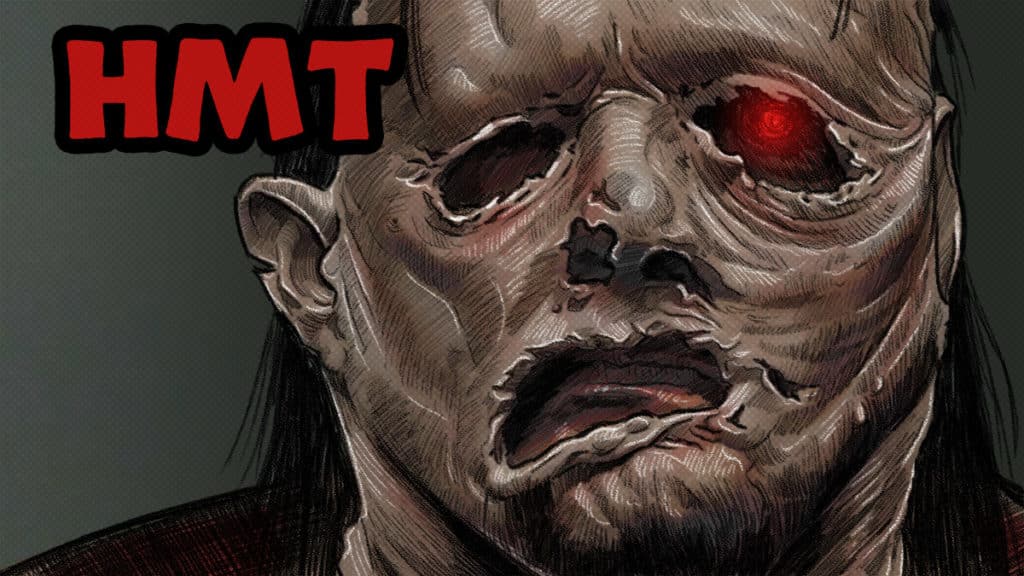 @dgoebel00 on Instagram provided this amazing artwork. Follow him and check out his website.
Synopsis
A group of fresh young social media influencers flood into a mostly abandoned Texas town to help revitalize the community and auction off the town.
They are intent on building a new politically correct community in the heart of what was once the "deep south" with all the fixin's of culture that entails.
They end up finding one of the buildings, which is an old orphanage, still inhabited by an old lady and her gigantic, mute son. The influencers have the old lady kicked out and she dies as a result.
Everyone gets way more Leatherface than they bargained for.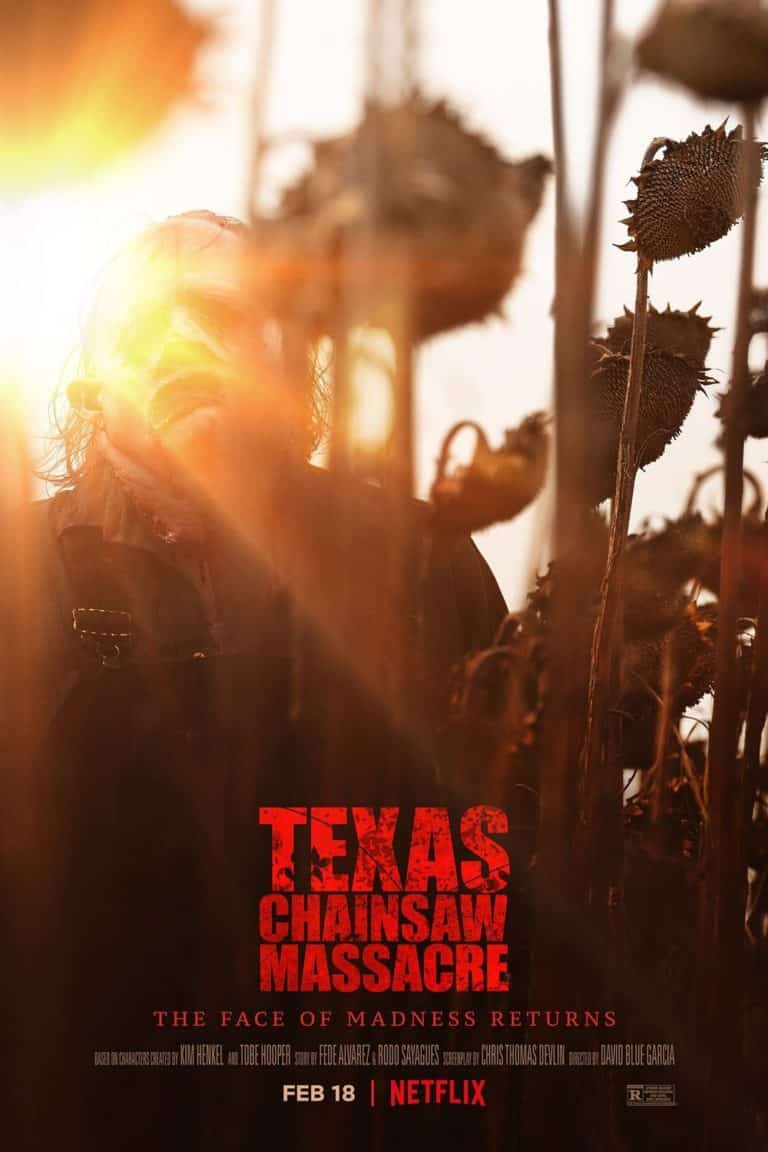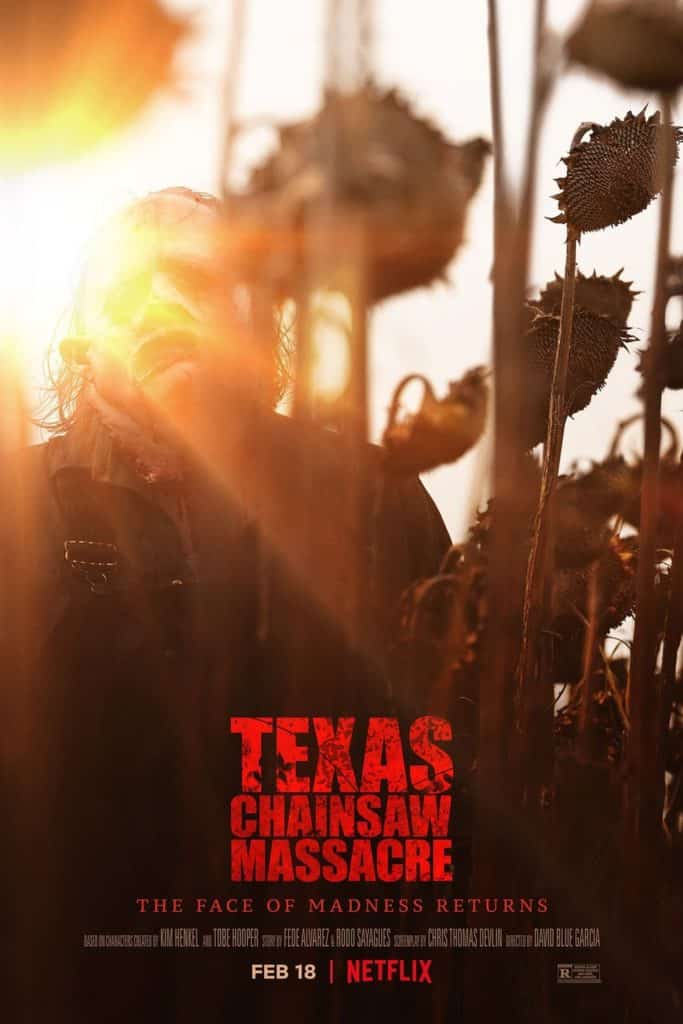 Review
Texas Chainsaw Massacre's story was written by Fede Alvarez & Rodo Sayagues, who also wrote Don't Breathe, Don't Breathe 2, and the beloved 2013 remake of Evil Dead – so he knows his way around horrendous violence and hopeless terror.
It's hard to say what's the right way to reboot a classic slasher. Some people will be so excited to get some great new content that they will overlook any flaw. Others will be so upset that their hallowed ground franchise was upset by a newcomer that they will hate it no matter what it does.
The Texas Chainsaw Massacre (1974) and it's resulting franchise have been through some incredible ups and downs when compared to other slasher franchises. The depths of cheesy cash grabs are right alongside some of the most revered sequels and reboots ever made in slasher history.
This entry comes close to the brutality and disgusting, sweaty feeling atmosphere that the original gave us. While there is plenty of nitpicking that can and will be done by slasher fans, I think that this is as admirable an entry into the genre as either the new Halloween (2018) or Halloween Kills movies.
It's gross, hard to watch in parts, extremely gorey, and I didn't care about any of the characters – meaning it literally checks every single box needed to be a "passable slasher".
Do I love it to death? No. Would I point a slasher fan at it? Yep. It's brutal, hopeless, and totally depraved. To be honest though, I was hoping it would go even more violent and terrible than it did, and I don't know what that says about me.
Score
7/10
Get 13% Off your order at NightChannels.com when you use code HMT at checkout.