Podcast: Play in new window | Download (Duration: 1:25:39 — 58.8MB)
Subscribe: Google Podcasts | Spotify | Amazon Music | Pandora | iHeartRadio | Stitcher | Podchaser | TuneIn | Deezer | RSS | More
The one, the only (well not really), the original! Yes the time has arrived to finally unleash our review of Texas Chainsaw Massacre. This episode we recorded over a year ago, back when we were zygotes.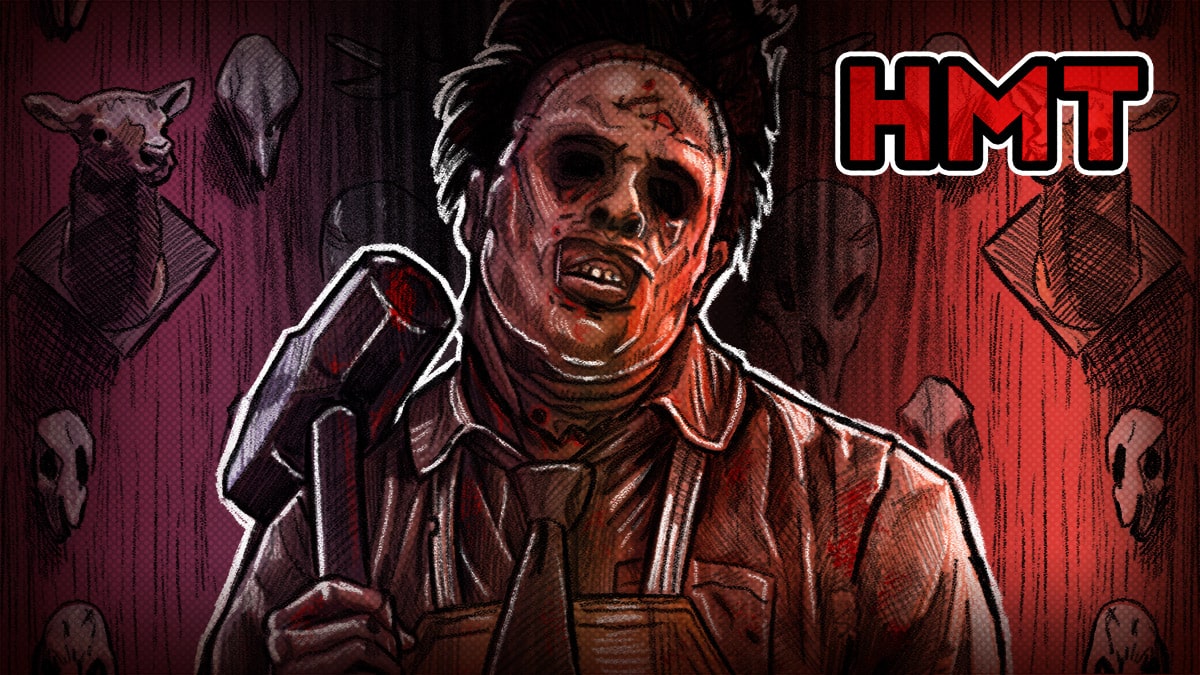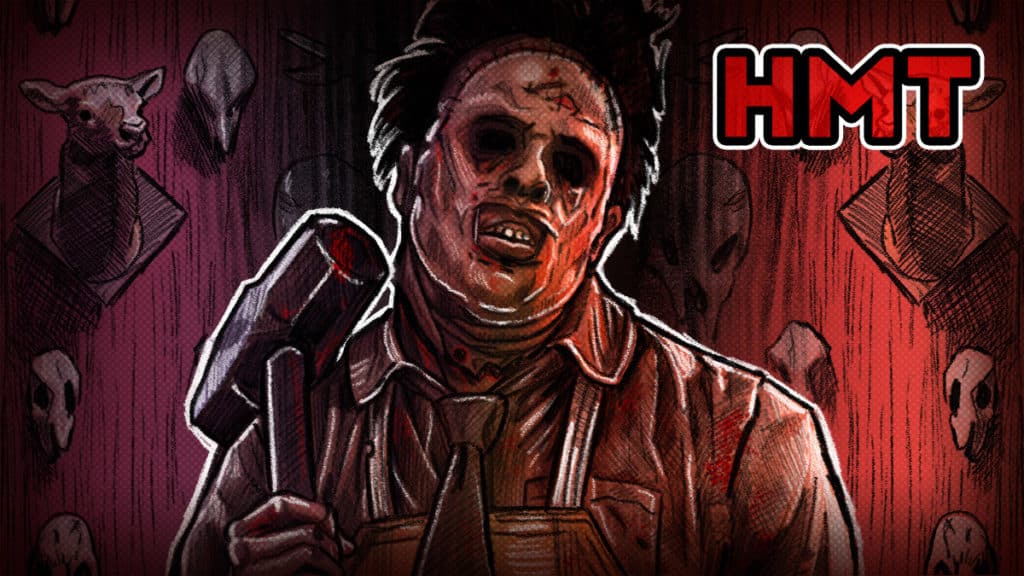 Synopsis
Texas Chainsaw Massacre stars Mike Myers as a San Francisco poet who fears commitment and suspects his girlfriend may have a knack for killing off her significant others. Oh wait, that's So I Married an Axe Murderer.
No, Texas Chainsaw Massacre is the story of a massacre that happened in Texas that involves a chainsaw. Maybe the intro crawl to the movie explains it best.
Texas Chainsaw Massacre can be found on Shudder right now. Use our promo code to get a free 30 day free trial.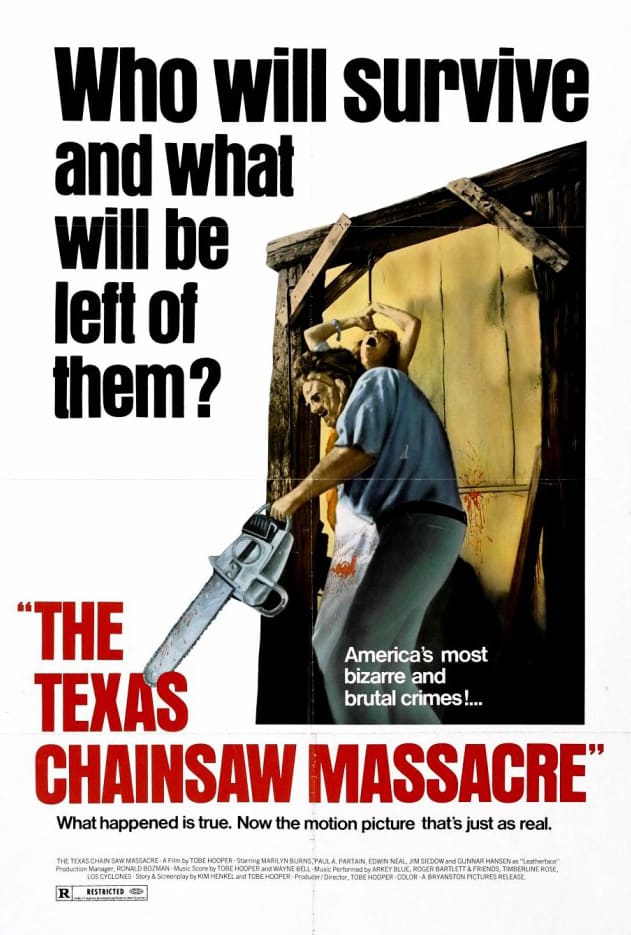 Review of Texas Chainsaw Massacre (1974)
Texas Chainsaw Massacre is obviously regarded as one of the greatest horror movies of all time and has been highly influential in the genre. If I had to describe this movie in one word, it would be "unhinged". A lot of elements from this film and the low budget could have made this movie a hot mess, but somehow Tobe Hooper pulls off a coherent and terrifying masterpiece.
Score
10/10
Inspiration for TCM
This movie is one of three horror classics inspired by Ed Gein. The other two being Psycho and Silence of the Lambs (Buffalo Bill).
Ed Gein "only" killed two women, so he's not technically a serial killer, but he would dig up dead bodys and make stuff from their skin and bones.
Soon after his mother's death, Gein began to create a "woman suit" so that, as he stated, "…could become his mother—to literally crawl into her skin". Gein denied having sex with the bodies he exhumed, explaining: "They smelled too bad."
Here is some of the items authorities found in his house:
Whole human bones and fragments
A wastebasket made of human skin
Human skin covering several chair seats
Bowls made from human skulls
A corset made from a female torso skinned from shoulders to waist
Leggings made from human leg skin
Masks made from the skin of female heads
A heart "in a plastic bag in front of Gein's potbellied stove"
Nine vulvae in a shoe box
A belt made from female human nipples
A pair of lips on a window shade drawstring
A lampshade made from the skin of a human face
Final Recommendations
It's a must see. If you are into horror movies, you just need to see it. It goes down in history with the likes of Halloween and Friday the 13th for supremely influential slashers movies.