I was having a discussion with a friend recently who asked me why I thought it was such a good time for the horror genre. The question took me by surprise because I have spent so much time in recent years just being thankful that good horror is becoming a thing again that I never stopped to wonder why.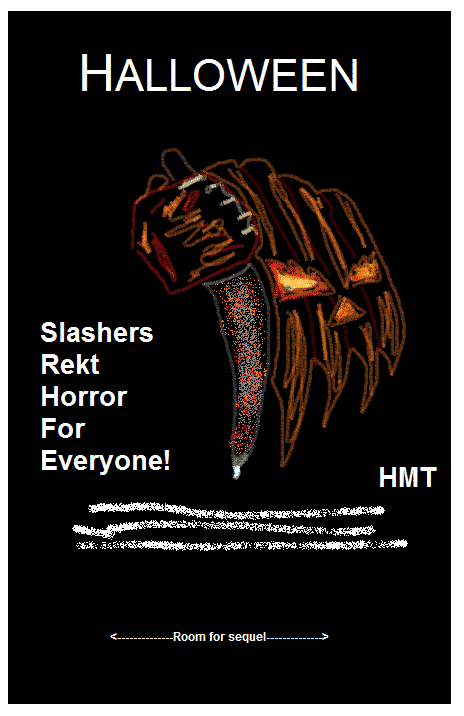 As I thought about it, I came up with a quick and dirty theory, so let me know what you think.
Check Out Our Podcast Review of Halloween (1978)
Slasher Flicks Got Played Out
The 70's birthed the era of the slasher which ran into the 80's and produced some great horror flicks. The Texas Chainsaw Massacre (1974) gave way to Halloween (1978), Friday the 13th (1980), and A Nightmare on Elm Street (1984). The genre boasted a single lunatic who was seemingly unstoppable and would go on killing sprees that escalated into insanity. Slashers were a huge box-office draw – no one had seen anything like them.
Slashers capitalized on shock value, using excessive violence, nudity, and language to horrify and titillate. Great fun, until it gets played out. It seems to me that the birth of the slasher was also a turning point for Hollywood. Hollywood saw a simple formula that was easy to reproduce and took almost no effort to write, and they did what they are now widely known for – they doubled down on selling out.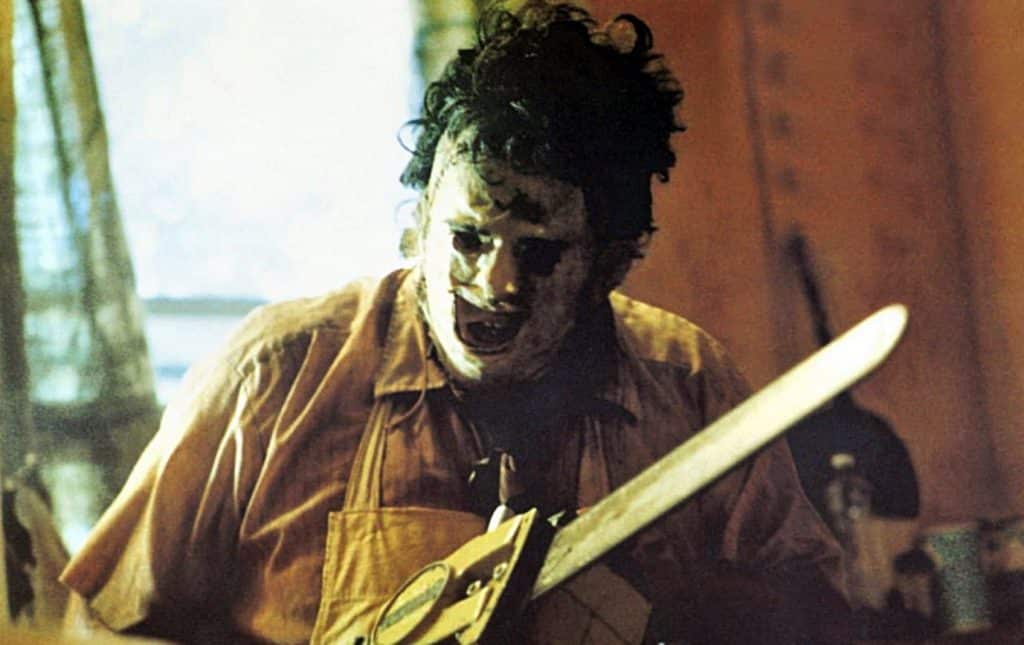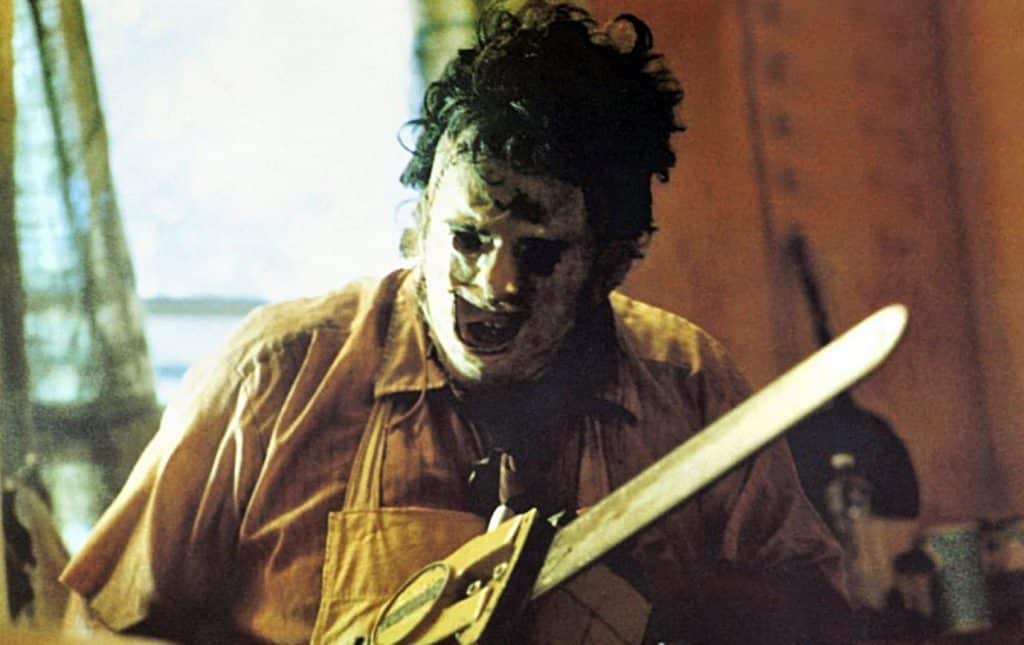 Each of the franchises that I listed above, along with a plethora of others, spawned sequels and reboots that sometimes number into the double digits. Some were pretty good; many were forgettable or terrible. However, Hollywood had a formula that seemed to work, and they stuck with it. This trend ran well into the 90's and early 2000's.
Sure, there was amazing horror being produced during this time, but not nearly as reliably as slashers. Here are a few of my favorite "good horror" movies from the 90's and 2000's:
Slashers Birthed Sequels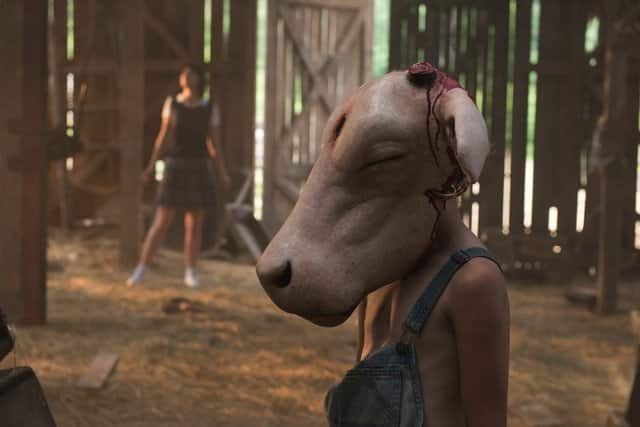 Alright, slashers weren't the first movies to be made into sequels but they did popularize the concept in Hollywood. Yea, Godzilla was cranking out sequels like they were going out of style back in the 50's and 60's but that's Japanese cinema. Slashers like Halloween (1978) paved the way for forgettable sequels.
The Good About Slashers
The originals were interesting, scary, fun – everything you could want out of a new subgenre. Unfortunately, this was during the dark ages of Hollywood, where original ideas were run into the ground and pimped out with as much ferocity as Jason on the hunt around Camp Crystal Lake.
Check Out a Slasher Done Right, Our Favorite, Sleepaway Camp!
I think slashers made some great leaps and bounds for the movie industry. They helped to pave the way for practical effects in a big way. practical effects are in their element in horror movies. Something happens in the brain when you see something that looks very real but slightly wrong. I get an uncomfortable rush every time I watch The Thing (1982) because of the practical effects. The way the veiny ropes wiggle around, the slightly sped up footage, the rubberized grotesqueness of each thing iteration – it works for me.
Say what you will about nudity in movies, there is a time and place for it. It used to be incredibly taboo to show nudity of any kind in movies, which made it a hole-in-one for slashers. The slasher was a genre whose sole purpose was to shock the audience and push boundaries, to take people way out of their comfort zone. Slashers pushed female nudity in movies to the point that it started to become commonplace within the genre. As the genre itself became common, nudity became a little less taboo.
The Bad About Slashers
Slashers got so played out that the genre is a mindless zombie at this point. The genre lent itself to cookie cutter remakes and sequels that functioned on the same premise over and over.
So Why Is Horror Making A Comeback?
Hollywood rode the slasher horse until it was dead. As it lay in the road, gasping its last breath before death's sweet embrace, Hollywood spawned a Hellraiser sequel in its pancreas and Pinhead erupted through the viscera with a gasp and a flop. As Hollywood stood in the road, covered in gore and looking for a sweet new ride, that's when it happened. Fresh meat. Decent ideas from new people that were prepared not just to make a horror movie, but a good movie.
Horror is making a comeback because the slasher died and a vacuum needed to be filled. If you give people a choice, they will naturally gravitate toward quality, which is what we have seen happening since the mid-2000's. Hollywood needed a new horror horse and decided to give a bunch of different formats a try. Formats don't seem to be sticking nearly as well as high-quality, well-written movies. They were there all along, but now a Hereditary (2018) doesn't need to compete with a garbage sequel that has name recognition quite so often.
As it turns out, good horror is in demand. If Hollywood gives it a chance as it has been it will do gangbusters.
Check Out Our Review of a Modern Slasher That's Actually Good! Halloween (2018)
Agree or disagree? Let us know! Subscribe to our podcast and give us a listen. Our most recent Episodes include Unfriended: Dark Web and The Devil's Doorway.