Podcast: Play in new window | Download ()
Subscribe: Google Podcasts | Spotify | Amazon Music | Pandora | iHeartRadio | Stitcher | Podchaser | TuneIn | Deezer | RSS | More
We watched Hatchet on Tubi and were treated to one of the most generic comedic slashers I've ever seen in my entire life.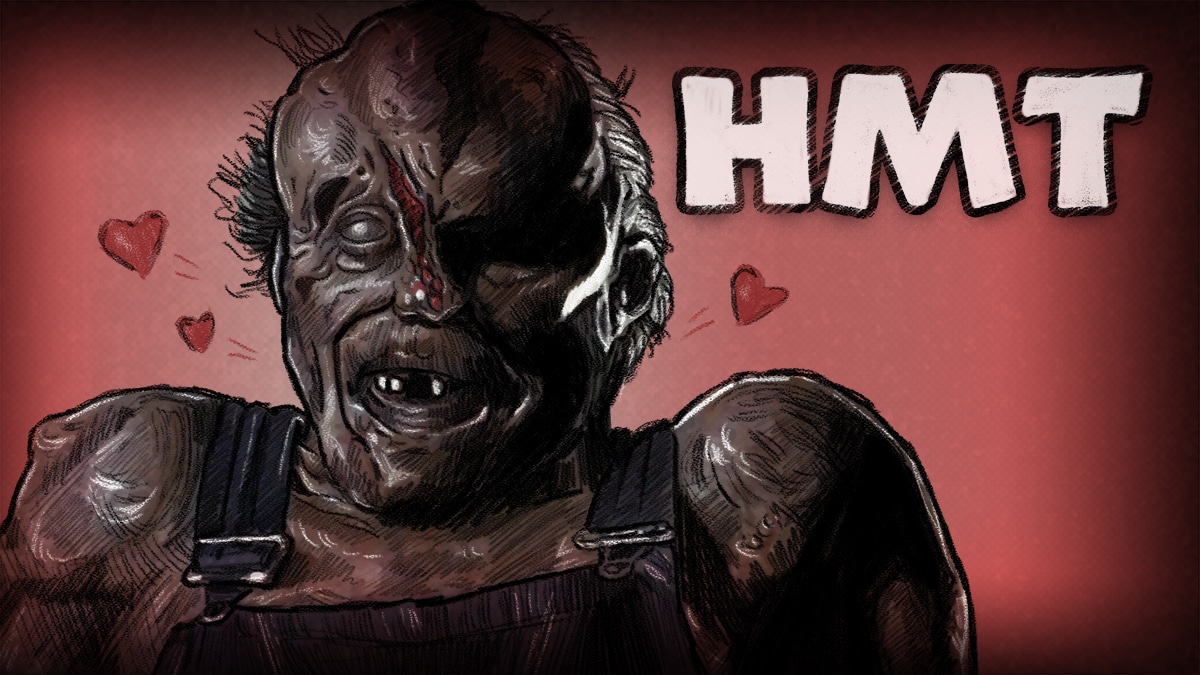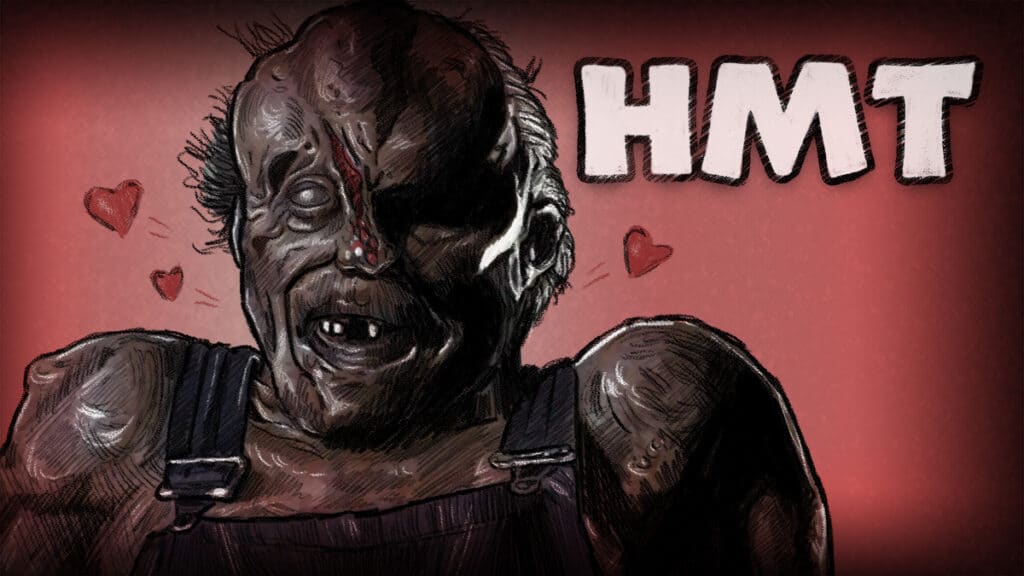 @dgoebel00 on Instagram provided this amazing artwork. Follow him and check out his website.
Synopsis
Twenty somethings are in New Orleans and decide it will be fun to go on a haunted swamp tour.
What they don't realize is that this is Victor Crowley's (Kane Hodder) swamp.
Who is Victor Crowley? Besides being a close personal friend of Ozzy Osborne, he is a troubled man who lived a troubled life full of cruelty inflicted upon him by local kids. Victor's ghost(?) now haunts the swamp where he was tragically killed by happenstance and tragedy.
Everyone gets way more ripped apart than they bargained for.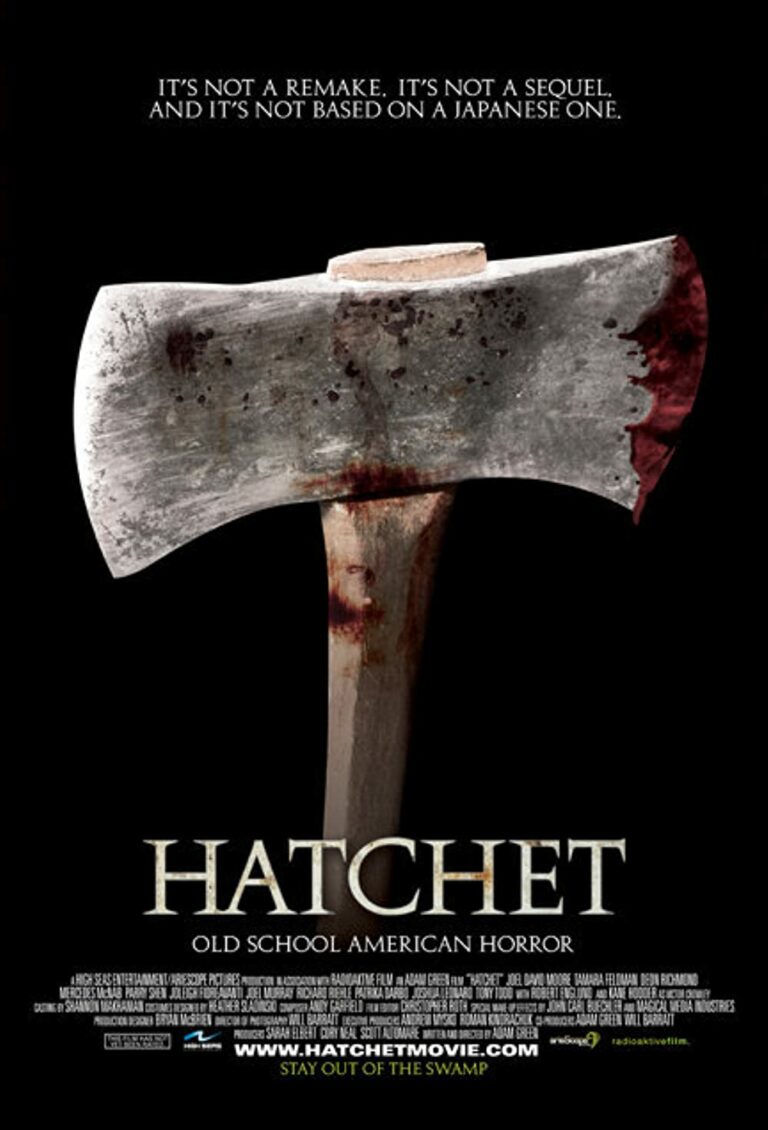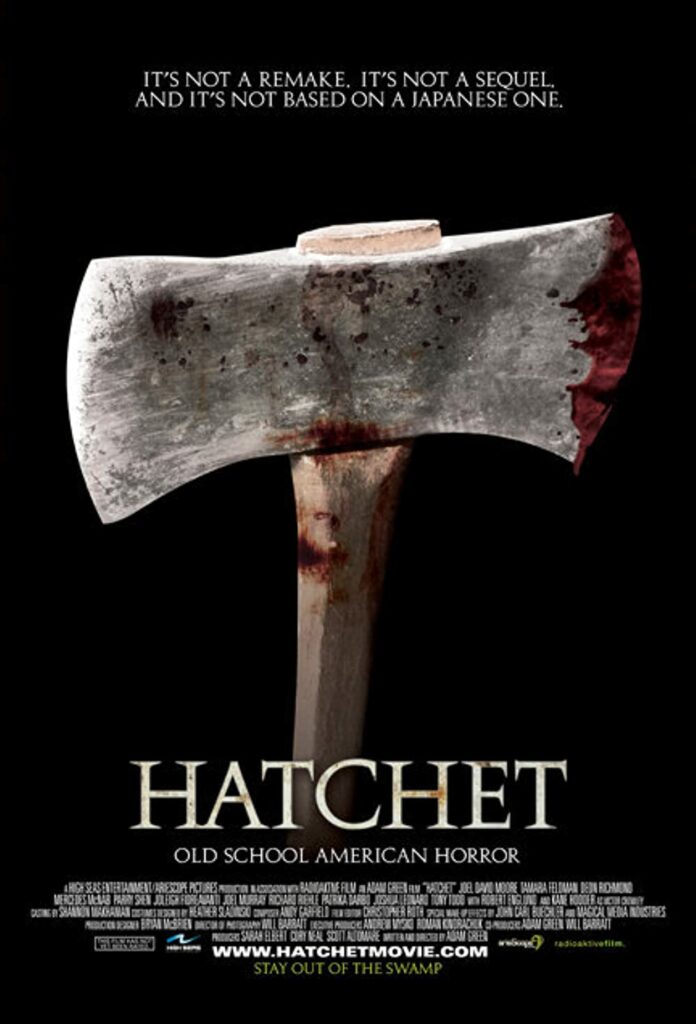 Review
I chose to review Hatchet because I'm having a hard time in my personal life and this seemed like the kind of thing that I could handle.
I was right. There is nothing here to make me feel feelings. Just mindless distraction in the form of sex, violence, and heinous monstrosities against God.
The comedy is without feeling. The violence is without warrant. The concept is as old as film. Monster bad – but monster also tragic – but get out of my swamp.
There are attempts at comedy that do not land. There is gratuitous violence that sloshes buckets of blood all over the place. There are even hot girls shooting softcore porno.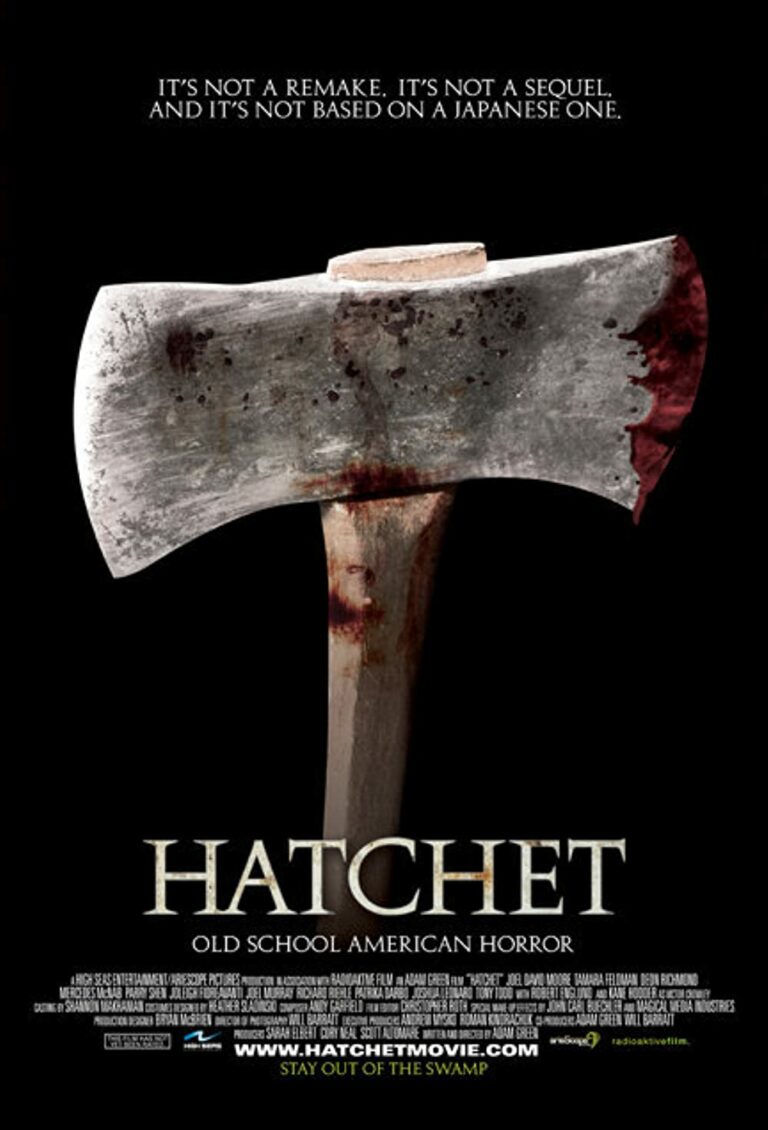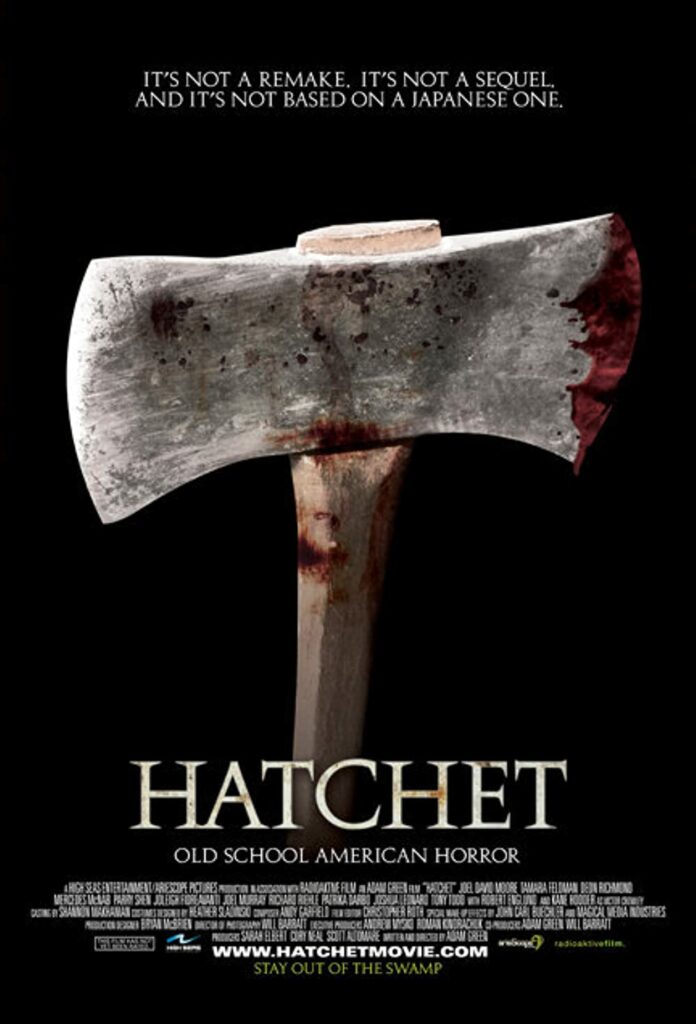 Adam Green is the director of Hatchet, which is clearly an homage to 80's and 90's slashers the likes of Candyman, A Nightmare on Elm Street, and Friday the 13th.
Green manages to conjure all of the basics from these legendary slasher titles with absolutely none of the heart of any of them.
Horror icons Kane Hodder, Robert Englund, and Tony Todd are featured in hatchet. Todd and Englund as fun cameos and Hodder as Crowley himself.
This is as boring and lifeless a movie as I can imagine and it helped me through a tough time.
Sometimes a mindless waste of time filled with brimming buckets of blood is exactly what the doctor ordered.
Hatchet proves that movies don't have to be good or fun or anything but a waste of time.
Score
4/10