Podcast: Play in new window | Download (Duration: 1:12:45 — 50.0MB)
Subscribe: Google Podcasts | Spotify | Amazon Music | Pandora | iHeartRadio | Stitcher | Podchaser | TuneIn | Deezer | RSS | More
The original Annabelle, while not an audience favorite, is one of my favorites in The Conjuring franchise because it is bare bones scary. It takes the scary doll concept, and does something kind of new with it.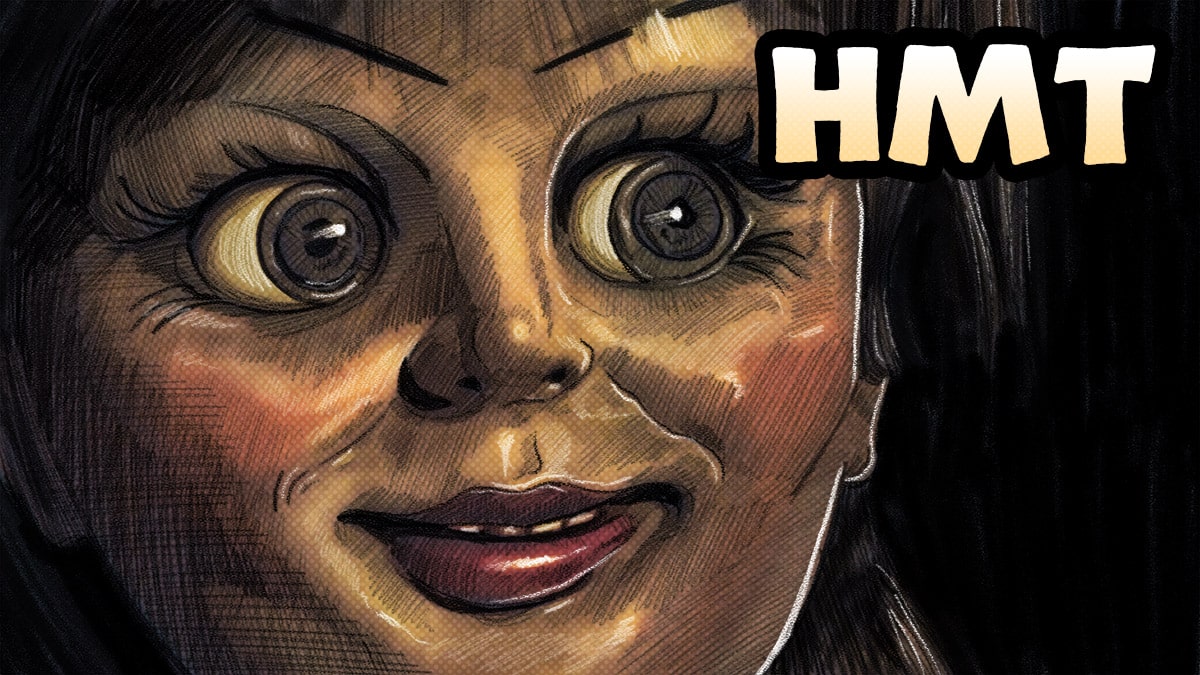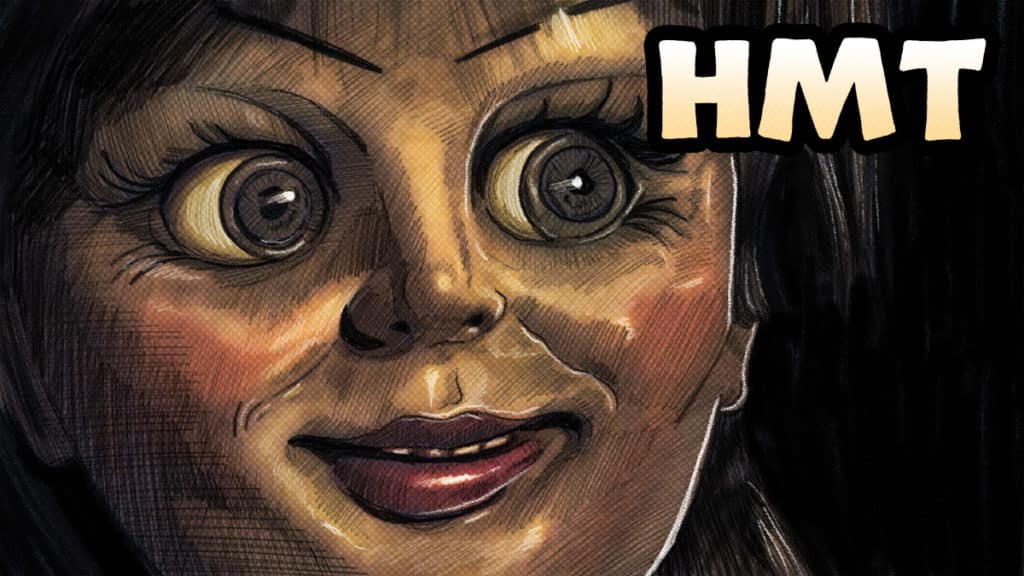 Synopsis
Annabelle follows a new family of Mia (Annabelle Wallis) who is a pregnant homemaker in the 60's, and John (Ward Horton) who is a new doctor at a hospital. John gets the Annabelle doll for Mia, who is a doll collector as a present, and very soon the couple find themselves with more doll than they bargained for!
The Annabelle doll seems to attract bad luck at best and demons and killers at worst. As the family finds themselves constantly the target of misfortune and terror they begin to realize that the doll is at the center of the horrors being inflicted on them.
The family reaches out for help to the local priest, who is surprisingly well versed in dealing with "demons and shit", and he tells them that the doll basically is a lieutenant of hell and wants to grab their newborn's soul for satan.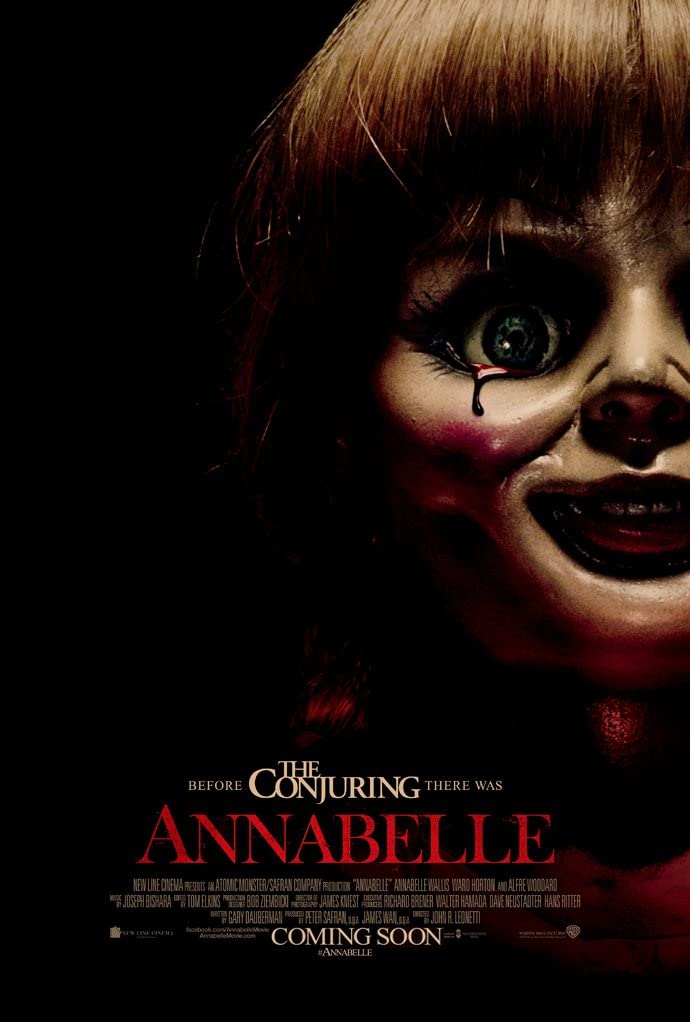 Review
I don't get the hate for this movie, I think it's one of the strongest in The Conjuring franchise, and does a great job with disturbing themes and spooky jumpscares. Annabelle does an admirable job of keeping tension high and the scares are legit. The two real issues I take with this film are the rather lackluster ending and the total lack of levity or humor.
If you are looking for a good, formulaic horror movie, Annabelle fits that bill nicely.
Score
7/10
Get 20% Off + Free Shipping, with the code HMT at Manscaped.com
Get 13% Off your order at NightChannels.com when you use code HMT at checkout.